During a special presentation held at HISTORY in Toronto, Michelin revealed that a total of 82 restaurants would be featured in the Michelin Guide, including 14 one-star MICHELIN restaurants.
According to Michelin's International Director, this event "once again proves that Toronto is a world-class culinary destination."
To compile the list, anonymous inspectors dined at various eateries across the city, evaluating restaurants through a secretive process. Subsequently, restaurants were awarded one, two, or three stars based on their exceptional culinary offerings.
Only two restaurants received one Michelin star this year:
Kappo Sato at 575 Mt. Pleasant Rd., and
Restaurant 20 Victoria at 20 Victoria St.
Less than 500 restaurants worldwide have been awarded two Michelin stars, and Sushi Maisaki Saito remains the only Toronto restaurant to achieve this distinction.
Earning the coveted three-star honor is even more prestigious, as only 140 restaurants globally have been awarded it.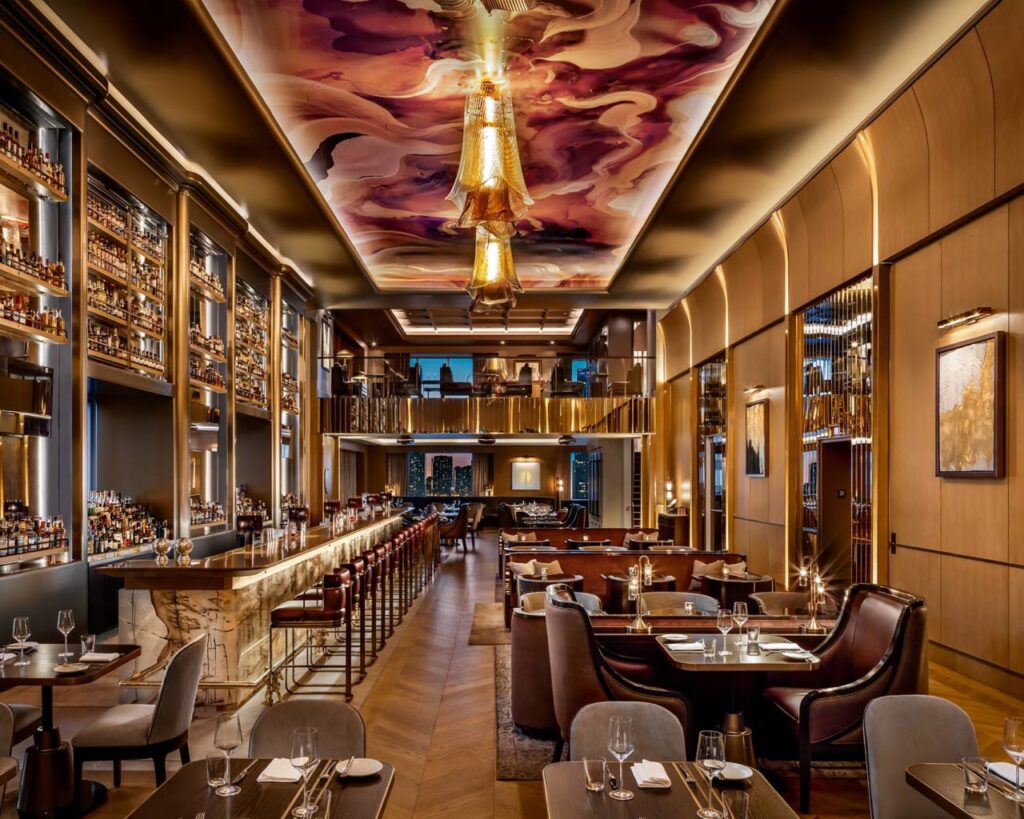 Canada's first "MICHELIN Green Star" award, recognizing restaurants engaged in sustainable practices, was presented to Frilu and White Lily Diner.
Michelin also acknowledged restaurants recommended for a return visit, continuing to impress their anonymous inspectors. The list includes Aloette, Canoe, George, and Pai, among others. The ceremony also recognized 12 new restaurants proposed for inclusion in this year's Toronto guide, along with the Bib Gourmand restaurants, both of which were unveiled before the event. Bib Gourmands are appointed to high-quality establishments that can provide diners with two courses and a glass of wine (or dessert) for under $60.