One of the hottest spots in Scarborough nowadays is Sky City Shopping Centre. However, the centre is more commonly referred to as 'Midland and Finch,' which are the streets on which the centre is located. Specifically, the shopping centre is like a plaza at 3275 Midland Ave, Scarborough. The plaza comes to life at night time and is often packed. Mostly known for the abundance of food, there are also other reasons why lots of people make it a tradition to come.
Midland and Finch are frequently visited by a younger crowd, mostly millennials and Gen Z. However, it's becoming more family-friendly with newer businesses opening up.
Visit one of the many Asian restaurants: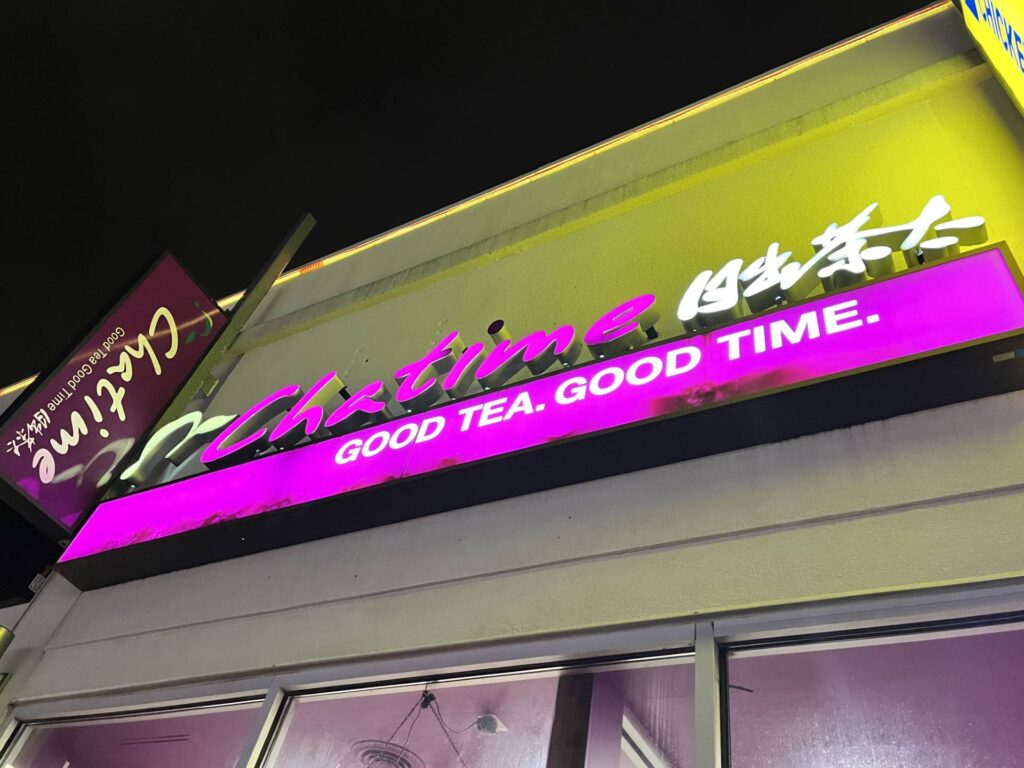 Almost all the food is Asian. However, there is a wide variety to select from, from making your own personal hotpot to Korean fried chicken and even Asian fusion dishes. There is always something to crave.
Go to one of the MANY bubble tea shops: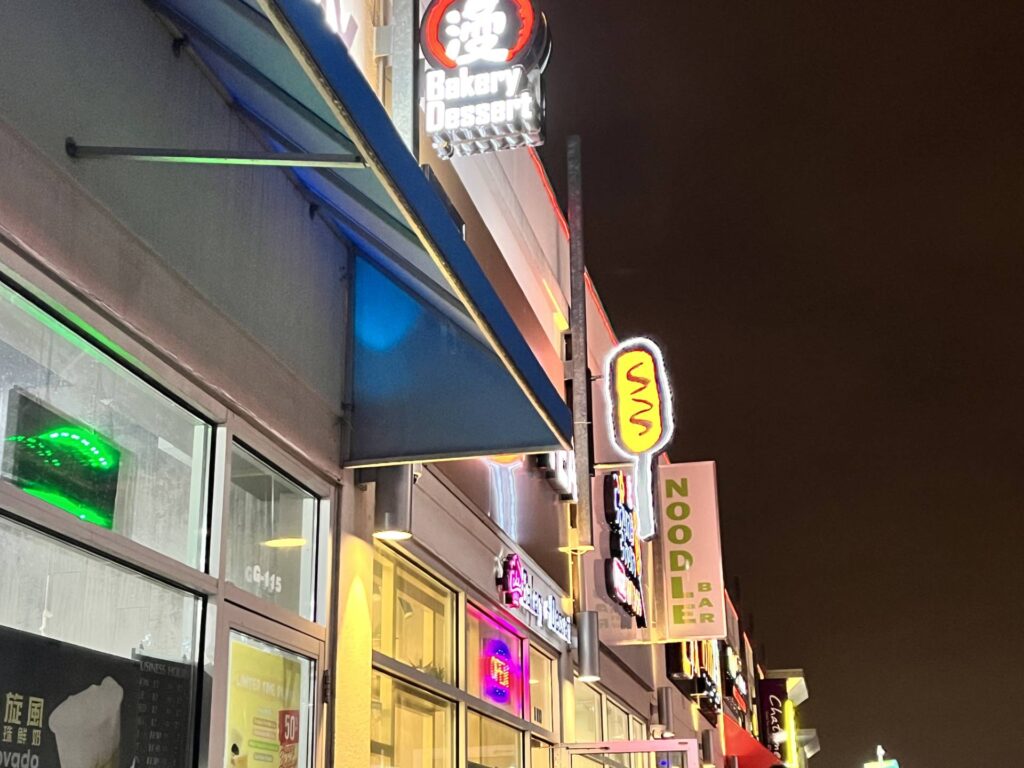 One of the highlights and reasons why most people visit Midland and Finch is for their various selections of bubble tea shops. From mainstream franchises such as Chatime and Boba Boy to Asian-based brands like Xin Fu Tang. New bubble tea shops are commonly opened inside the centre, and you can find a new go-to spot regularly.
Grab some snacks: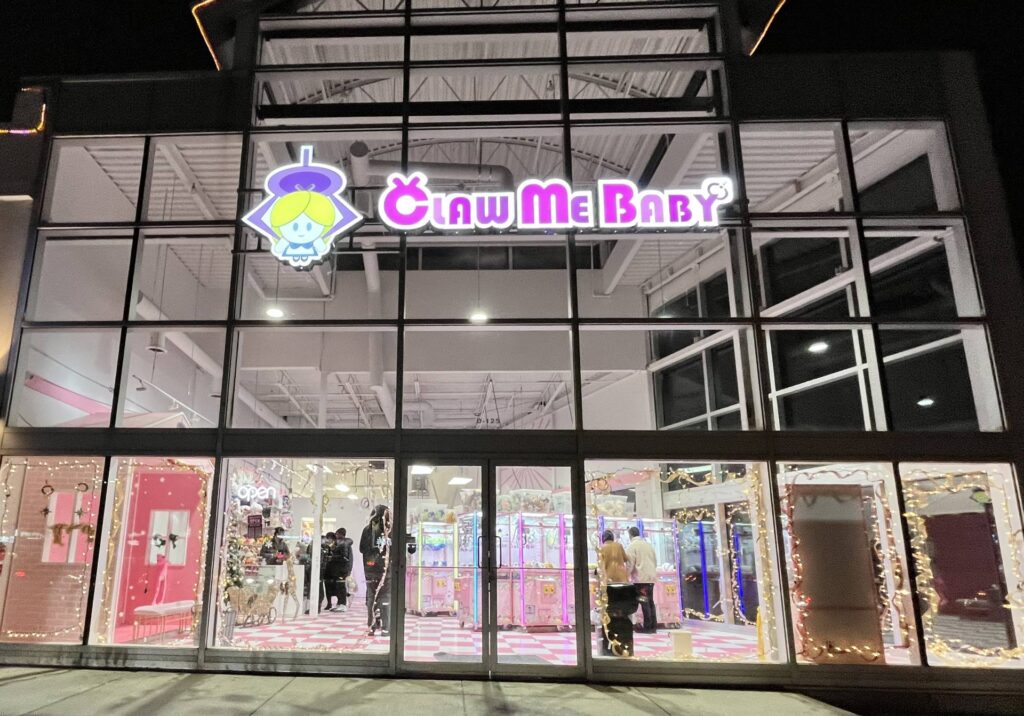 Now that the food has finally settled, you might be a little hungry. Luckily there are some grab-and-go shops to pick up some snacks while continuing the night at Midland and Finch. One of the most popular snacks includes Korean corndogs from Chunchung, pastries at Bake Code, and mochi doughnuts from La Mochi Doughnuts and Sweets.
Claw Machine Arcade: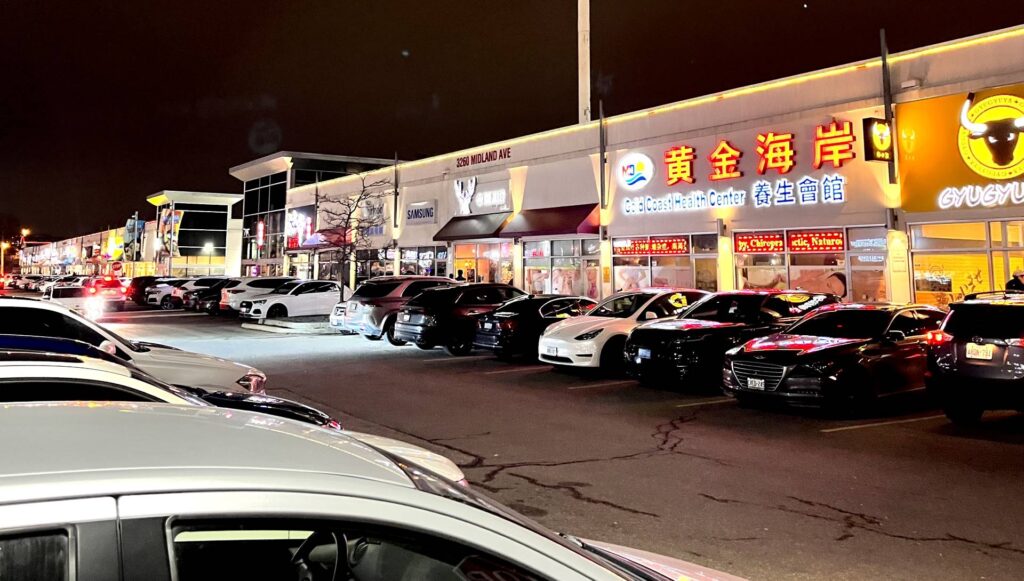 Midland and Finch are more than just the spot to get Asian food and drinks. The latest installment at the center is Claw Me Baby, a claw machine arcade. The arcade is visited by many who are feeling lucky to win and trade for their favourite stuffed toy. The shop changes the selection of toys that one could sell often, so there is always something worth winning when visiting.