Toronto is home to many celebrities this summer, from touring musicians to talented actors working on their next big projects.
In July 2023, Toronto will welcome some of the world's biggest names, from Beyoncé to Alicia Keys and even Post Malone.
With so many celebrities making their way to The 6ix this month, here are some names and locations where you might spot them in the city.
Beyoncé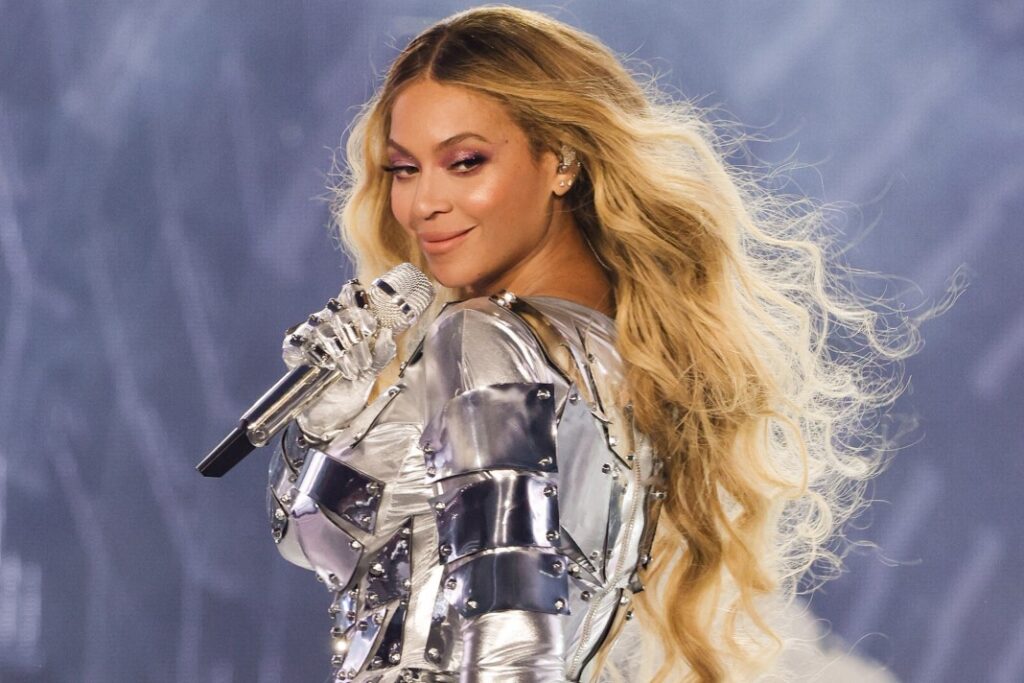 Singer Beyoncé will be coming to Toronto for her Renaissance World Tour on July 8th and 9th at the Rogers Centre.
Tickets for the singer's performance start at around $200 on Ticketmaster. If you have a few hundred dollars to spare, you can witness the music icon firsthand in Toronto.
But if you can't afford tickets, you may still have a chance to randomly encounter Beyoncé in the city on these two days.
Chinese Canadian Youth Athletic Association (CCYAA)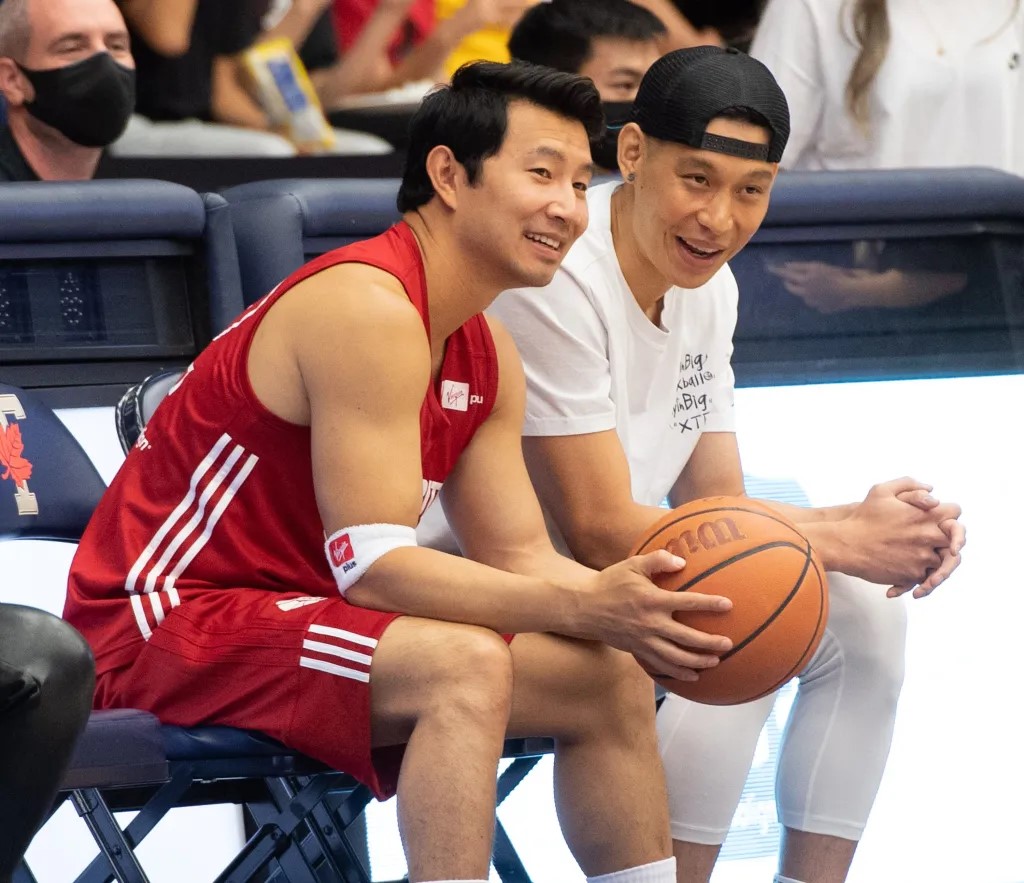 The CCYAA Celeb Classic is back, and you might catch some of your favorite celebrities playing in a basketball game on July 8th at the University of Toronto.
The charity basketball game is organized by film star Barbie Simu Liu and Jeremy Lin, and the proceeds from this event will go to the Jeremy Lin Foundation and CCYAA.
Over 20 celebrities, athletes from the North American Asian community will be in attendance, including big names like Maitreyi Ramakrishnan and Andrew Phung.
So if you're looking to see a group of celebrities in one place, you can get tickets starting at $75.
Alicia Keys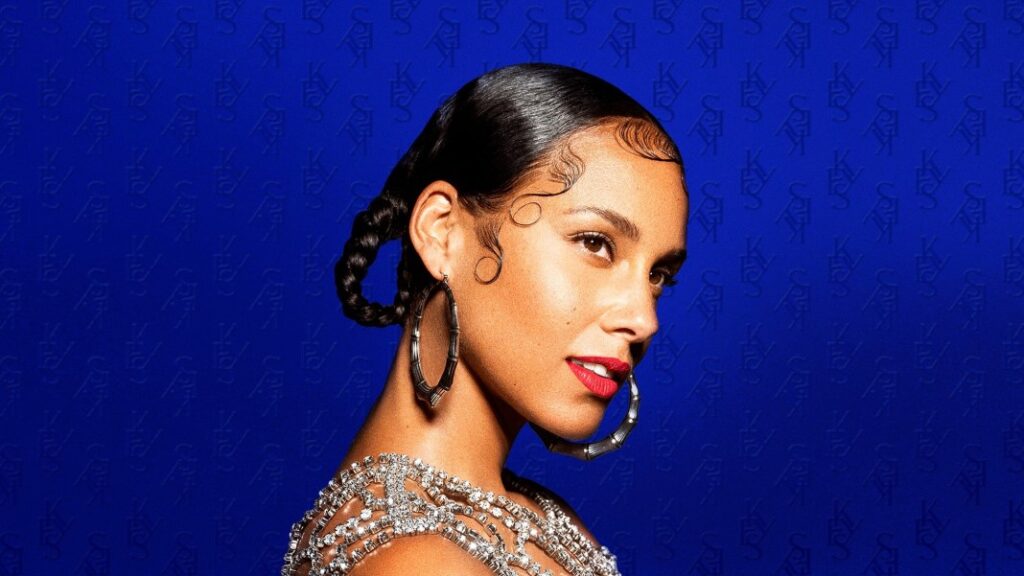 Alicia Keys will be coming to Toronto on July 14th at the Scotiabank Arena for her Keys To The Summer tour.
If you want to meet the singer in person, you can purchase a ticket on Ticketmaster for around $94.
Alicia Keys also made a surprise visit to Sephora in Toronto last year, so there's a good chance the singer might appear at the beauty store around July 14th.
Tyga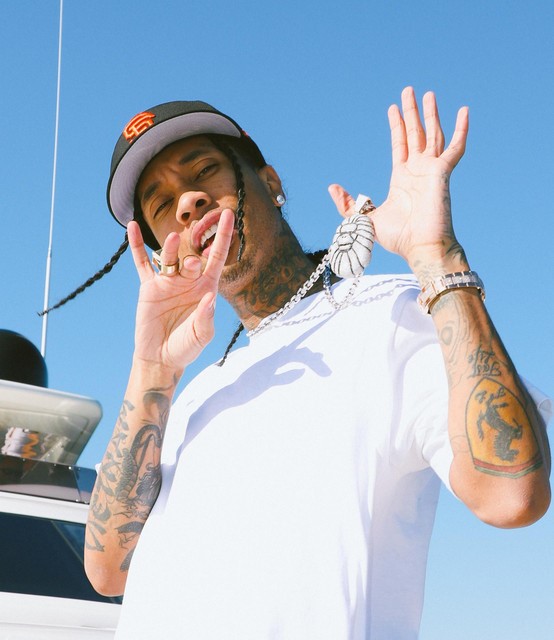 Rapper Tyga will be in Toronto on July 15th, and you'll have two opportunities to see the artist perform.
Tyga will be at Cabana Pool Bar at 1 PM. Although tickets for this event are sold out, you still have a chance to meet the rapper at REBEL nightclub later that evening at 10 PM. You can purchase tickets for this event starting at $30.78 on Ticketweb.
Post Malone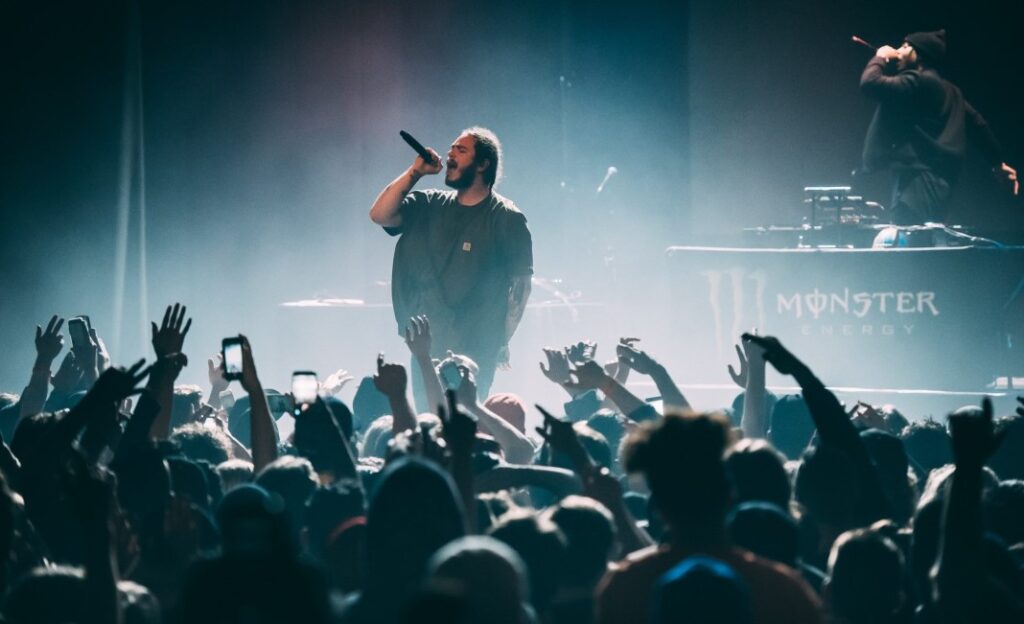 Post Malone will be in the city for two nights as part of his If Y'all Weren't Here, I'd Be Crying tour.
The rap star will be performing on July 19th and 20th at the Budweiser Stage, with ticket prices starting below $200 on Ticketmaster for both nights.
P!nk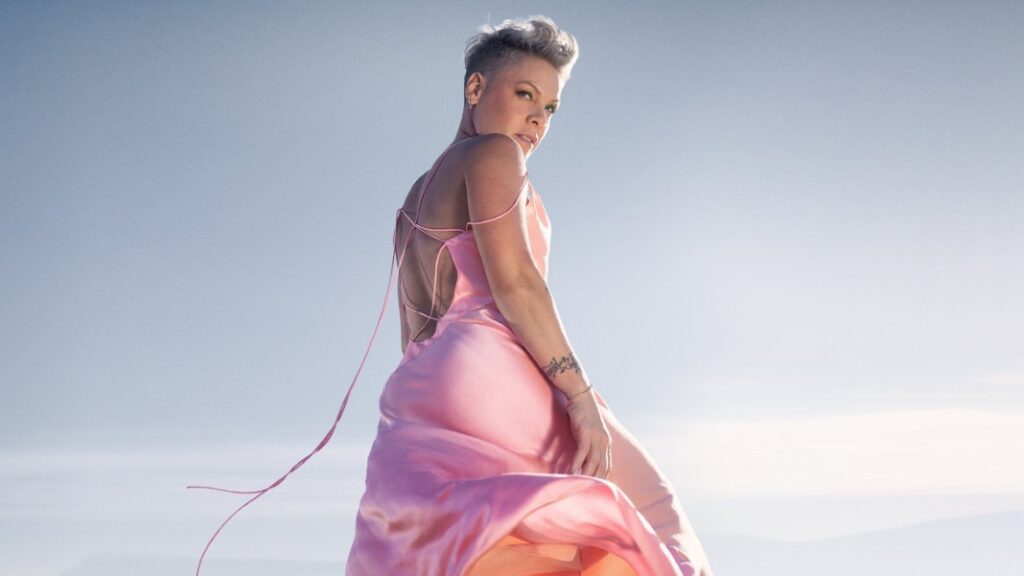 Pink will bring her P!NK: Summer Carnival 2023 tour to Toronto on July 24th at the Rogers Centre.
Tickets for the performance start around $250 on Ticketmaster.
Snoop Dogg & Wiz Khalifa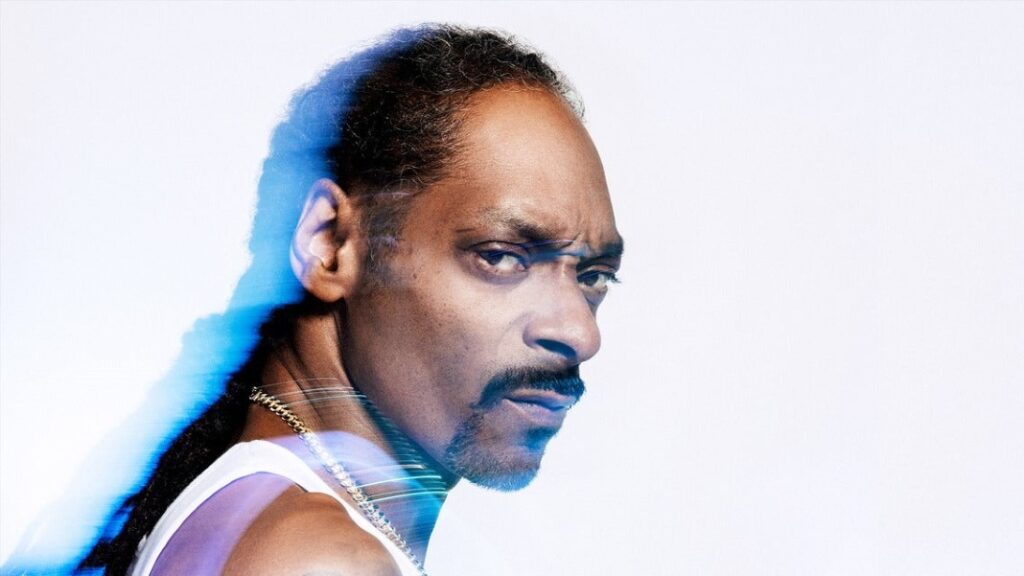 What's better than watching two rap music legends for the price of a concert ticket?
Snoop Dogg and Wiz Khalifa will take over the Budweiser Stage on July 26th for the HS Reunion Tour.
You'll be able to catch all the celebrities on stage with tickets starting at around $130 on Ticketmaster.
Additionally, keep an eye out whenever you're out and about in the city, as you never know who you might accidentally encounter.
Alan Ritchson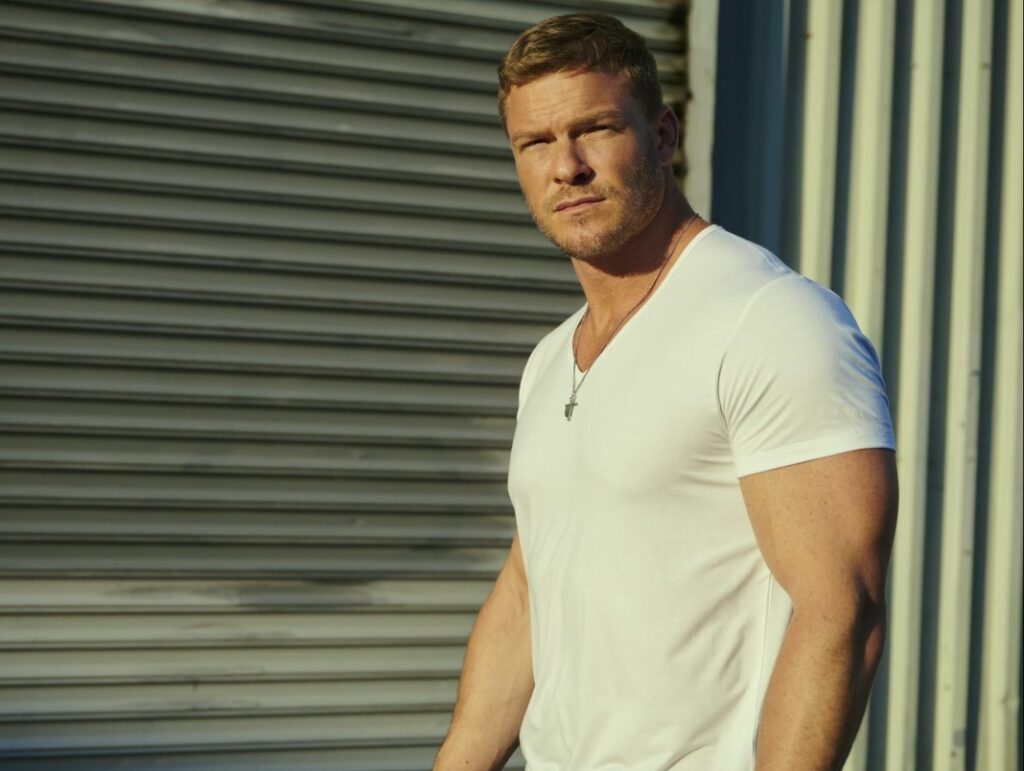 Alan Ritchson will be taking on the role of Jack Reacher in Season 3 of Amazon Prime Video's popular Reacher series, and you might spot the actor in Toronto in July.
The crime thriller series adapted from Lee Child's Jack Reacher novels will be filmed in Toronto during the summer, from June 19th, 2023, to November 22nd, 2023.
The next season is rumored to be based on Child's book One Shot, and if Season 3 is anything like Seasons 1 and 2, there will be plenty of locations where you might discover the actor, potentially at Hendriks Restaurant & Bar in downtown Toronto and in downtown Brampton.