According to a report by the North American Technology Council (TECNA) and the Technology Network of Canada (CTN), from April 2022 to March 2023, over 32,000 experts in the global technology industry migrated to Canada for work.
DRIVING FACTORS BEHIND IMMIGRATION
Canada's "immigrant-friendly national policies and labor cost advantages" have significantly contributed to attracting technology workforce. The increase in remote work due to the COVID-19 pandemic has also influenced technology talents in exploring opportunities beyond traditional tech hubs.
GLOBAL TECH TALENT FLOW
Canada continues to witness a robust wave of technology talent migration from countries such as India, Nigeria, and Brazil. The growth of the technology sector is further propelled by increased investments from technology companies based in the United States, driven by geographic proximity and wage differentials.
DIVERSE TECHNOLOGY LANDSCAPE
Canada's technology workforce has exceeded 400,000 software developers by 2022, with notable growth even in smaller provinces like Saskatchewan, Newfoundland, and Labrador. The shift towards remote work due to the pandemic has led to high-tech workforce growth in rural cities such as Windsor, Ontario.
IN-DEMAND SKILLS
The joint report by TECNA/CTN identifies several technology skills in high demand in Canada, including Customer Experience, Microsoft Azure, Analytical Skills, Amazon Web Services, React.js, Jira, Data Science, GitHub, Customer Satisfaction, and Customer Relationship Management.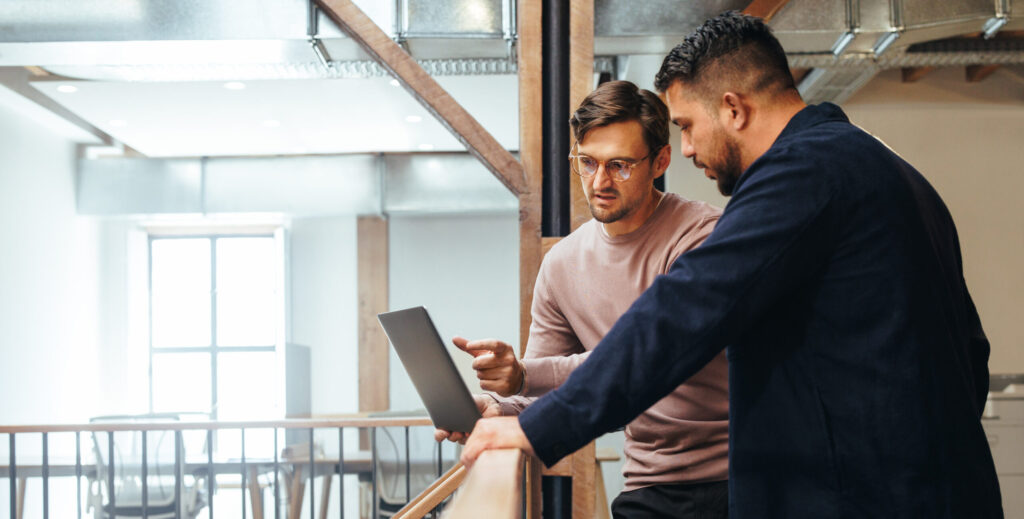 ATTRACTIVE TECHNOLOGY HUBS IN CANADA
The report ranks Mississauga (ON), Montreal (QUE), and Waterloo (ON) as the top cities for tech talent in Canada.
Mississauga
As a technology hotspot with nearly 1,000 IT companies, Mississauga is part of the second-largest IT cluster in North America. It boasts global giants like Microsoft and IBM and is supported by initiatives such as the Technology Acceleration Program and Mississauga Innovation and Technology Acceleration Program (MITAP).
Montréal
Montréal has a thriving technology ecosystem, with a growth rate of 31% from 2015 to 2020. It serves as a hub for AI and IT. The city hosts global corporations like Google and Microsoft and is a robust center for game development.
Waterloo
With 1,570 technology-related businesses, Waterloo ranks among the top 20 startup ecosystems globally. It's home to institutions like the University of Waterloo and offers a high quality of life, attracting venture investments.
GOVERNMENT INITIATIVES TO ATTRACT TECH TALENT
Canada's efforts to attract global tech talent include the Technology Talent Strategy and the Express Entry immigration program under the category. This strategy focuses on building Canada's technology talent recruitment operations, promoting immigration, enhancing labor mobility, and supporting high-skill technology professions. The Express Entry program invites STEM professionals, aligning with Canada's goal to welcome more tech talent.
Canada's technology sector is rapidly developing, driven by favorable policies, investments, and an expanding technology workforce. The growth potential is undeniable, making Canada a top destination for global tech experts.