The highly-anticipated global ranking of the best countries for 2023 has just been unveiled, with Canada securing an impressive second-place position.
Released on September 6, 2023, by U.S. News & World Report, this annual ranking evaluates countries based on a range of factors, encompassing entrepreneurship, quality of life, influence, heritage, and more.
For the second consecutive year, Switzerland seized the coveted top spot among 87 nations, extending its remarkable record of holding the title six times within the ranking's eight-year history. Switzerland's performance was particularly notable in areas such as entrepreneurship, quality of life, social purpose, and being "open for business," which involves assessing tax environments, levels of corruption, and transparent governmental practices.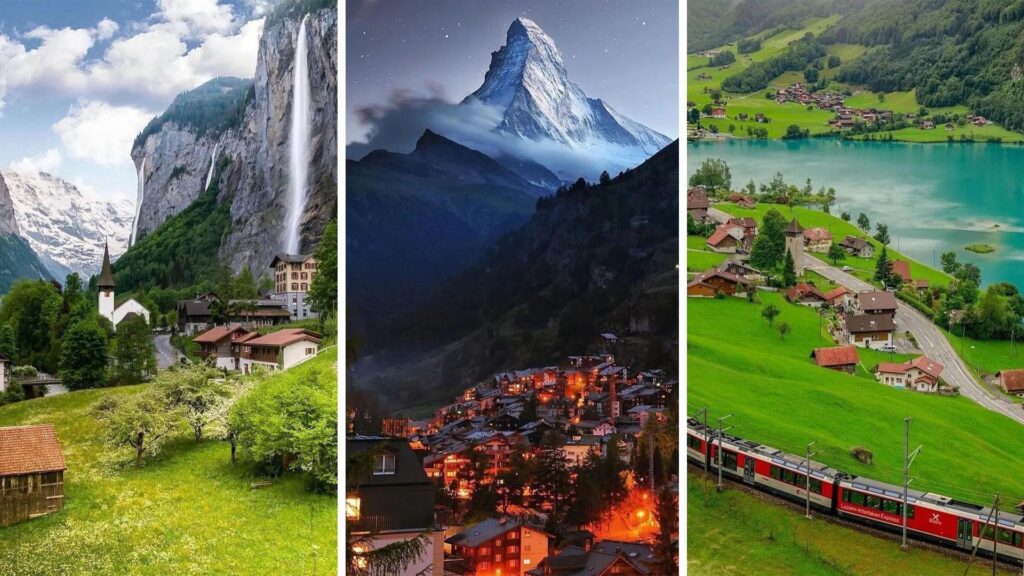 Canada's impressive ascent in this year's ranking reflects the perceptions of over 17,000 individuals worldwide.
U.S. News & World Report's survey required participants to attribute various characteristics to different countries across ten subrankings, including power, cultural influence, heritage, and social purpose.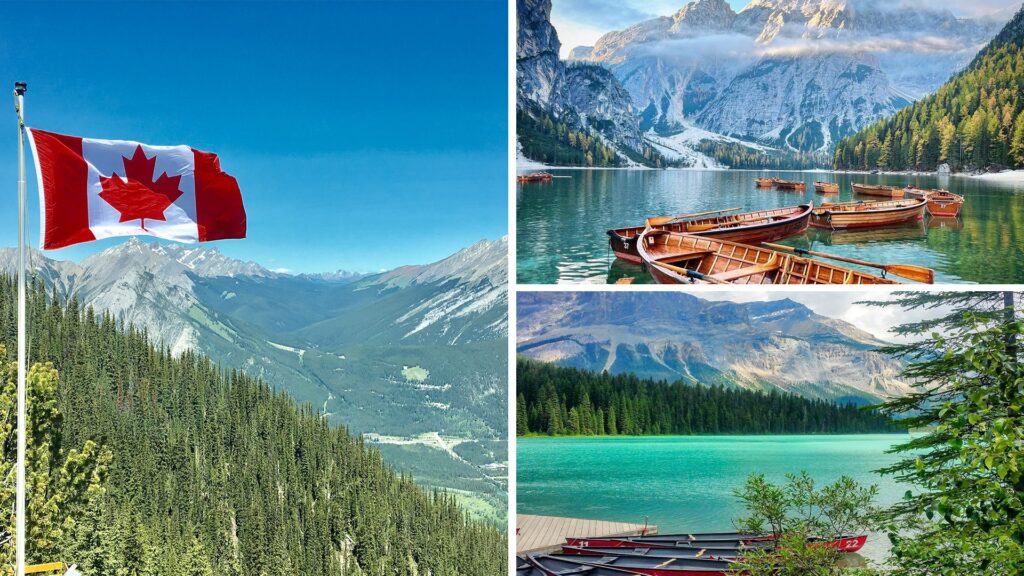 Switzerland's excellence extended to the "open for business" subranking, and it also secured a top position for a country's perceived safety.
Canada's noteworthy achievement in 2023 saw it surpass Germany to claim second place globally, having previously ranked third in 2022. Detailed examination of the rankings reveals Canada's strengths across several subcategories, particularly in quality of life, social purpose, and racial equity.
Here's the complete list of the top 25 countries:
Switzerland
Canada
Sweden
Australia
United States
Japan
Germany
New Zealand
United Kingdom
Netherlands
Norway
France
Denmark
Finland
Italy
Singapore
Spain
Belgium
United Arab Emirates
China
South Korea
Austria
Ireland
Luxembourg
Portugal

The methodology behind this comprehensive ranking involved collaboration between US News and World Report, the Wharton School of the University of Pennsylvania, and global marketing and communications firm WPP.
A survey utilized a set of 73 country attributes, with participants globally associating specific characteristics with different nations.
The survey was conducted between March 17 and June 12, 2023. Each country received scores based on these attributes, reflecting how they compared to the average. The attributes were grouped into ten themed subrankings, each weighted differently to determine the final rankings.
Canada's impressive performance in this ranking underscores its standing as one of the world's most appealing countries, recognized for its quality of life, social purpose, and racial equity, among other qualities.