The arrival of one of the year's first makeup trends has been causing a commotion in the beauty community. Hailing from South Korea, this slender spatula has been praised for its flawless makeup application. So far, #makeupspatula has garnered more than 10 million tags.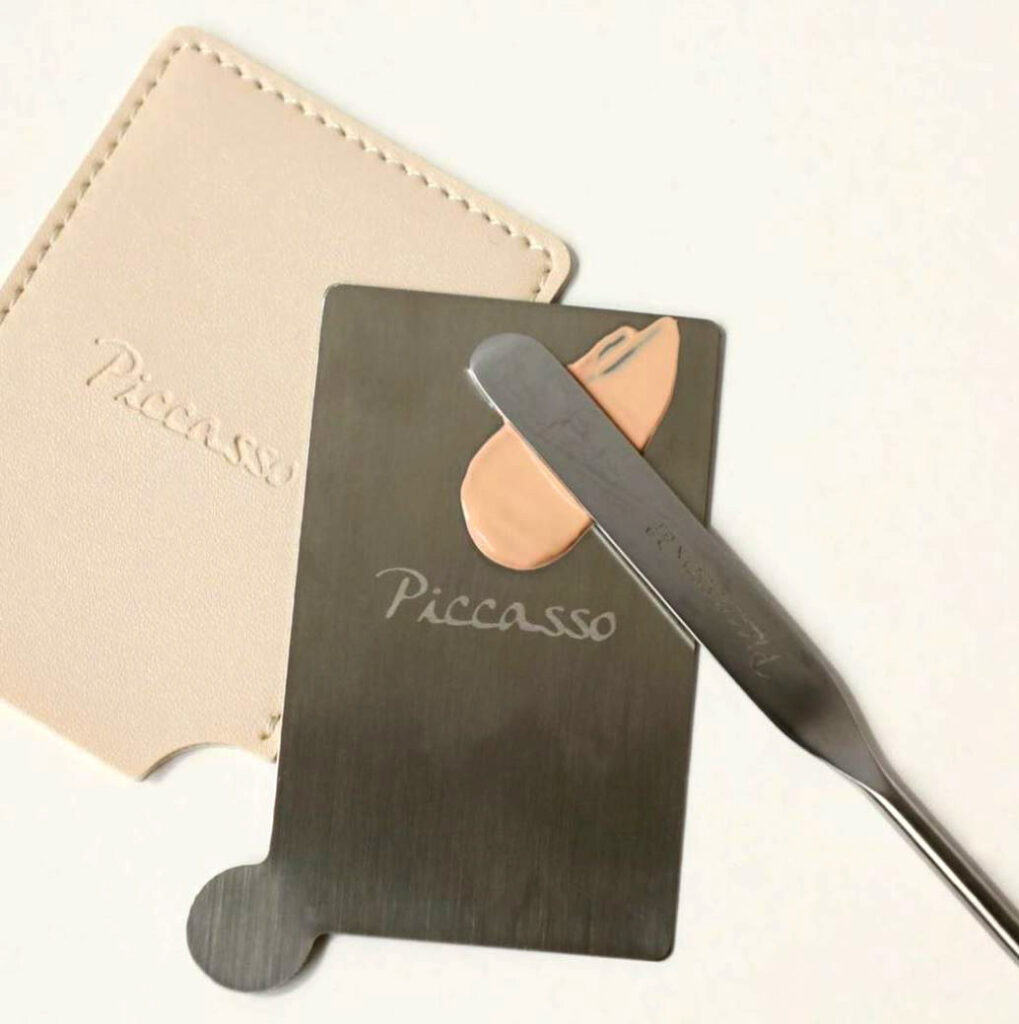 The tool looks similar to a regular spatula used to ice cakes. Slightly smaller, it is lightweight and used to apply foundation. What makes it different from beauty sponges and makeup brushes is that the spatula leaves a very thin layer of foundation. Not cakey, it gives the wearer light and natural coverage.
How to achieve the "your skin, but better" look
Although it is unknown who started the trend, many influencers and makeup artists have developed their own techniques and tricks with the tool.
The most accurate way to use it is to apply liquid foundation onto the back of your hand. Then gently slide your spatula alongside it, grazing the foundation while pulling it towards you to evenly distribute. Once the makeup is on the spatula, glide it with an even pressure over your face. If necessary, use a damp beauty sponge to blend for a seamless application.
The spatula should be used only for your foundation, not other liquid makeup.
Not so travel-friendly
Even though the spatula can be taken anywhere, it may be wise to leave it at home if going overseas. Some beauty influencers have noted that it can often be mistaken for a weapon at airport security. Although the spatula is blunt and cannot cut through anything, its slender appearance can cause alarm. Instead, substitute beauty sponges or makeup brushes. But other than passing through airport security, no other problems have been reported.
Where to find it?
Available online, the name of one brand is Picasso and retails for under $20.