Queen City Ex officially kicked off on Wednesday (August 2nd) and will run until Sunday (August 6th). The event opens daily at noon and closes at midnight. However, this year's daytime admission ticket prices have increased by 7% compared to last year.
Specifically, the ticket prices are $16 if purchased in advance or $20 at the gate. Family admission, which includes two adults and two children under 13 years old, is priced at $68.
Next are the tickets for games and rides. One ticket costs $1, and most rides require 5 or 6 tickets to play. Participants can also purchase a $73 all-day ride pass.
Despite the price increase, the organizers have witnessed the highest ticket sales day in the event's history from the pre-sale period.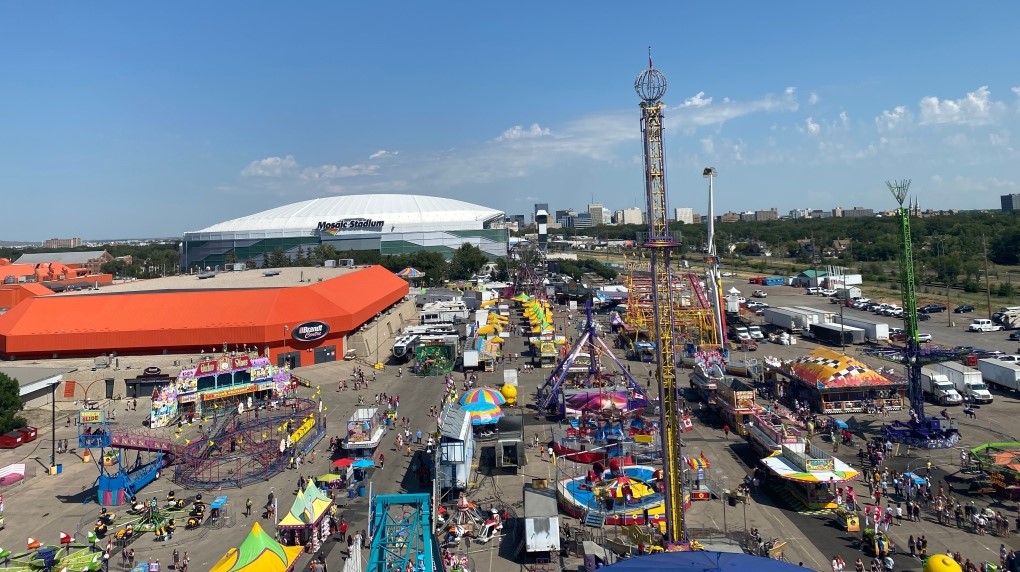 For those looking to save some money, there will be free gate admission on Sunday, followed by complimentary pancake breakfast.
The schedule of events over the five-day festival promises to provide an "enchanting experience" for all ages, with four new family-friendly games along with all the classic ones.
Taking place from August 2nd to August 6th, 2023, the festival will also feature a series of standout music performances.
On Friday (August 4th), Flo Rida will take the stage at 9:00 PM at Confederation Park.
On the same day, Boys II Men fans will have the opportunity to see the legendary R&B group.
James Barker Band will perform on Saturday (August 5th), and the festival will conclude on Sunday (August 6th) with rock bands Sloan, Finger 11, and Juno award winners.
In addition to exciting marketplaces and attractions, visitors can catch Terence Littletent, the world-famous hoop dancer. The talented performer will entertain daily at 2:00 PM, 6:00 PM, and 8:00 PM.
For the full schedule of events at Queen City Ex, visit realdistrict.ca.