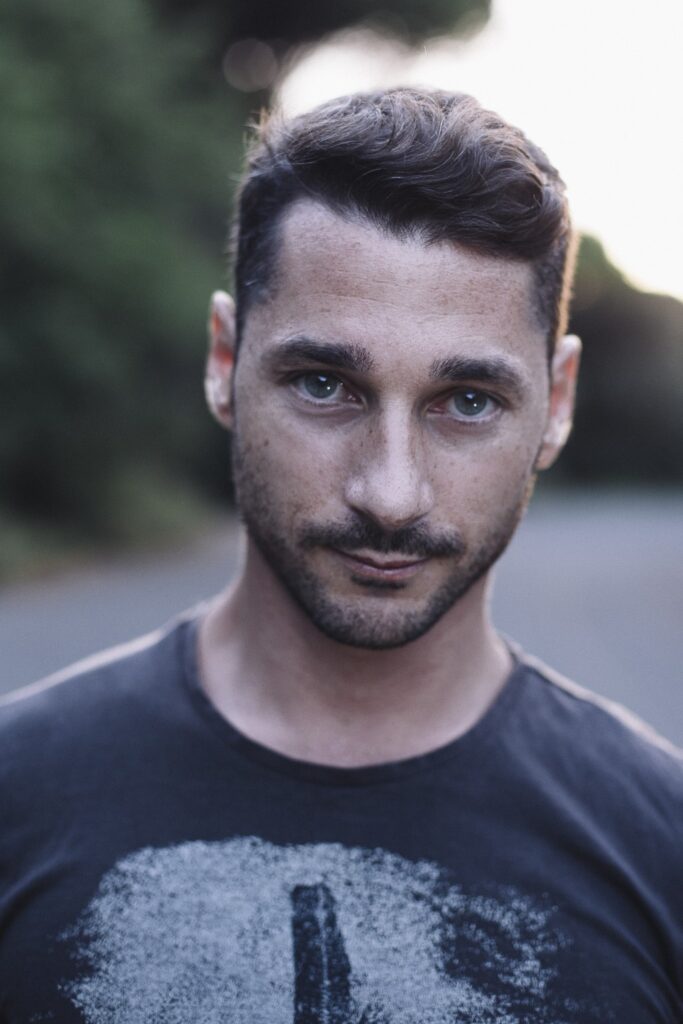 Combining his love of video editing, producing commercials and photography, Oliver created an extraordinary video about his time in Vietnam, which has been exploding on the world wide web.
During the week, he is a Digital Director at Studio Hangloose, a creative agency in Rome. There, he learned the techniques of video editing while producing commercials for their clients. On the weekends, he becomes a creative photographer, and embarks on various photographic outings. He says that what is great about doing both is that they have many aspects in common, and in a sense, complement each other.
He says that his inspiration had always come from his attraction to Asian countries in general, but he has always found Vietnam one of the most fascinating. Oliver believes that despite Vietnam being one of the most photographed places on earth, it still has many secrets left to discover. He confides that this is what drives his photography: revealing locations and stories are still yet unknown.
When asked about the future, Oliver truthfully says that he has no idea. He hopes that he will work on what he loves, as he does currently. He wants to gather new experiences in new countries which will inspire him to make more videos, like the one he made for Vietnam. It is his plan to make at least 10 new videos in the next 3 years.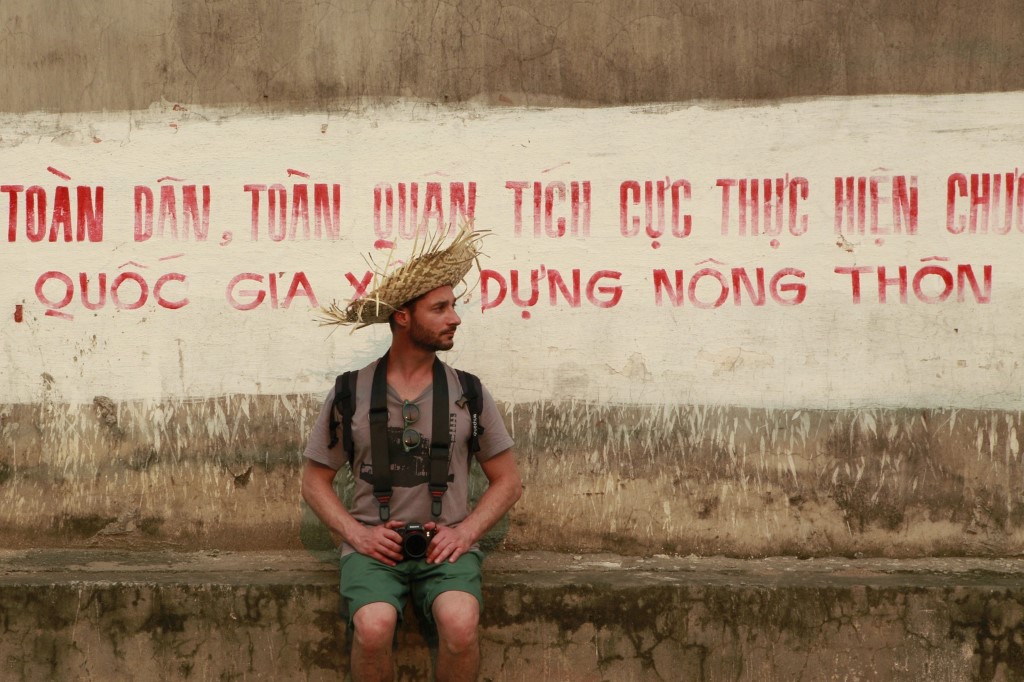 To see more of Oliver's work and to follow his adventures, find him at these links:
http://oliverastrologo.com
https://twitter.com/oliverastrologo.