Two Canadian locations have recently made it onto the list of the most beautiful fall foliage destinations in North America.
According to a recent article in Architectural Digest titled "21 Best Places to See Fall Foliage in North America," King's Highway 60 in Algonquin Provincial Park, Ontario, made it into the top 5.
The article describes, "Driving through Algonquin Provincial Park on Highway 60 is one of the best ways to experience Ontario's fall foliage. Among many moments, gazing at the leaves reflecting on the Lake of Two Rivers is particularly impressive."
While this location is undoubtedly stunning, some might wonder why Eastern Canada didn't make the list, where the vibrant red and orange autumn leaves in Ontario and Quebec are renowned.
However, the remaining Canadian entry in the list is undoubtedly a world-class destination.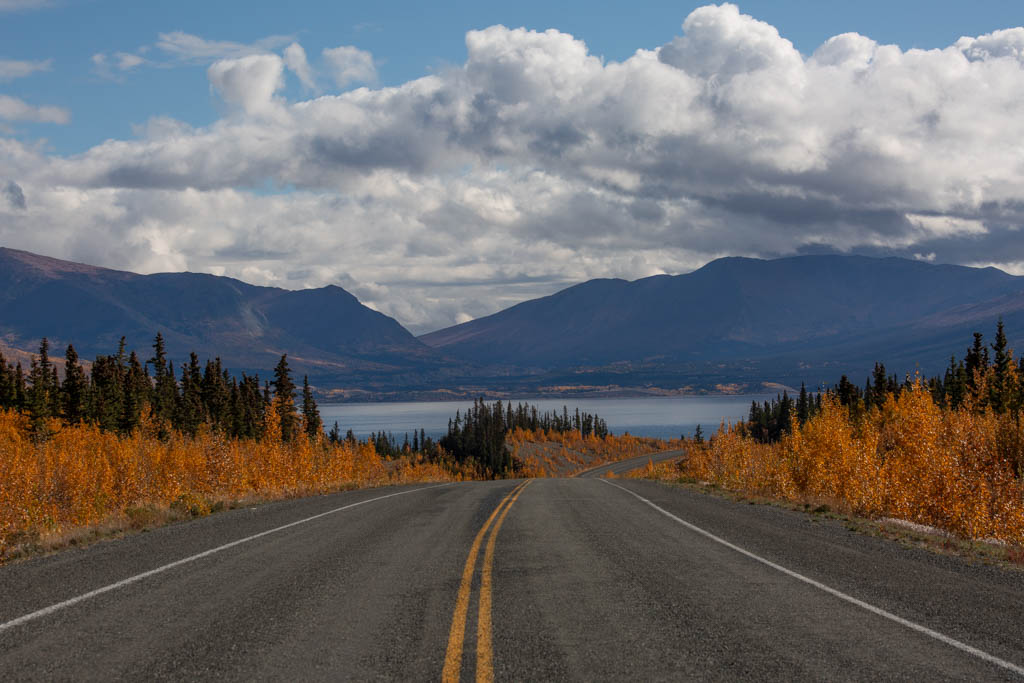 The Alaska Highway in Yukon, just behind Algonquin Provincial Park, has been ranked on this list, coming in at the 6th spot to visit in the fall.
According to the article's description, "The Alaska Highway offers an epic journey for anyone traveling through it. And if you time your trip just right, you might even catch a glimpse of the Northern Lights." This highway starts in Dawson Creek, BC, and stretches 2,232 km north through Yukon, ending in Alaska.
Travel Yukon suggests that anyone embarking on this journey should allocate about five days to explore all the sights and attractions, from unique culinary stops and national parks to art tours and numerous photo stops.
Many famous destinations just south of the border have made it onto this list as well, with New York's Allegany State Park coming in second place, while Oregon's Historic Columbia River Highway tops the list as the number one spot.