Four restaurants have been newly included in the Michelin Guide for Toronto due to their unique and reasonably priced dishes.
Moreover, these restaurants have been bestowed with the title of "Bib Gourmands," an accolade that Michelin describes as "not exactly a star, but certainly not a discouragement." This designation is given to high-quality establishments that can provide diners with two courses and a glass of wine (or a dessert) for under $60.
The list of Bib Gourmand restaurants in Toronto includes BB's, Sunny's Chinese, Tiflisi, and White Lily Diner. These newly added establishments offer a diverse range of cuisines from the Philippines to China, as well as a classic breakfast spot serving their own smoked bacon.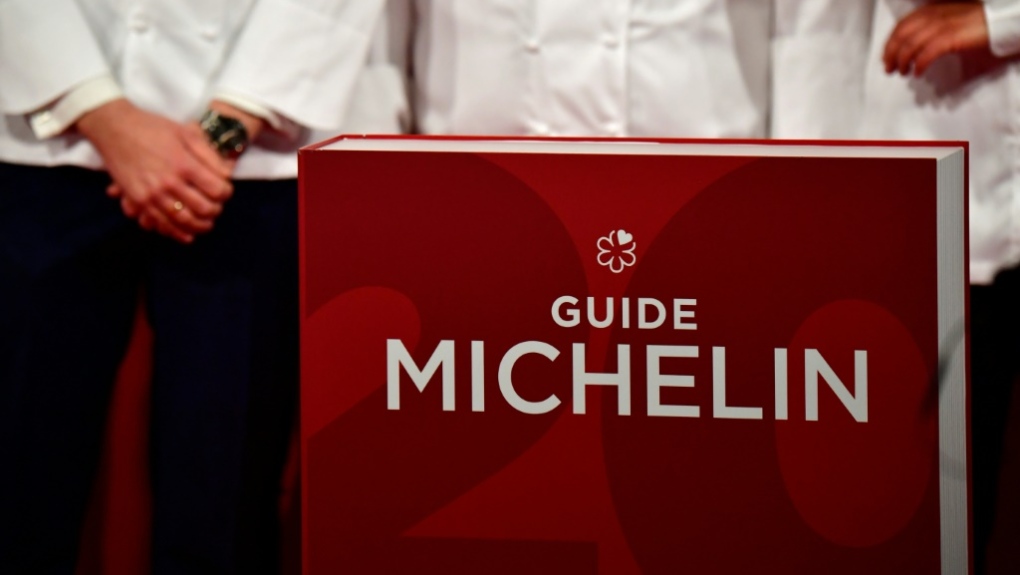 This announcement comes a month after Michelin revealed that 12 new restaurants would be added to the guide for 2023, including the 4 Bib Gourmand restaurants announced on September 19th. Other restaurants on the list include Alder, FK, Kiin, and Vela.
Just last year, Michelin published its first guide for Toronto, making it the first Canadian city to be featured in the guide. Vancouver is the next Canadian city to receive a Michelin guide.
In the Michelin Guide for 2022, 74 restaurants in Toronto were honored, representing 27 different culinary styles. Only one restaurant received two Michelin stars – Sushi Masaki Saito on Avenue in Yorkville – and 17 restaurants were included in the Bib Gourmand list. The official, comprehensive Michelin Guide for Toronto in 2023 will be unveiled at an event on September 27th.