Anticosti Island, located in the Gulf of St. Lawrence in Quebec, has been added to UNESCO's World Heritage List.
UNESCO's World Heritage Committee recognized Anticosti Island for its outstanding universal value to humanity and its significance as a paleontological record of the earliest mass extinction in the Earth's history, dating back approximately 447-437 million years ago.
The island boasts well-preserved fossil records of marine life spanning 10 million years of Earth's history, making it a valuable site for scientific research.
Covering an area of 9,200 square kilometers, the island is home to around 200 permanent residents and features diverse natural landscapes, including rugged mountains, waterfalls, caves, and abundant wildlife, including deer.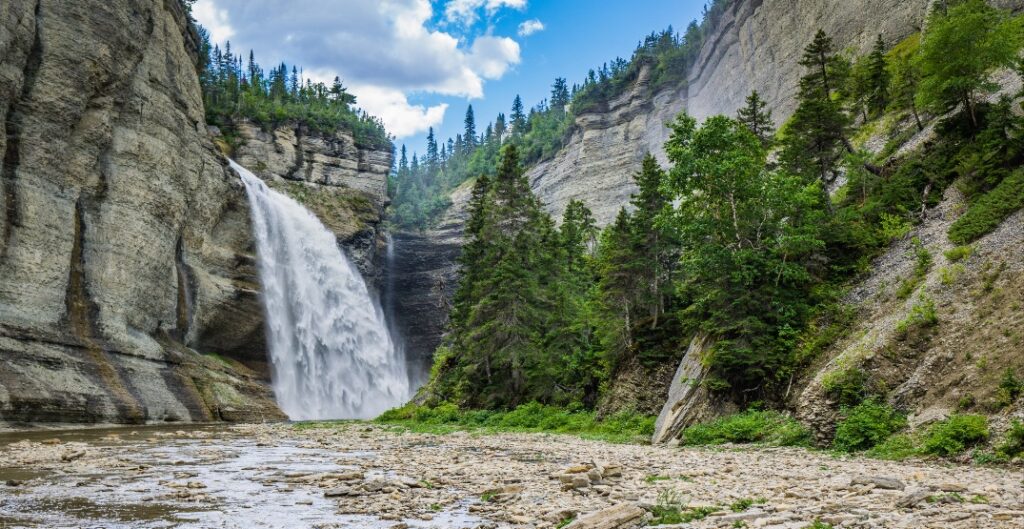 The decision to designate Anticosti Island as a World Heritage Site was made following the cancellation of oil and gas exploration activities on the island in 2017, in response to public outcry and environmental conservation concerns.
Federal Environment Minister Steven Guilbeault emphasized the island's importance in understanding Earth's history and the first mass extinction event due to climate change and rising sea levels.
The mayor of the island, Hélène Boulanger, sees the recognition of this heritage as the beginning of a new era for the island, potentially attracting more tourists and necessitating infrastructure improvements.
The Innu communities of Ekuanitshit and Nutashkuan supported the UNESCO candidacy, highlighting the island's significance to their spiritual, cultural, and heritage values.
Quebec announced plans to establish a large nature reserve on the island in 2020 to protect its biodiversity and enhance its chances of UNESCO recognition. Anticosti Island becomes Canada's 22nd site on UNESCO's World Heritage List, joining other notable locations across the country.