Sunscreen Multi-tasker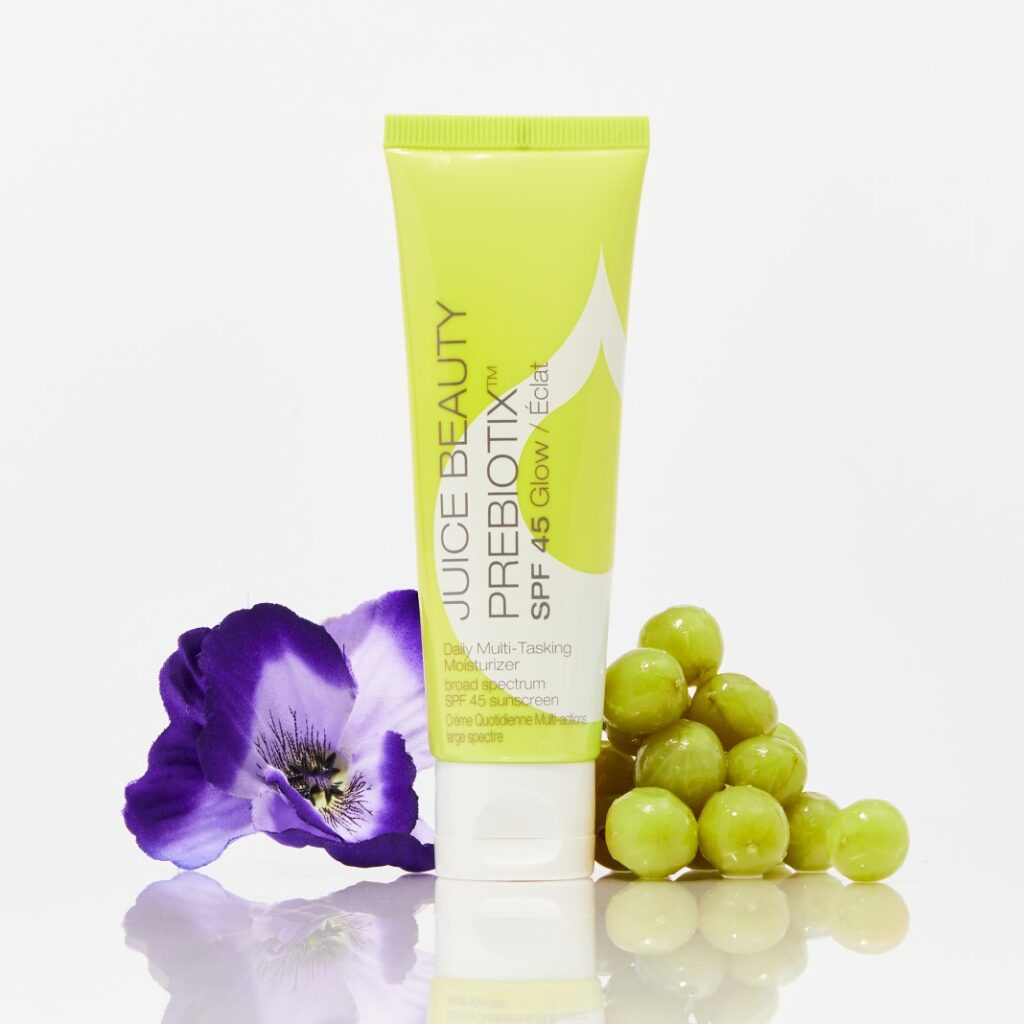 This sunscreen, called Prebiotix SPF45 Glow, works to hydrate and protect on many levels. The lightweight mineral zinc melts into your skin giving it a dewy glow while the broad spectrum SPF is a shield against the sun's rays. Rich in plant sourced ingredients, it enhances the skin's microbiome with antioxidant plant flavonoids, and prebiotic inulin, plus jojoba seed oil works to moisturize and soothe. Available at Juicebeauty.com for $56/50ml.
Soap to Wake You Up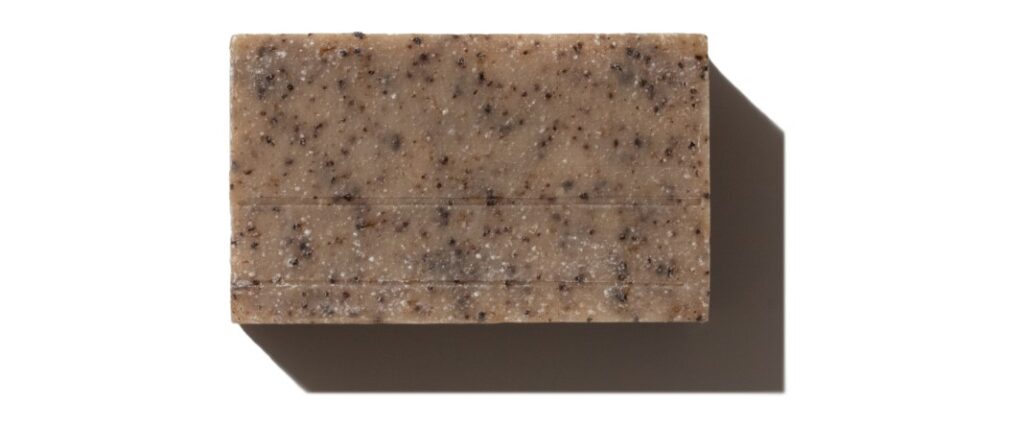 Morning Glory, by Sade Baron, is a coffee scrub soap exfoliate that contains a variety of healthy ingredients deeply nourishing sunflower, olive and coconut oil, coffee beans, oats and cocoa butter for long-lasting hydration. The coffee granules provide energy, antioxidants and exfoliation texture. Can be used on the hands, face and entire body. Available at sadebaron.com for $23.
A Brush with Beauty
This ultra soft facial dry brush from Canadian company Province Apothecary works to smooth fine lines and supports overall skin health. The practice of dry brushing activates your lymphatic system, awakening facial skin cells. Benefits include reducing puffiness and dark circles, tones and firms skin and gently exfoliates and stimulates new growth. Available at provinceapothecary.com for $18.
Brighten Up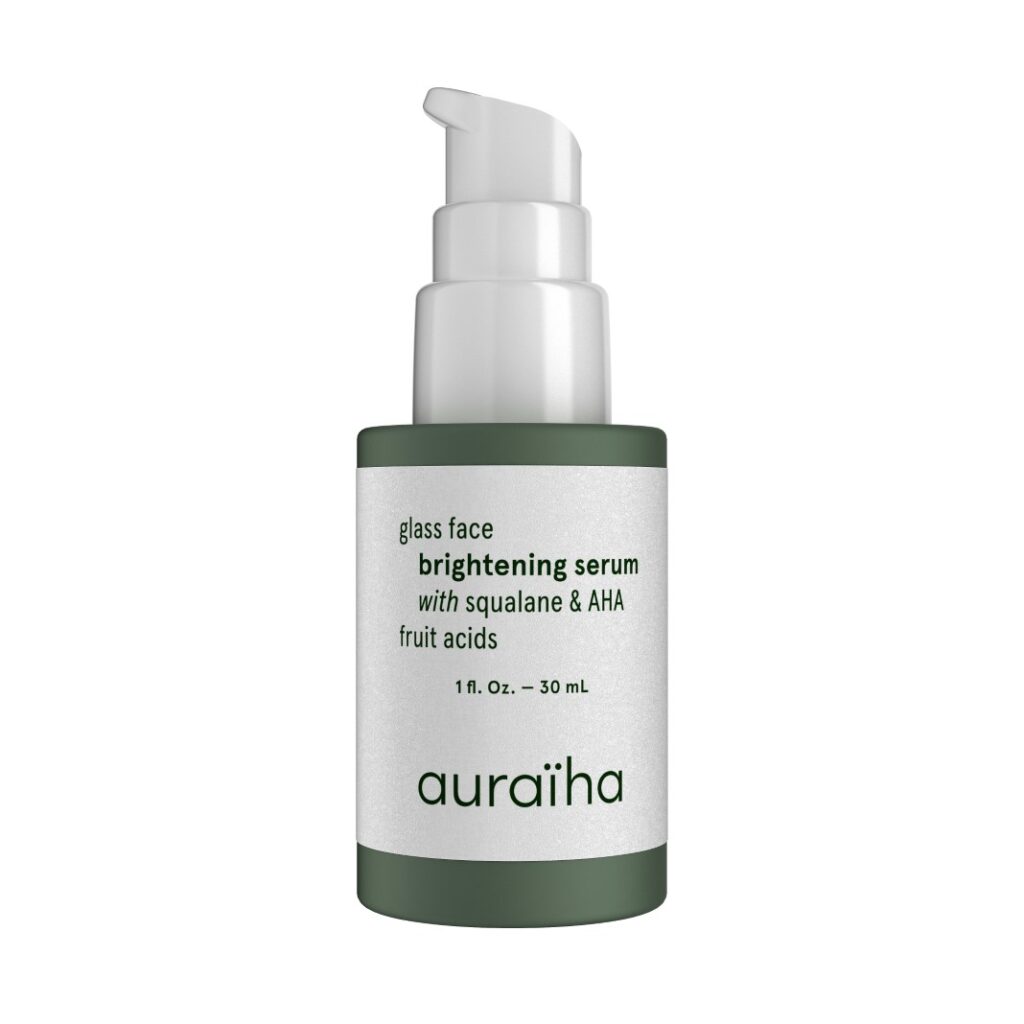 Give your appearance a pick-me-up with a shot of Glass Face Brightening Serum from Auraiha. After a few days with dab in the morning and one in the evening you'll see drab winter skin take on a fresh, soft glow. A vegan and cruelty free product, its ingredients include squalene, AHA fruit acids such as extracts of cucumber, green tea, sugarcane, sugar maple, orange and lemon. Available at auraiha.com for $23/30ml.
Be Good to Your Feet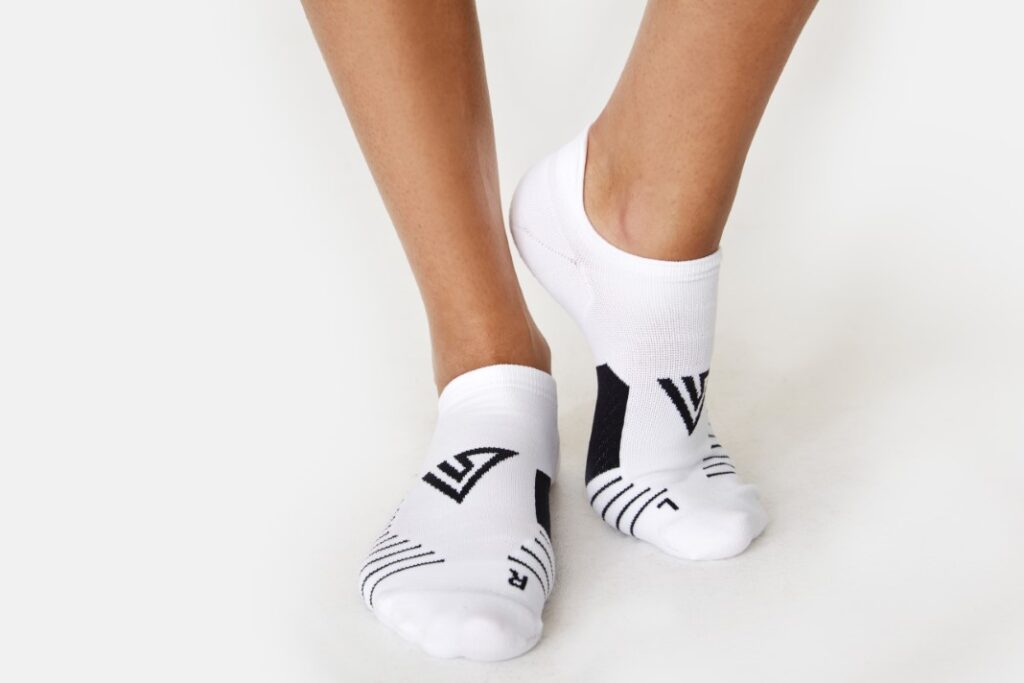 The Pace No Show Performance Sock for men and women provides support for tired tootsies. The "no show" cut is great in warmer weather when you might want to show off a bit of ankle. Slightly padded at the bridge of your foot, the sock will not slip or bunch. Lightweight and breathable, they are anti-odour and sweat wicking so you'll remain comfortable under any conditions. Available at verzus.com for $13.
Eco Laundry Assist
Handcrafted in Nepal and Fair Trade certified, these wool dryer Bolde Balls are a natural, environmentally friendly alternative to using chemically infused dryer sheets. The Betterfelt brand is headquartered in Toronto and all the company's wool felt products, including slippers, are made for a team of artisans in Nepal. Available at betterfelt.ca for $36.
Lovely Lashes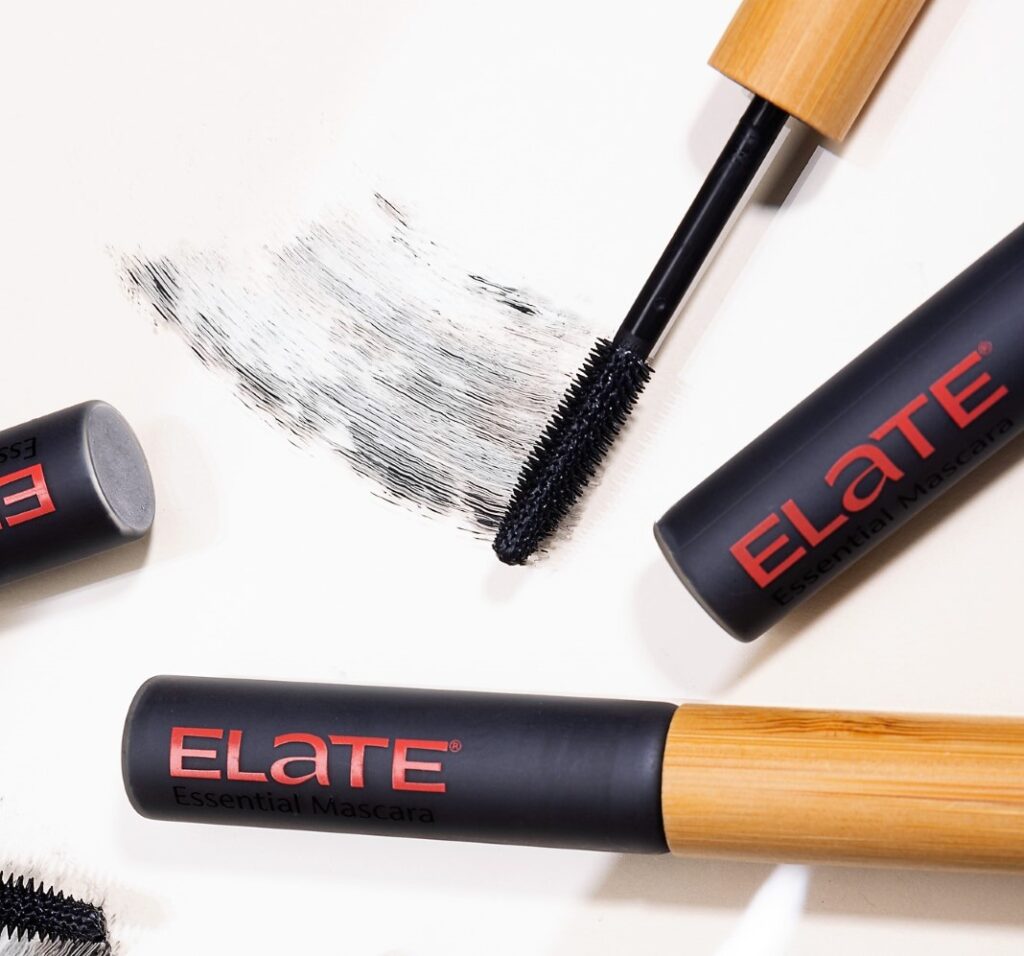 This water-resistant Essential Mascara is great for women on the go. Made with organic white tea, it's packed with antioxidants that improve lash strength. It also doubles as a product that can keep eyebrows in place. The Elate brand prides itself on being 100 per cent vegan, cruelty free and having low-waste packaging. Available at elatebeauty.com for $30.