In a notable development, the CEOs of Canada's five largest supermarket chains attended a historic meeting organized by the Liberal Party in Ottawa on September 18th as Parliament Hill reconvened, with the government declaring it would take action if food prices and affordability issues continued to burden Canadians.
Industry Minister Francois-Philippe Champagne stated that the CEOs of Canada's top supermarket chains (Loblaw, Sobeys, Empire, Metro, Costco, and Walmart) had committed to "cooperate" with the government to address the rising cost of food.
Champagne told reporters before the September 18th session that this was a "historic day" with the leaders of Canada's largest grocery stores gathered in one place. He also mentioned that the two-hour meeting between Ottawa and the CEOs involved "challenging discussions" but was "constructive."
Champagne stated, "The CEOs have agreed to collaborate with the government of Canada. This is a step in the right direction… This is just the beginning. We will work to bring stability to prices in Canada."
Prime Minister Justin Trudeau issued a final warning, urging the heads of the largest supermarket chains to come up with a plan to address food inflation before Thanksgiving, or else face potential "tax measures" if they do not act.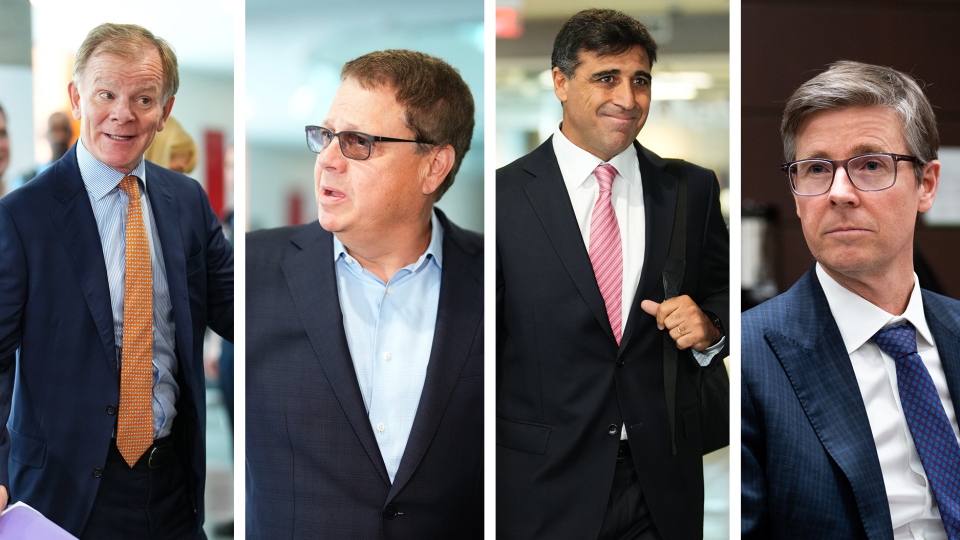 What will change in the grocery stores?
The government did not disclose specific plans following the meeting, but Champagne emphasized that the companies would now need to develop specific plans to stabilize prices.
Industry Reaction:
Empire's CEO, Michael Medline, told reporters that the meeting was "very effective" but did not respond to questions about whether it would lead to lower prices.
Metro's CEO, Eric La Fleche, also made a similar statement. He said, "We are all committed to finding solutions to stabilize prices and reduce the (consumer price index) for food," while noting that the high cost of food is an "industry issue."
When asked about whether prices would decrease, La Fleche mentioned that prices fluctuate weekly in their industry and noted that discussions centered more on packaged consumer goods than fresh food items such as produce, milk, and meat.
The Perspective of the Retail Council of Canada
In a statement, the Retail Council of Canada acknowledged that "many issues" were discussed during the meeting, emphasizing that it was a constructive and informative gathering. They stressed the importance of involving all stakeholders in the complex supply chain in discussions about food prices because 70% to 80% of the payment prices at grocery stores would increase before food reaches grocery stores in Canada.
Government Strategy
Ottawa is focusing on increasing competition within the food industry
Regarding Ottawa's perspective, Champagne cited the government's aim to reform the Competition Act to enhance competition in the grocery sector and curb food inflation. New powers proposed for competition commissioners, including the ability to send production order requests, may help address concentration issues in Canada's grocery industry.
Food inflation at grocery stores continues to rise at a rate of 8.5% in the latest consumer price index, even as price pressures in other sectors of the economy show signs of easing.
Challenges in Addressing Affordability
Despite these efforts, some experts believe that the government's approach to addressing food price inflation may not effectively alleviate concerns about affordability. Critics argue that the meeting serves as a political response to recent affordability challenges rather than a solution.
Conclusion The commitment to collaborate with the government by Canada's major grocery store chains represents a significant step in addressing the issue of rising food prices. However, the ultimate impact on consumers and affordability remains to be seen, with doubts about the effectiveness of the government's approach. As discussions continue, the government will seek to balance economic stability with consumer affordability in the fall session of Parliament.