In need of more police officers across the province, the Ontario government has announced plans on Tuesday to simplify the process of recruiting and training future police officers.
The province is introducing legislation that will remove the post-secondary education requirement and eliminate tuition fees for new recruits.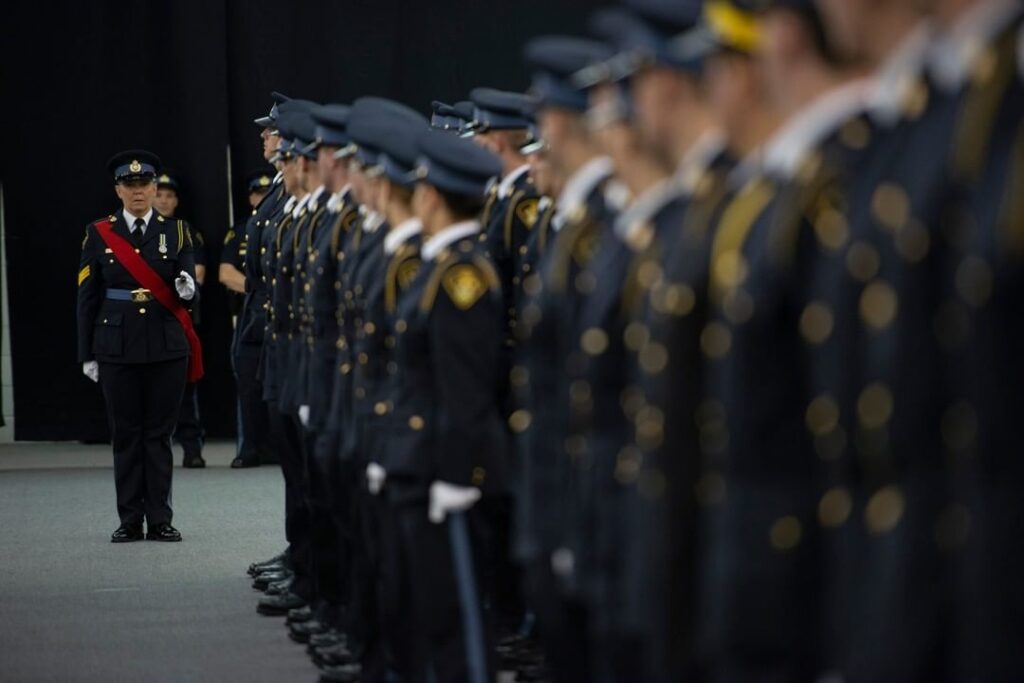 During a speech in Etobicoke, Ontario, Premier Doug Ford highlighted the "growing wave of crime" in the province and emphasized the urgent need to bring in more police officers.
Under the proposed legislation, police officers will no longer be required to have a university or college degree, opening up opportunities for those with only a high school diploma.
The cost of tuition fees for the Basic Constable Training program at the Ontario Police College will also be covered.
The cost of this program is $15,450.
The program will also be expanded to include an additional 70 spaces per cohort and an additional cohort, graduating 550 officers each year
These changes are expected to encourage more people from all backgrounds to join the force and address the growing wave of crime in Ontario.
While some have raised concerns about the potential impact on the quality of recruits and the need for a diverse police force, the government hopes that the changes will help to address the immediate need for more officers on the ground.