Sandwiches are an easy and convenient meal that can be enjoyed by people of all ages and from all walks of life. CNN has recently released a list of 24 of the world's best sandwiches, providing a guide for travelers on what sandwich to try on their next trip.
The criteria for this list were that the sandwich must be a famous representative of a country, have a delicious taste, and be loved by locals.
Among the 24 sandwiches that made the cut were banh mi from Vietnam and Montreal smoked meat sandwich from Canada. Banh mi is a culinary remnant of French colonialism that has been reinterpreted to suit Vietnamese taste.
The classic version of banh mi consists of pork-based chả lụa (Vietnamese-style pork roll), pickled carrots, pickled daikon, cilantro leaves, mayonnaise, and other ingredients. Variations of banh mi can also be found with tofu and thinly sliced lemongrass chicken.
Banh mi can be easily found at street vendors and food carts everywhere, and it is not only a popular breakfast/lunch/dinner among Vietnamese people but also well-known and beloved by many foreign visitors.
According to CNN, "The taste is crunchy, fresh, savory and utterly delicious." Depending on the region, travelers can taste different kinds of banh mi with various fillings. Alongside banh mi, three other Asian representatives made the list, including Shawarma and Falafel pita sandwiches from the Middle East and Katsu sando, a Japanese fried pork cutlet sandwich with shredded cabbage.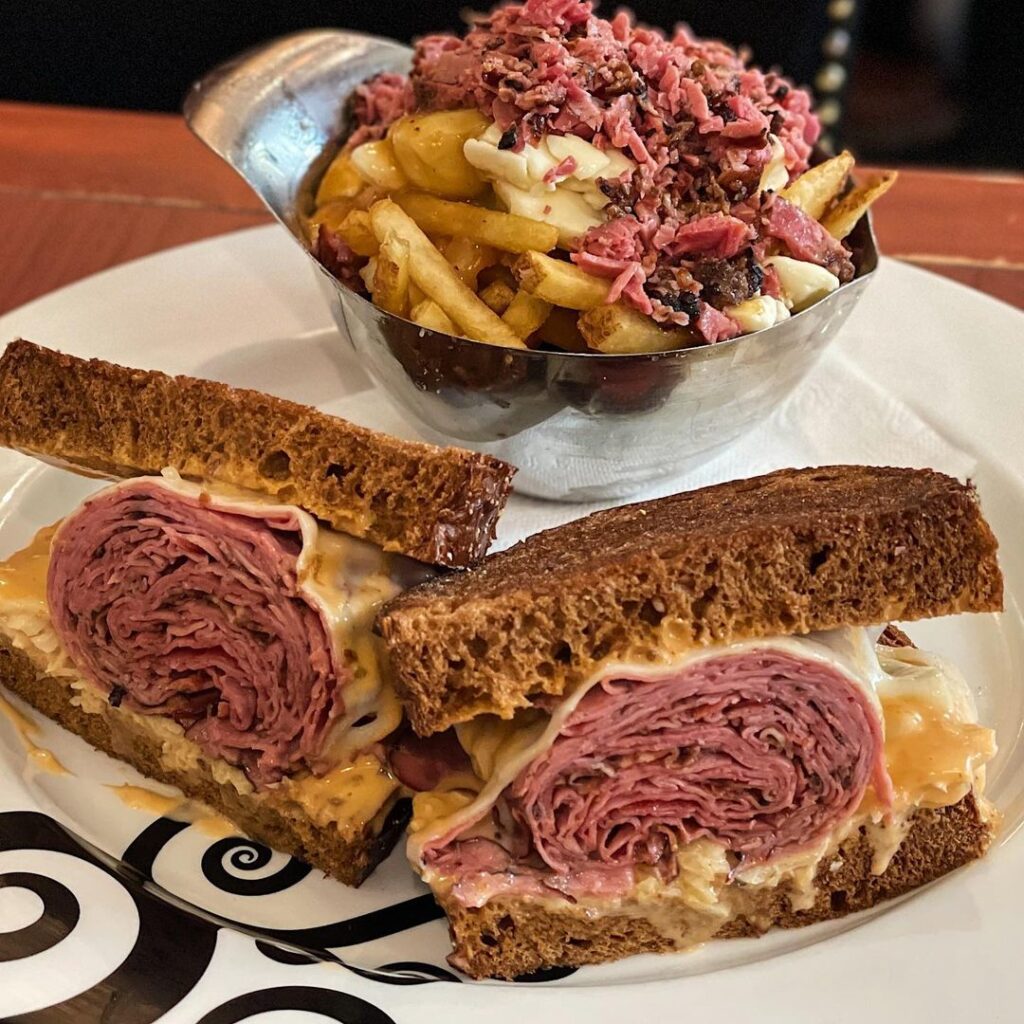 Another sandwich on the list is the Montreal smoked meat sandwich from Canada. Carnivores say oui to this seriously stacked sandwich from Quebec made with smoked beef brisket layered between slices of light rye bread and drizzled with tangy yellow mustard. The best briskets used in a true Montreal smoked meat sandwich are said to soak for up to two weeks in brine and savory aromatics such as coriander, peppercorn, and garlic before being smoked and hand-sliced to go down in eternal sandwich glory.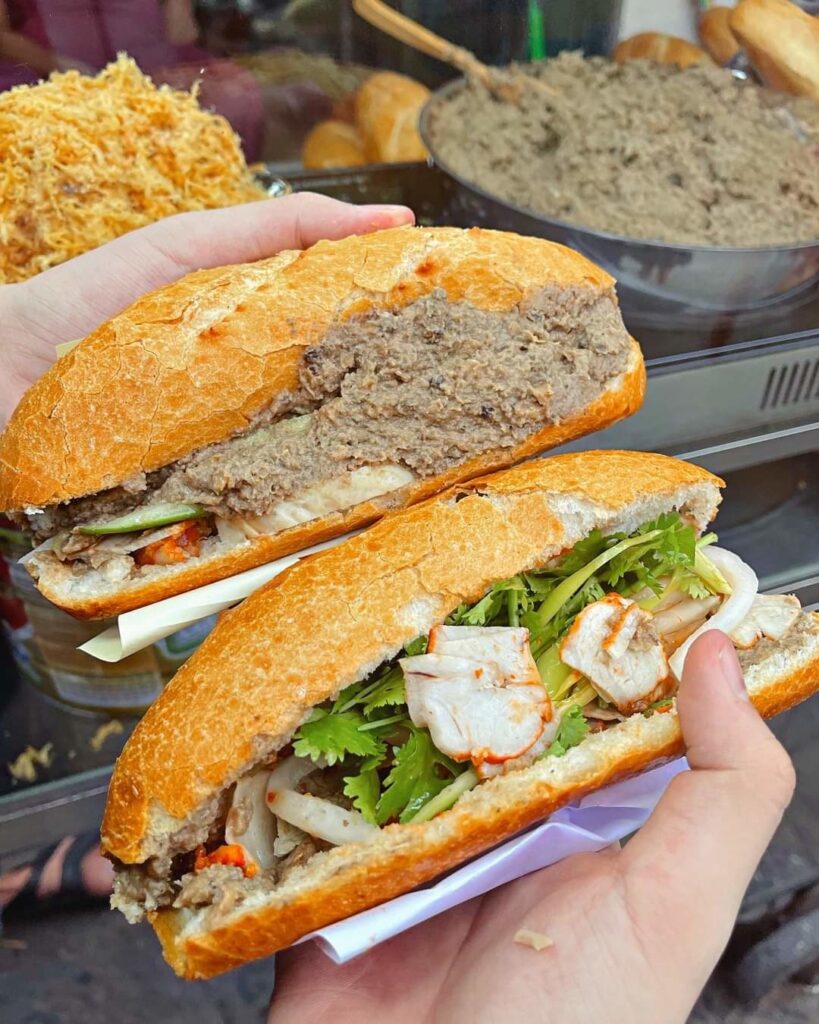 Besides banh mi and Montreal smoked meat sandwich, the list includes other famous sandwiches from around the world. These include Pan bagnat from France (a sandwich that similarly hails from Nice in the South of France and is made using crusty pain de campagne, a boulangerie favorite), Choripán from Argentina (a grilled chorizo sausage and a crusty bread), lobster roll from the United States (steamed lobster meat tucked into a hot dog bun), and Smørrebrød from Denmark (bread with ham and smoked fish).