Pacific Mall is located in Markham, Ont., part of the Greater Toronto Area (GTA). It is reported to be the largest Asian-themed mall in North America and is the go-to place for new phone cases and accessories. Another reason why many Torontonians make the trip to Markham is to visit the food court on the second floor of the building.
Following is a list of the mall's must-visits food stalls.
QQ Noodle King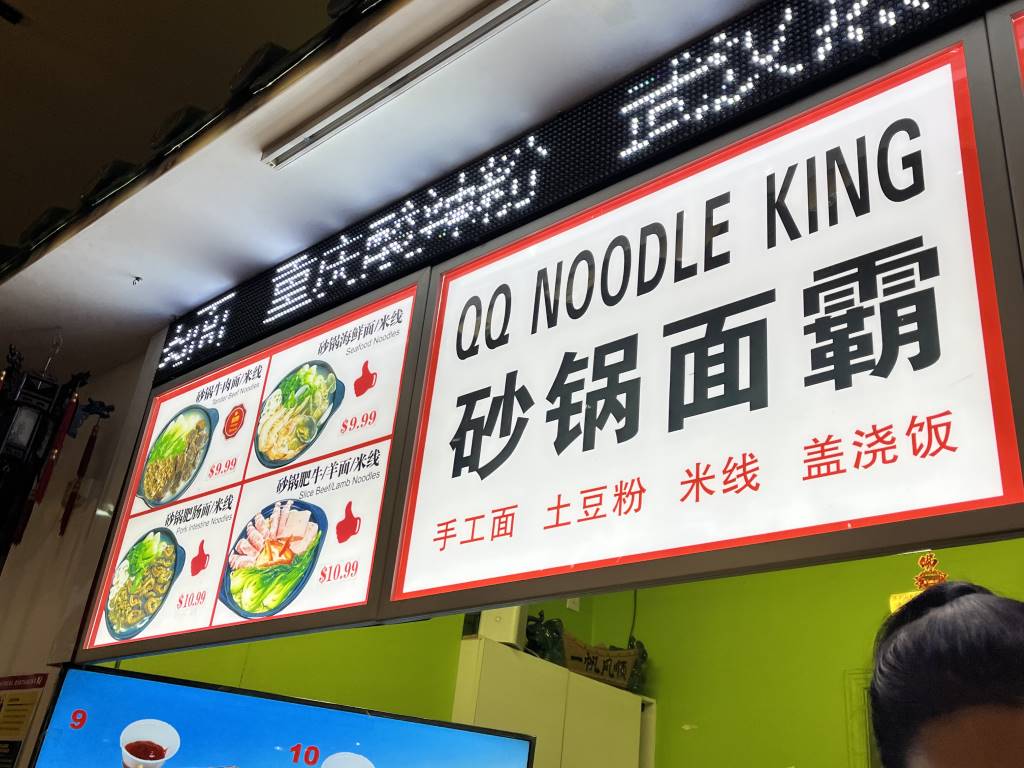 QQ Noodle King specializes in handmade noodles and has a lengthy menu. Whether you want noodles in soup or would rather have them dry and spicy, there is a dish that caters to your preferences. If you're not sure what to order, the owners will help you.
Recommended: Beef tender noodles
Dak Lak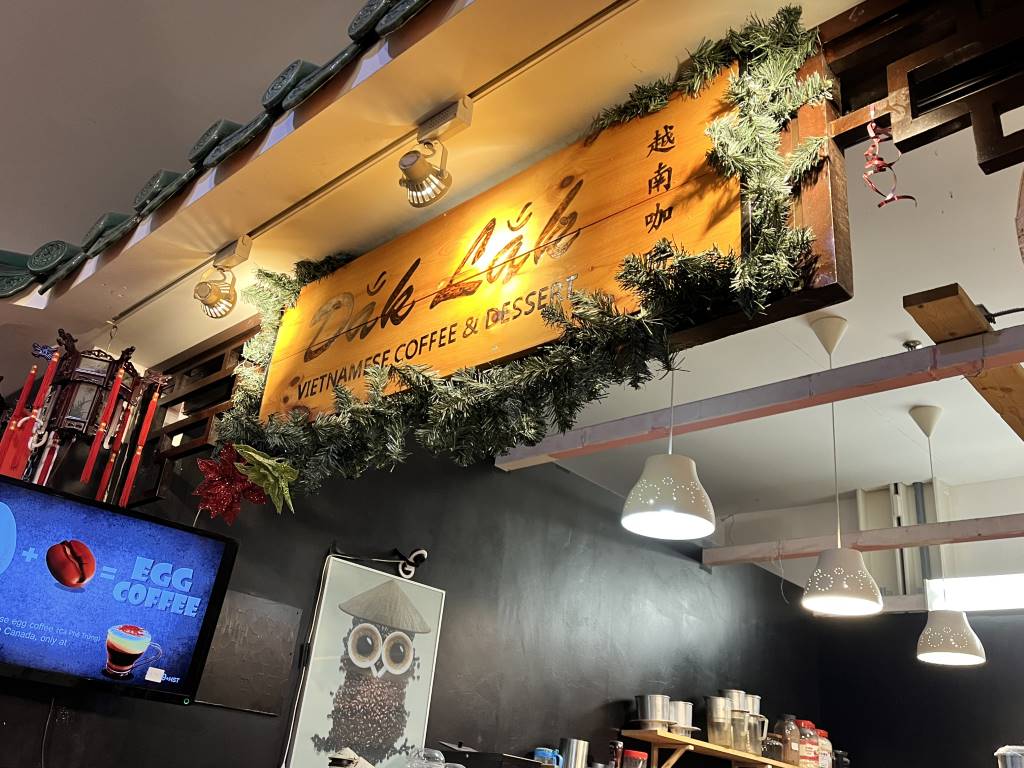 Dak Lak is a small Vietnamese cafe near the food court entrance. Their menu includes Asian flavours in their teas and coffees. Some of the most unique drinks they serve contain durian milk and bean mix. If you want to try their signature egg coffee, know that it takes 10-15 minutes to make from scratch. Definitely worth the wait.
Recommended: Condensed Milk Coffee or Egg Coffee
Pinoy Waffle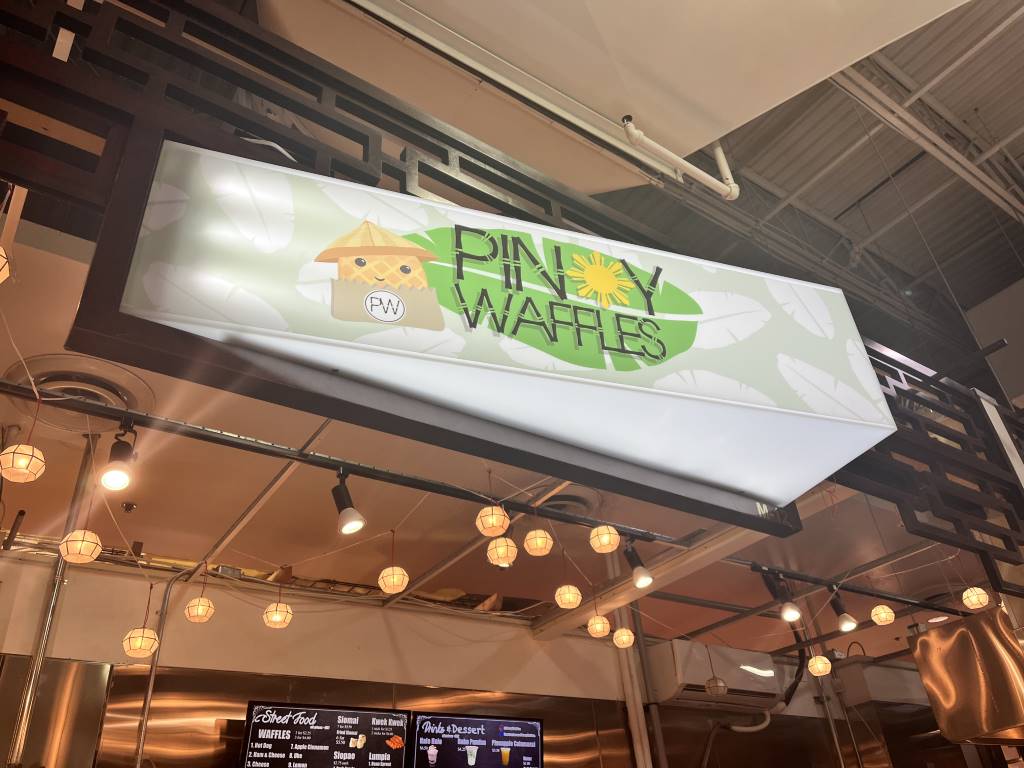 Pinoy Waffle is a Filipino food stall located in the middle of the food court. It specializes in stuffed waffles and offers 12 different versions. The Filipino flavors include hot dog and ube (purple yam) while the popular North American styles are strawberry and lemon. The stall also serves traditional Filipino desserts and drinks such as taho and iskrambol.
Recommended: Any of the waffle flavors
Yu Shuan Yuan Jian Bing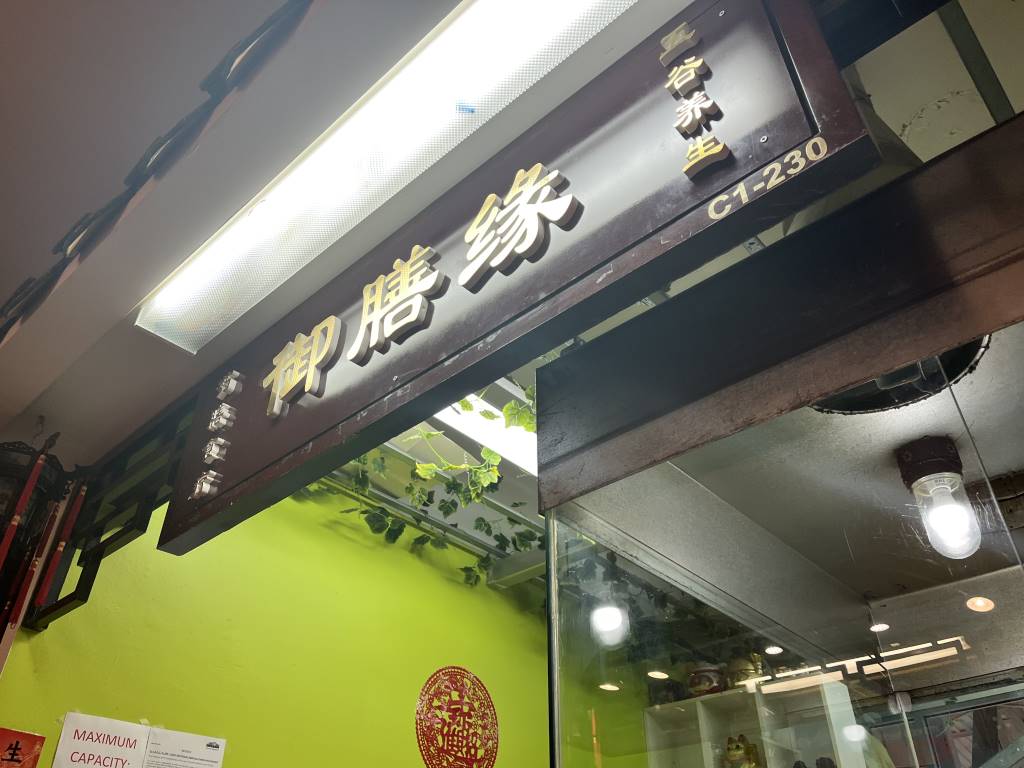 Yu Shuan Yuan Jian Bing is run by an elderly woman and has a smaller menu than most of the food court's stalls. The booth specializes in jian bing, a traditional Chinese crepe that's so good customers come back for more. Since the crepes are made fresh, customers can see the process up close. All menu items are under $10 and it's cash only.
Recommended: Jian bing
Onigiri KaiKyoTei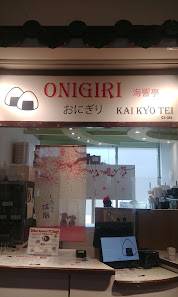 Onigiri is a Japanese rice ball shaped into a triangle with a filling inside. Onigiri KaiKyoTei is one of the most popular spots in the GTA to get the dish, having skyrocketed in popularity recently due to social media. The onigiri is larger than most and there are many choices of fillings including traditional ones such as tuna and mayonnaise. More experimental flavours are corn, cheese, and bacon. Check the hours before you go as it is not open every day and know that there is a high chance of waiting in line.
Recommended: Tuna mayonnaise and grilled salmon