Social media has become one of the most powerful tools to share your voice and opinions. It can also be used to build a platform to send a certain message or represent a community. These Asian-Canadian content creators are doing all that and adding a few chuckles on the way.
CantoMando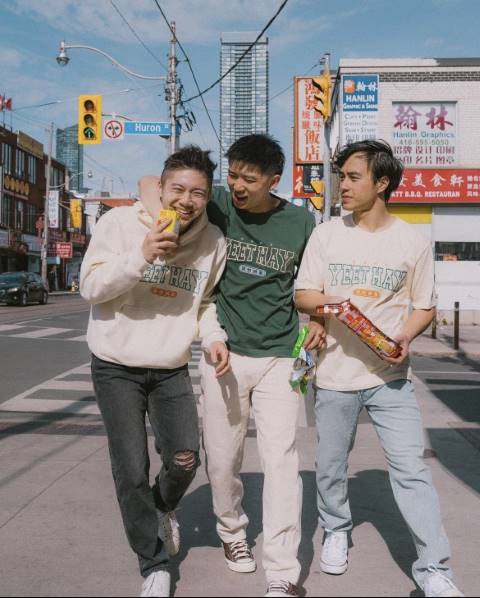 CantoMando compromises three close friends, Sheldon Ho, Mike Wu, and Edward Leung. Ho started the channel to teach Cantonese speakers to learn Mandarin. Wu and Leung then joined him, and things took a turn as they ventured into comedy and gained popularity. Throughout the years they have been sharing their Chinese culture through videos. Whether hitting the streets and handing out free bubble tea to strangers or connecting with their heritage by learning traditional lion dancing these boys are always trying something new. Their antics guarantee a good laugh while providing powerful insights into the Asian-Canadian experience.
Leenda Dong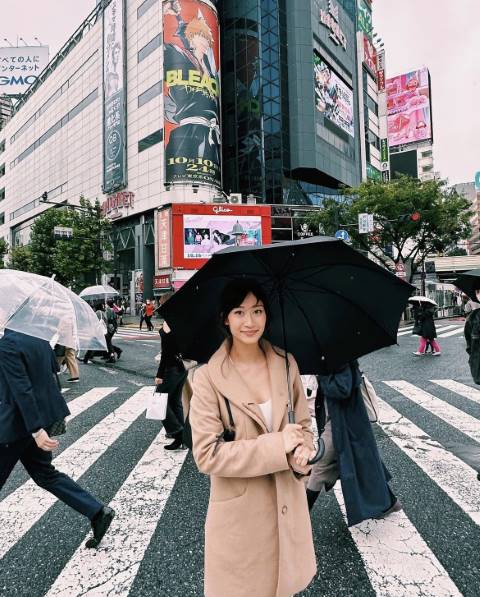 Based in Vancouver, Leenda Dong is a well-known Asian-Canadian TikToker. Her channel is always a source of laughs with a bunch of comedic skits that most people find relatable. She also helped push the "what kind of Asian are you?" trend. What most fans don't know about Dong is that she used to have a YouTube channel called LeendaDProductions that is filled with short films about relationship troubles, adolescence, and quirky skits. Fun fact: You'll see a young Simu Liu pre Shang-Chi, and Jason Y. Lee, founder of Jubilee Media, acting in one of her short films.
Aashim Aggarwal and Amaara Dhanji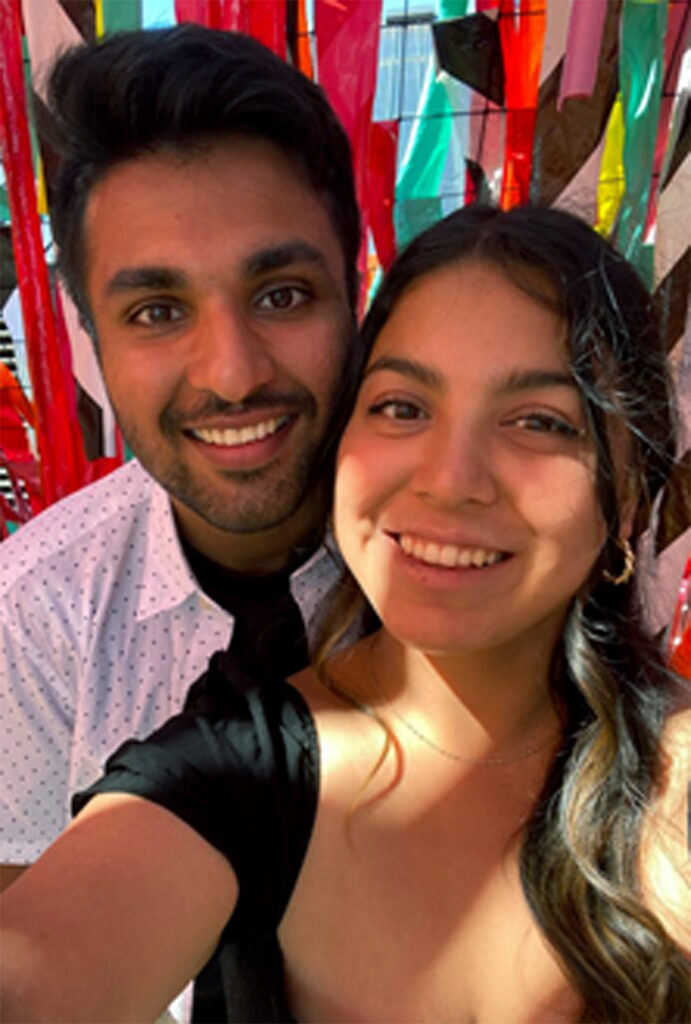 This couple is eating up the city one restaurant at a time. They are notoriously known for trying to find and eat every culture's food in the GTA and their videos highlight Toronto's diversity. The more you scroll down their Instagram and TikTok feed, the more you start craving a bite of their meal. Luckily, Aggarwal offers private food tours around the city, and the link can be seen in his Link Tree that's in both description boxes.
Hafu Go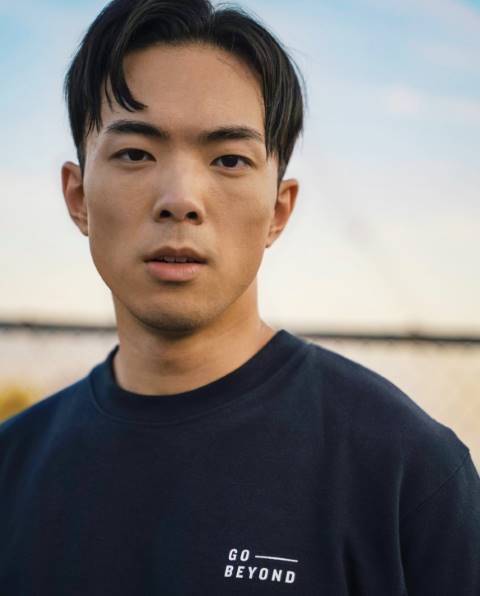 Born in Chongqing, Hafu Go moved to Vancouver from China with his family when he was nine. Go's YouTube channel was originally filled with college study tips where he would give advice to fellow students. A famous segment on his channel was "College Crawl," where he would visit different college campuses. Now Go's channel focuses on bizarre tests, like surviving training in Shaolin Kung Fu. By challenging himself, he aims to liberate viewers from their own limitations.
Reangsei Phos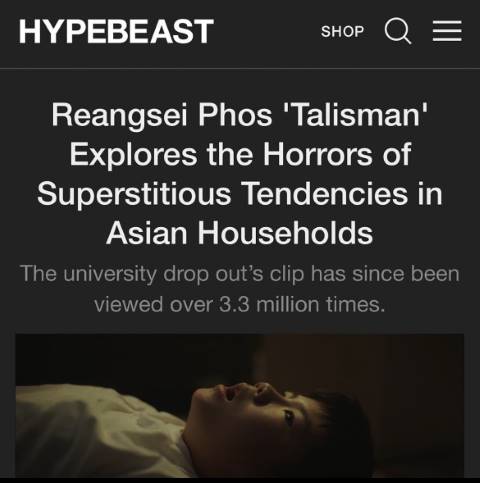 More of an indie film director than a content creator, Reangsei Phos is active on social media platforms such as TikTok and Instagram where he promotes his work. Phos is honest about how he became a successful filmmaker on his own after dropping out of university. The National Film Festival for Talented Youth has awarded his short films #StopAsianHate and Talisman the Audience Award. He continues to use social media to generate buzz and also as casting calls for his productions.