From baked oats to charcuterie boards, social media has introduced a lot of foodies to their new favorite recipes. One of the most prominent food trends was utilizing traditional Vietnamese rice paper wraps in a variety of dishes.
TikTok is responsible for the surge of popularity in the Vietnamese staple. If you search #ricepaper, more than 838 million videos of food content will come up. Many connoisseurs have been putting their own twist on the classic ingredient. Here are some of the most popular recipes.
Rice paper wraps are traditionally used for gỏi cuốn, fresh Vietnamese spring rolls. The traditional fillings consist mainly of pork, prawns, vermicelli noodles, and leafy green vegetables such as lettuce. The rolls are often served with peanut sauce.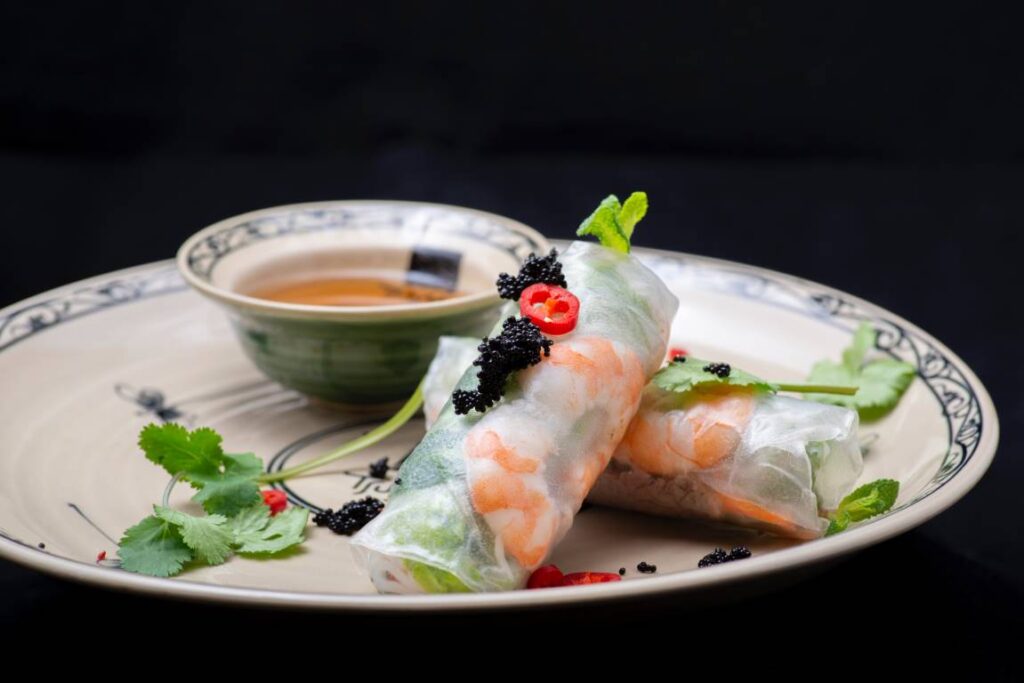 Fun fact: Legend says gỏi cuốn comes from the Tây Sơn dynasty's soldiers who were on their way to the war in the 18th century. It was the most efficient food they could travel with.
Another classic street food that involves rice paper is Vietnamese pizza. It's not the traditional pizza with a yeast crust and tomato sauce, but there is cheese.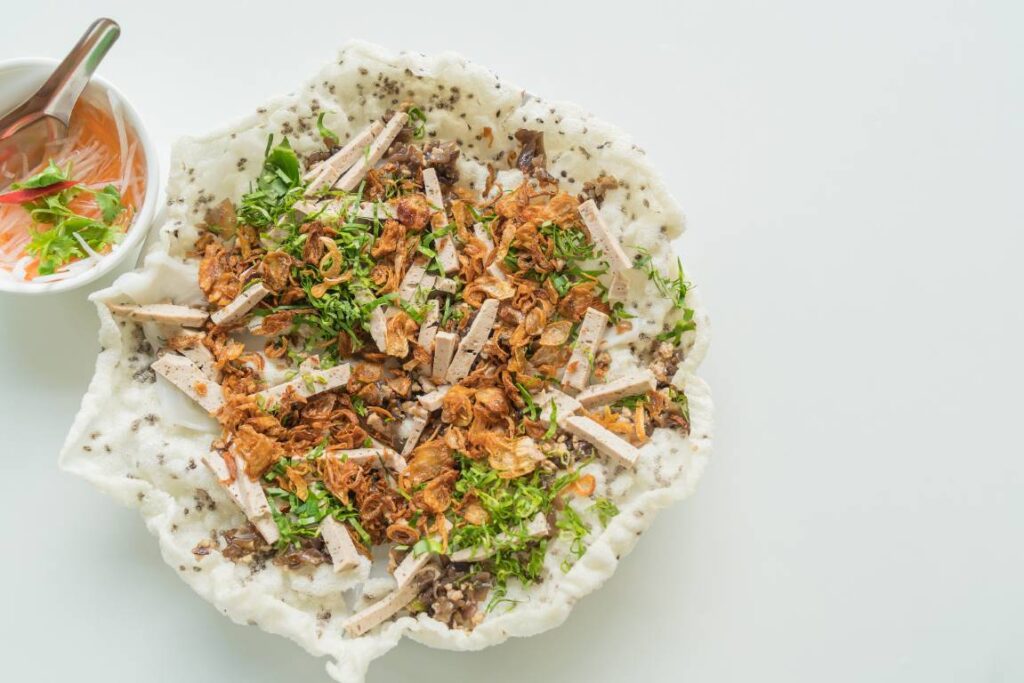 The crust is a thin sheet of rice paper, with an egg, spring onion, sprinkle of cheese and some canned meat of your choice. What was once a common street food in Vietnam can be easily prepped and cooked at home.
Rice Paper Tteokbokki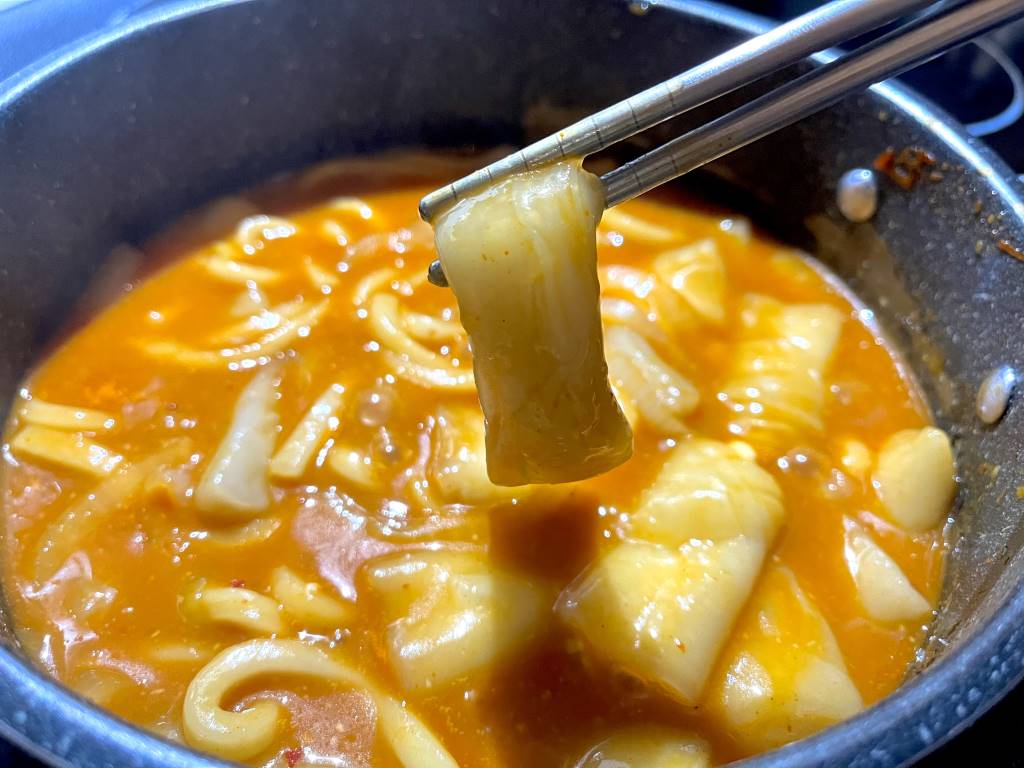 One of the most popular recipes is tteokbokki. It's an adaptation of Korean spicy rice cakes. Rice paper replaces the cakes. Although rice paper lacks the usual heft of traditional rice cakes, fans like the texture and chewiness.
Another reason why rice papers are a great alternative is that it decreases the number of calories.
A common theme in these dishes is that all the other ingredients can be customized. Rice paper is praised more for being versatile and encouraging creativity when adding different ingredients.