During awards season, many people like to re-watch what filled their screens throughout the year. The attraction could be for the thrill, the cast, or even to see a piece of themselves in the stories or characters. Most recently, Everything, Everywhere, All at Once has come out on top, dominating the 2023 Oscars ceremony with an impressive 7 wins. The film took home prestigious awards such as Best Picture, Best Director, Lead Actress for Michelle Yeoh, Original Screenplay, Editing, Supporting Actor for Ke Huy Quan, and Supporting Actress Jamie Lee Curtis. The captivating cast and realistic screenwriting of the film resonated with viewers, particularly in its portrayal of a working-class immigrant family and their intricate relationships. If you enjoyed this film, here are five more movies that delve into the Asian-American experience.
1. Joy Luck Club (1993)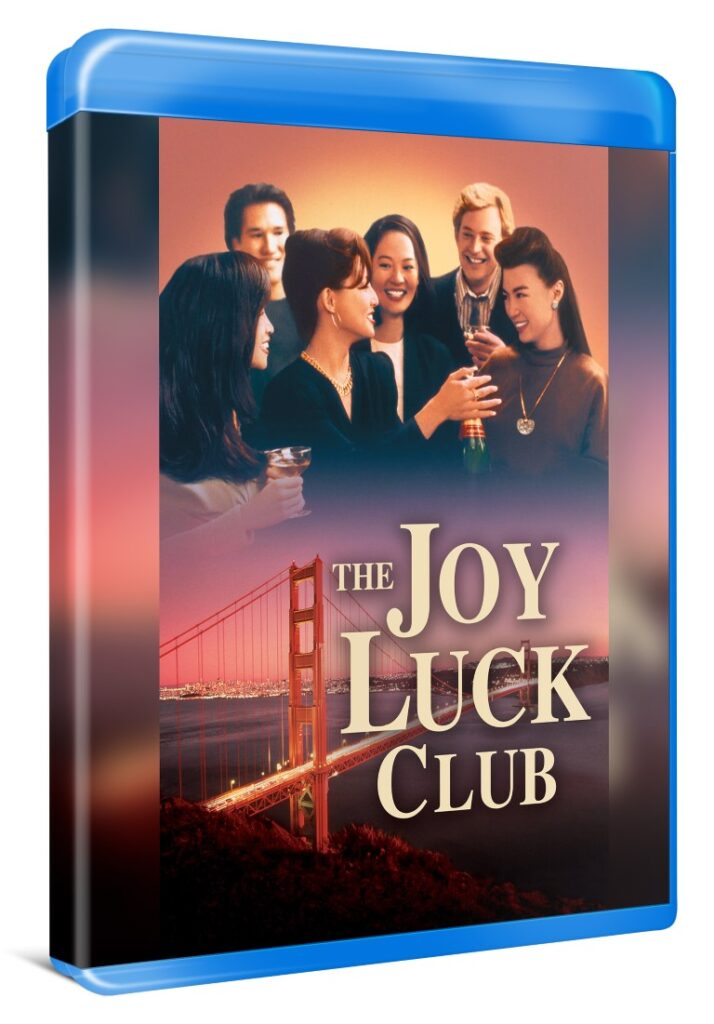 Joy Luck Club is a movie with a majority Asian cast. It is based on a novel of the same name by Amy Tan, published in 1989. The story is set in San Francisco and revolves around mothers meeting to play mahjong together. They've all immigrated from China and settled in America. The film tackles the relationships between mothers and daughters, which many can relate to. The daughters are affected differently by the pressures of living up to their parents' expectations, troubles with their partners, and personal identity. The mothers share backstories that help the viewer understand their behavior and personalities. Although the movie was released 20 years ago, the plot is still relevant and covers the generational gap between immigrant parents and second-generation children.
2. Crazy Rich Asians (2018)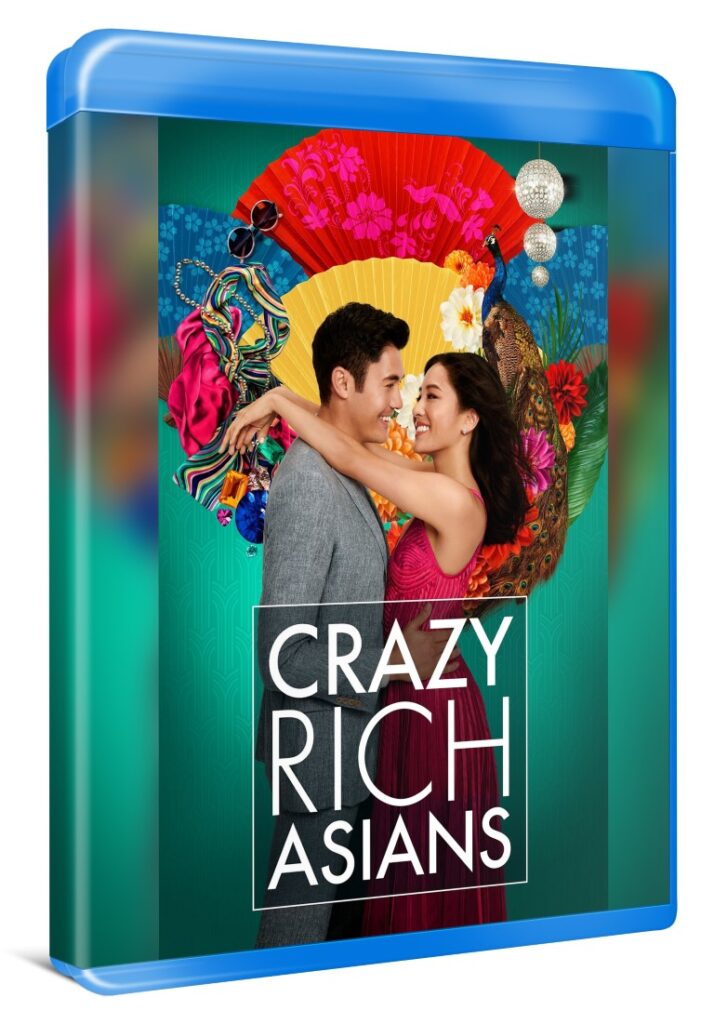 Crazy Rich Asians is another movie adapted from a novel of the same name by author Kevin Kwan, published in 2013. A classic romantic-comedy, it is about a working-class girl who is trying to fit in with her boyfriend's rich family and legacy in Singapore. Although the movie is love story trope, it is different because it stars an all-Asian cast. Plus it introduces scenes that show off the culture, such as bonding with in-laws through making dumplings or playing mahjong while having an honest conversation about past and feelings. It introduces the strong belief that family comes first. Eleanor, the male lead's mother, take this seriously as she is devoted to making sure her family becomes successful even if she negatively influences their happiness.
3. The Farewell (2019)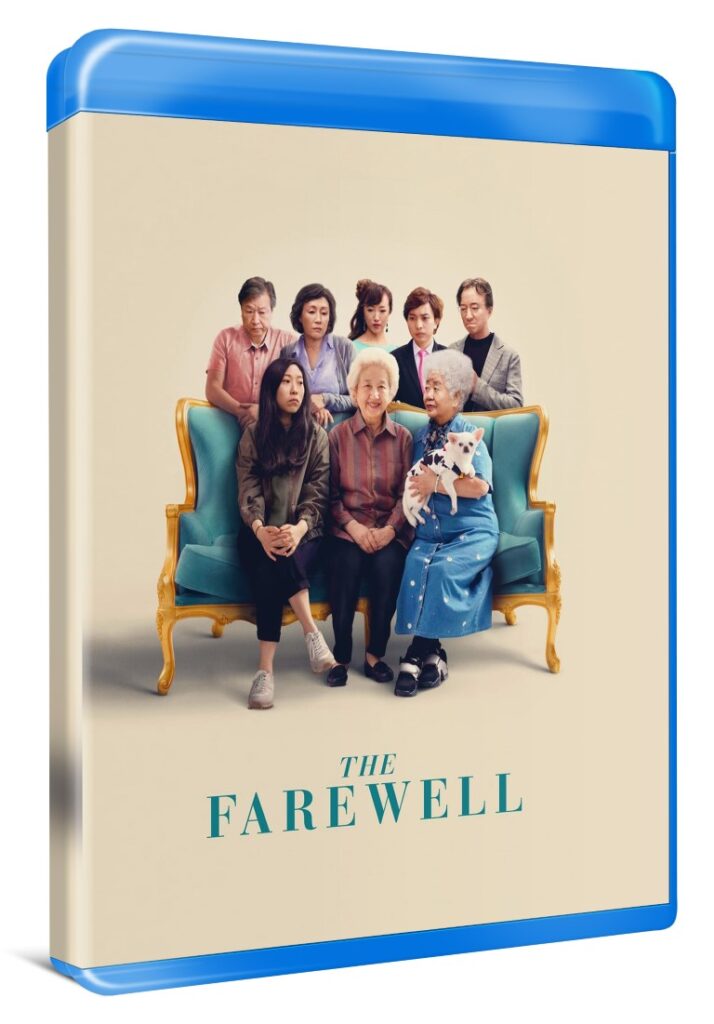 The Farewell stars actress/rapper Awkwafina in a true story experienced by the director, Lulu Wang. Wang's grandmother was diagnosed with stage IV cancer and her family kept this a secret from her. The Farewell tackles an aspect of the story – Eastern and Western philosophies. Billi, an Asian-American, was raised in an environment that emphasizes telling the truth to a loved one because they deserve to know. Meanwhile, the rest of her family in China encourages her to lie because they want to carry the emotional burden instead of their grandmother. The movie examines hardships of being Asian-American, such as disconnection from your culture. Plus there is a language barrier that leads to miscommunication between family members who cannot address the conflict appropriately.
4. Minari (2020)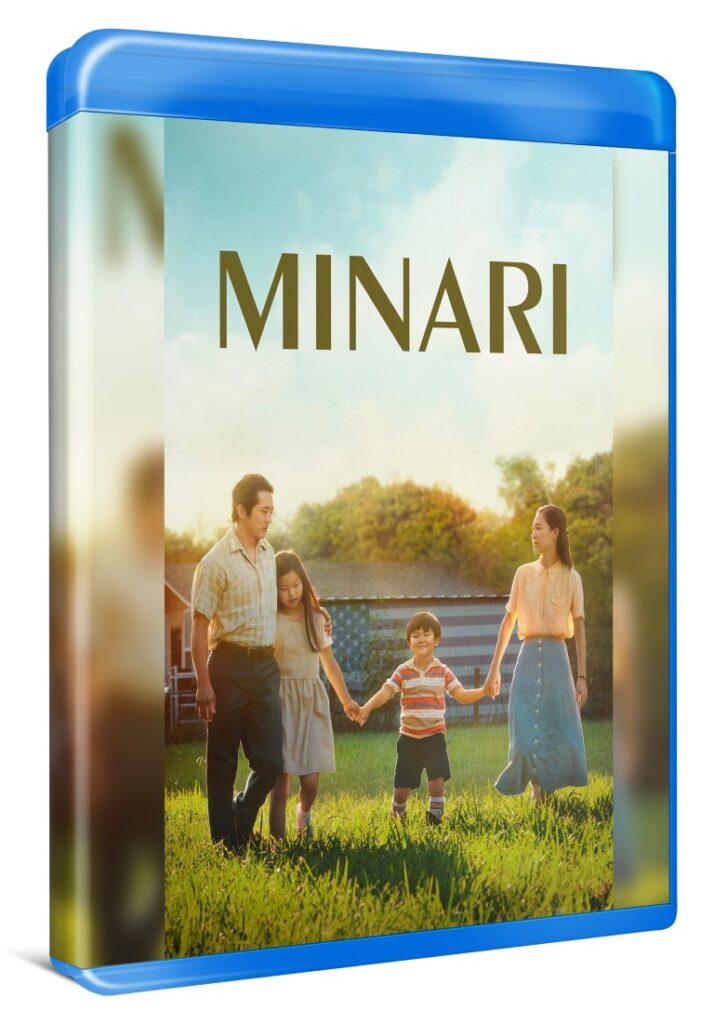 In Korean, minari is water celery. The plant is common in South Korea, used in a variety of recipes, and can grow in harsh conditions. However, in the movie, minari is a symbol representing perseverance. Minari is about a Korean-American family that moves to Arkansas from California. The father, played by Steven Yuen, is trying to grow his produce to sell to vendors in the area. Each character has an interior conflict that affects the dynamic of the family. The exterior perspective is one of living the "American Dream," growing a business and raising a happy family. The idea of this dream transcends cultures and connects to any viewers who have wanted the same thing.
5. Turning Red (2022)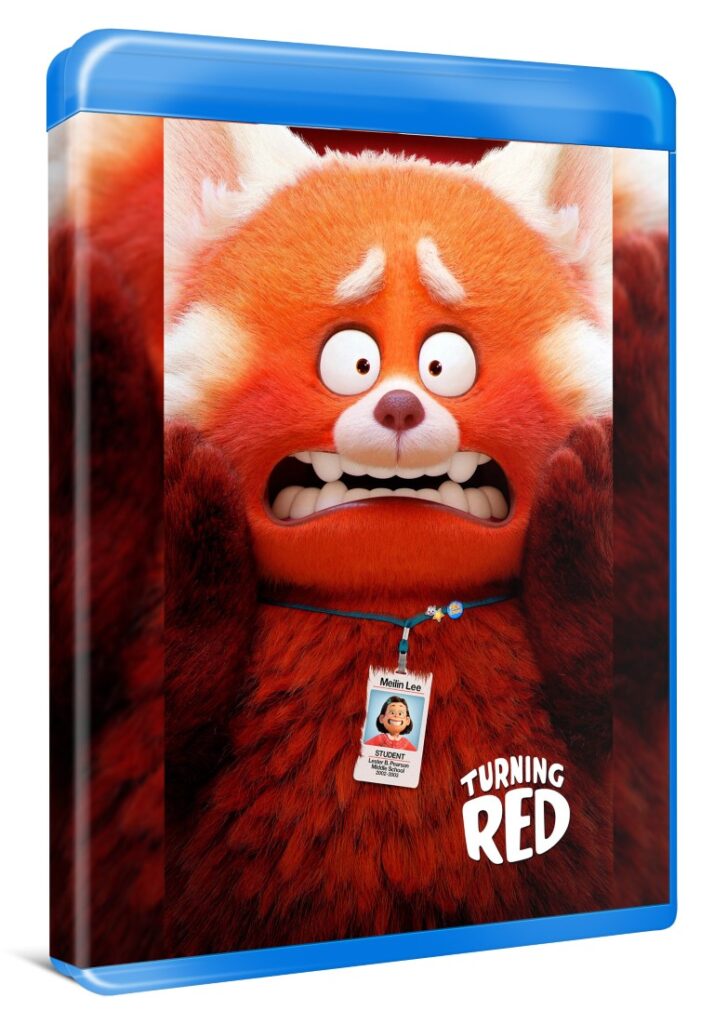 (Turning Red movie poster/IMDb)Turning Red was released in 2022. Unlike the other characters in the film, the story's main protagonist is Mei Lee, a 13-year-old living in Toronto. In the animated movie, Lee is coping with her transformation into a red panda. Creator and director Domee Shi has said that it's a metaphor for going through puberty. Lee struggles with growing up while at the same time maintaining her mother's high expectations – she wants the best for her daughter. This movie transcends generations while also making the whole family laugh.