Ontario has densely populated cities along the Great Lakes and St. Lawrence River in the south, and remote communities in the forests of the Canadian Shield in the north. This is reflected in the top industries that support Ontario's economy: agriculture, forestry, manufacturing, mining and services. The Great Lakes and St. Lawrence River Basin make the land in the south fertile, resulting in farms and sprawling cities. These cities grew from settlers clustering in the fertile areas. They are close together and interconnected by an extensive system of roads and highways. In the north, the Canadian Shield is rich in minerals and wooded areas that are coveted for hunting, fishing and camping. Many communities in Northern Ontario have a history in forestry or mining industries. Because many of these communities were built around logging areas or mines, cities in the north are spread out and there are very few roads in between them.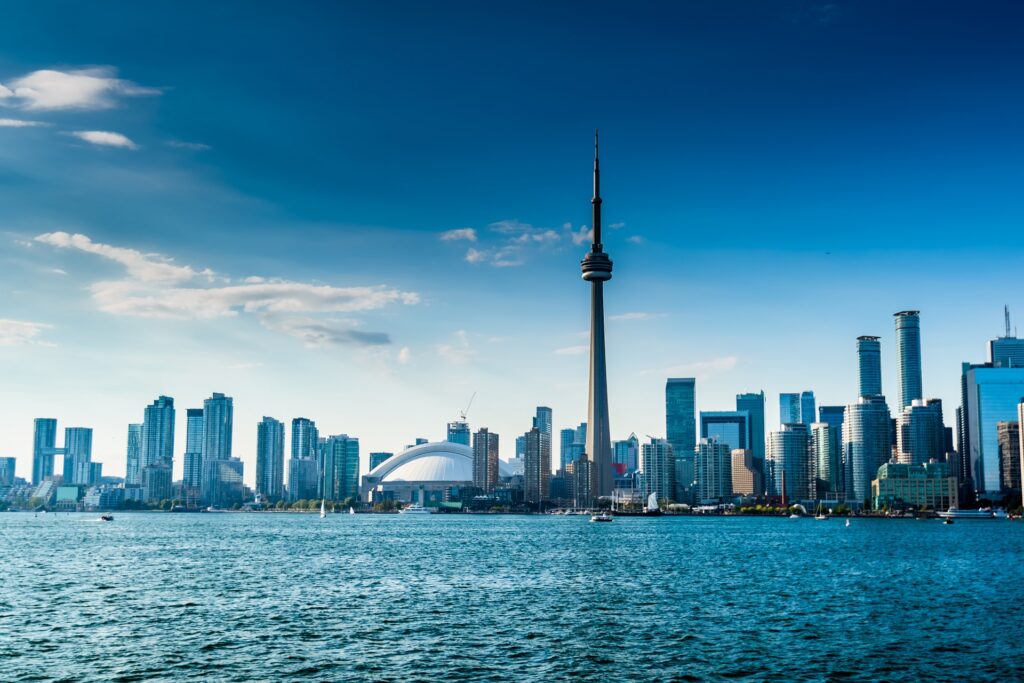 The landscape, and the industries that grew out of it, affects the culture of the province. Ontario is a blend of innovative thinking and outdoor exploration. There are large, modern cities that are constantly building and expanding, such as Toronto, which has one of the busiest highways in North America. At the same time, the province has communities that continue to live off the land such as Webequie First Nation, which is only accessible by air and a winter seasonal road.
Such a range of lifestyles means Ontario cannot be summarized as having a single cultural identity. The province is home to two in five Canadian as its population is more than 13.5 million according to Ontario.ca. Among them, First Nation, Métis and Inuit living in Ontario make up about two per cent of Ontario's population. This is about one-fifth of the nation's Indigenous people. There are more than 100 languages and dialects that are spoken in Ontario's capital, Toronto. The city's size and diversity have resulted in a plethora of service businesses, restaurants, art, and theatre. It is home to the Toronto International Film Festival (TIFF), and the Canadian National Exhibition, which originally promoted agriculture and technology and expanded to art and family entertainment.
In addition to art and culture, the province offers gorgeous natural landscapes. The water of the Great Lakes and St. Lawrence River Basin gives the Niagara region its fertile farm land, as well as a famous natural landmark, Niagara Falls. Forested land accounts for 66 per cent (70 million hectares) of the province, 18 per cent of the country's forests and two per cent of the world's forests. The wood resources are used to produce building materials, paper, furniture, and flooring.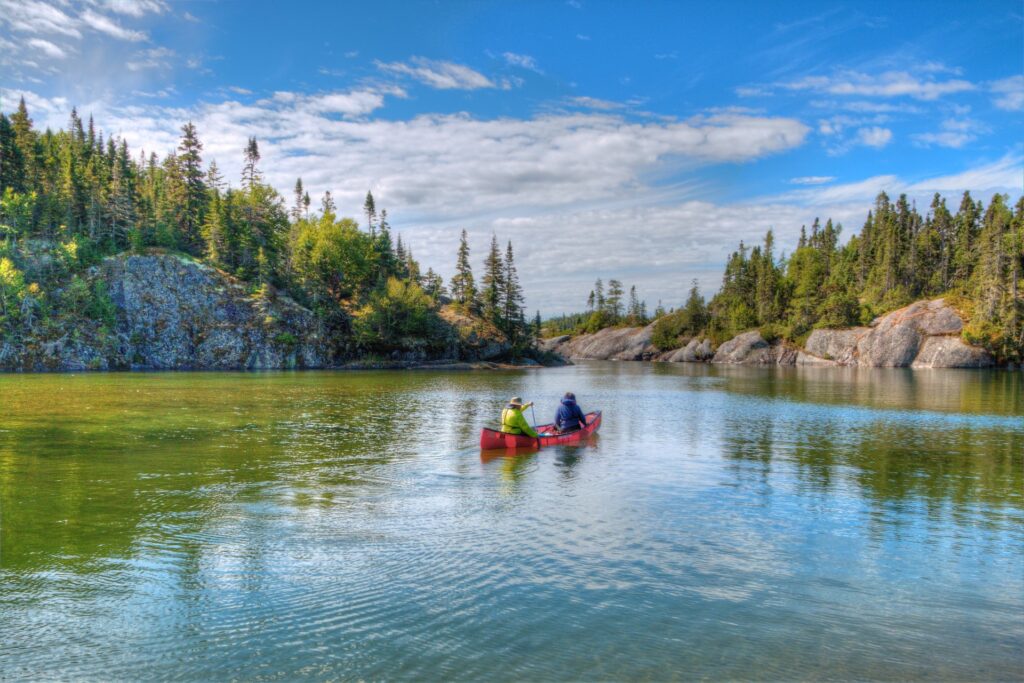 Although forested land plays a vital role in Ontario's economy, protecting nature is of crucial importance. Ontario's provincial parks system includes nine million hectares dedicated to parks and protected areas. These preserve old-growth forests, wilderness rivers and habitat for rare and endangered species. According to ontarioparks.com, there are more than 330 provincial parks and many offer camping, hiking, canoeing and kayaking. Hunting and fishing are also important pieces of Ontario's culture, especially in Northern Ontario where cities and communities are surrounded by wooded areas.
Ontario is a culturally-rich province with economic opportunities and magnificent natural landscapes. Whether people come here to start a new life or simply to visit, there is something for everyone.