Ontario is known for its bustling cities and picturesque landscapes, but it's the small towns that truly capture the heart of the province. From historic villages to beachside gems, these places offer an idyllic escape from city life.
Here are 11 small towns in Ontario that you simply have to visit:
Elora
Address: Elora, ON
Situated in a valley on the Grand River, Elora boasts historic stone buildings, unique local shops, and incredible nature views. The town has been dubbed "Ontario's most beautiful village," and for good reason. A visit to Elora offers a chance to take in the charming ambiance of a small town while enjoying the surrounding natural beauty.
Perth
Address: Perth, ON
For those looking for a slice of Scotland in Ontario, Perth is a must-visit. The town features beautiful architecture and the picturesque Tay River. Visitors can enjoy the thriving arts scene, grab a bite by the water, and explore the stunning Stewart Park.
St. Jacobs Village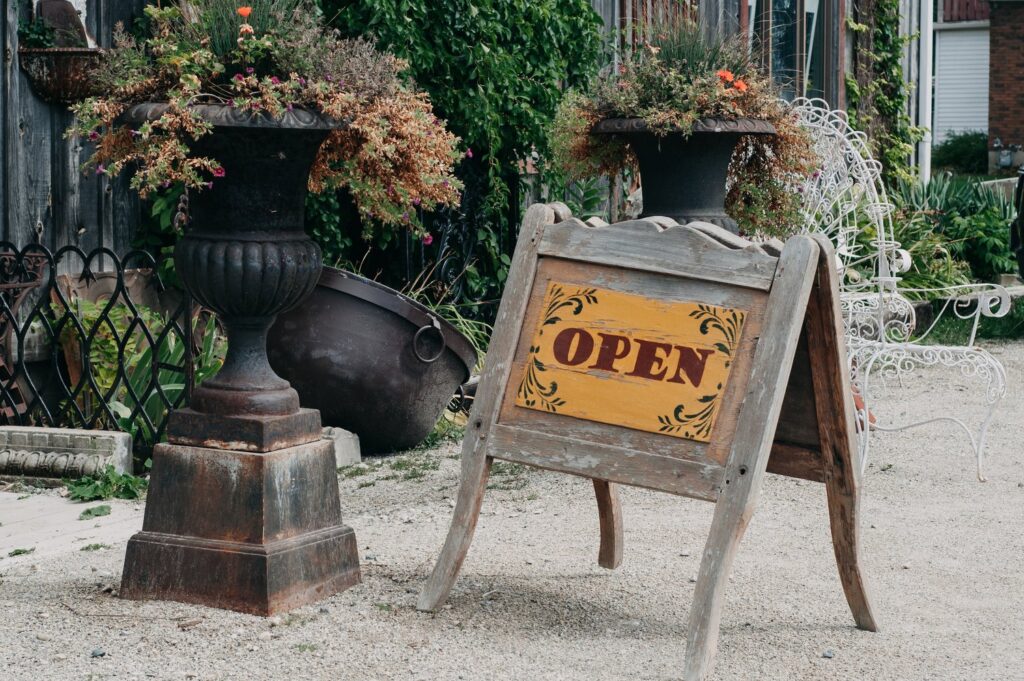 Address: St. Jacobs, ON
Step back in time at this charming village, which is known for its beautiful trails, delicious food scene, and nearby farmers market. During the Christmas season, the town turns into a twinkling wonderland during St. Jacobs Sparkles.
Southampton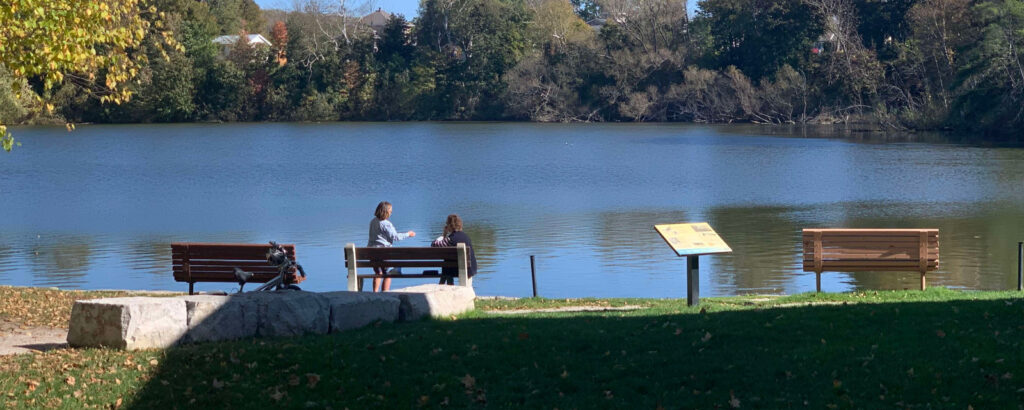 Beach vibes await in this dreamy small town. Southampton boasts stretches of white sand, beautiful art galleries, and the crystal waters of Lake Huron. It's the perfect spot to spend a summer day.

Picton
Located in Prince Edward County, Picton is a charming place filled with local shops, restaurants, and the beautiful Sandbanks Provincial Park.
There are several wineries in the area, and you can enjoy some delicious meals at the eateries along Main Street.

Collingwood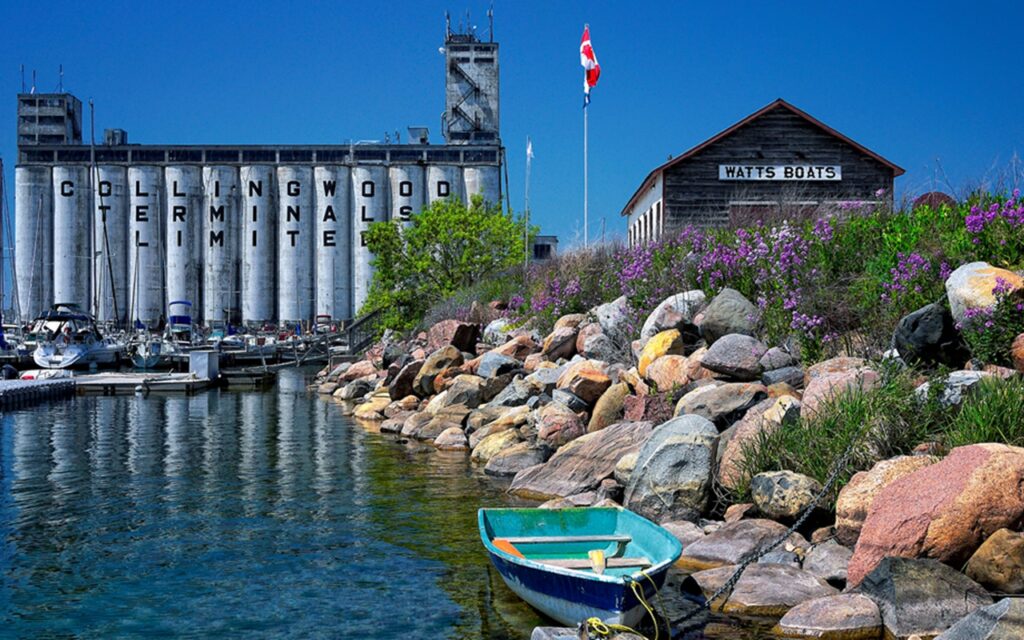 Situated on the Southern shores of Georgian Bay, this quaint small town has so many beautiful shops to explore. It's a popular winter destination due to its close proximity to Blue Mountain Ski Resort.
Almonte
This beautiful city escape features stunning surroundings, art galleries, unique shops, and heritage buildings. You can view waterfalls along the Mississippi Riverwalk or attend the bustling Almonte Farmers' Market.
Stratford
While it is technically a city, Stratford has all the charming small-town vibes. It's known for its theatre scene, beautiful gardens, and local shops. You can even take a Justin Bieber tour while visiting.
Niagara-on-the-Lake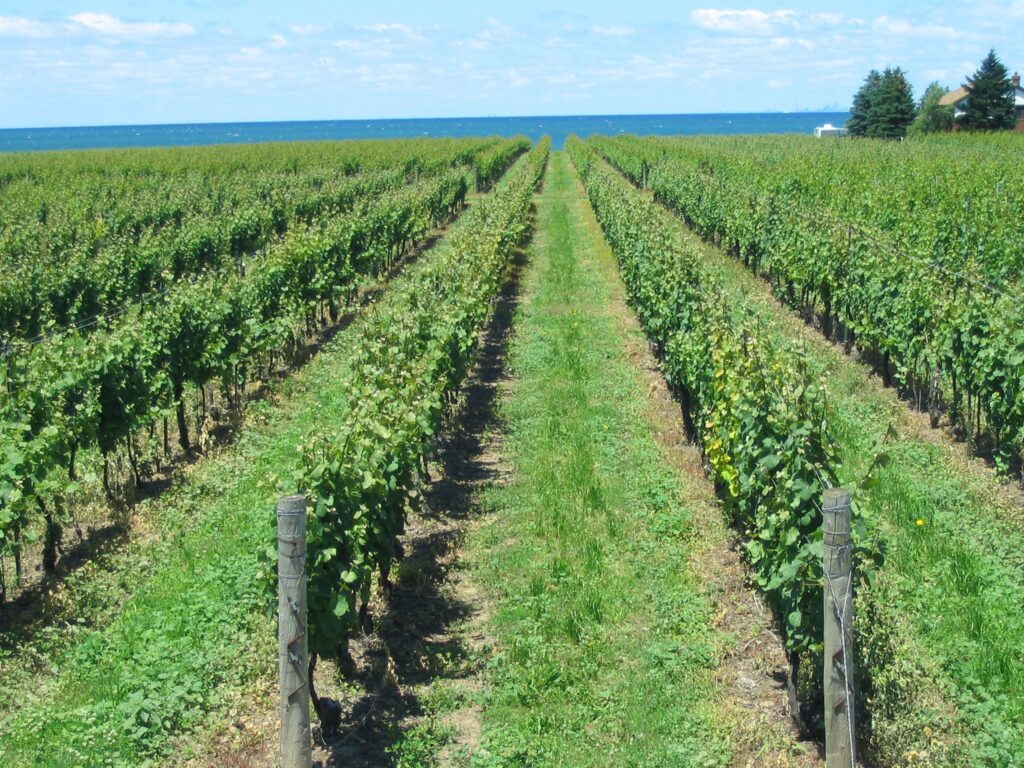 This popular small town is like stepping into a storybook. It's surrounded by vineyards and is home to concerts, festivals, and beautiful boutiques.
Port Hope
Located just outside of Toronto, Port Hope is home to a scenic waterfront, a thriving farmer's market, and beautiful trails. You can spend your day wandering through the quaint streets and taking in the history.
Paris
Paris, Ontario may not have an Eiffel Tower, but it boasts plenty of charm. You can cycle along the Grand River, explore the Paris Museum, and more.
Whether you're looking for a day trip or a weekend getaway, these small towns in Ontario offer something for everyone. Plan your next adventure and get ready to discover the charm of Ontario's hidden gems.