Hoi An, located on Vietnam's central coast, is a picturesque and historic town that attracts visitors from all over the world. Known for its well-preserved architecture, vibrant culture, and delicious cuisine, Hoi An offers a unique blend of history and modernity.
One of the most famous landmarks in Hoi An is the Ancient Town, a UNESCO World Heritage Site since 1999. This area is a remarkable testament to the South-East Asian trading ports from the 15th to 19th centuries, impeccably preserved to showcase its rich heritage. Its architecture and layout are a fusion of native and foreign elements (principally Chinese and Japanese with later European influences), resulting in an unparalleled cultural site that reflects the town's diverse historical influences.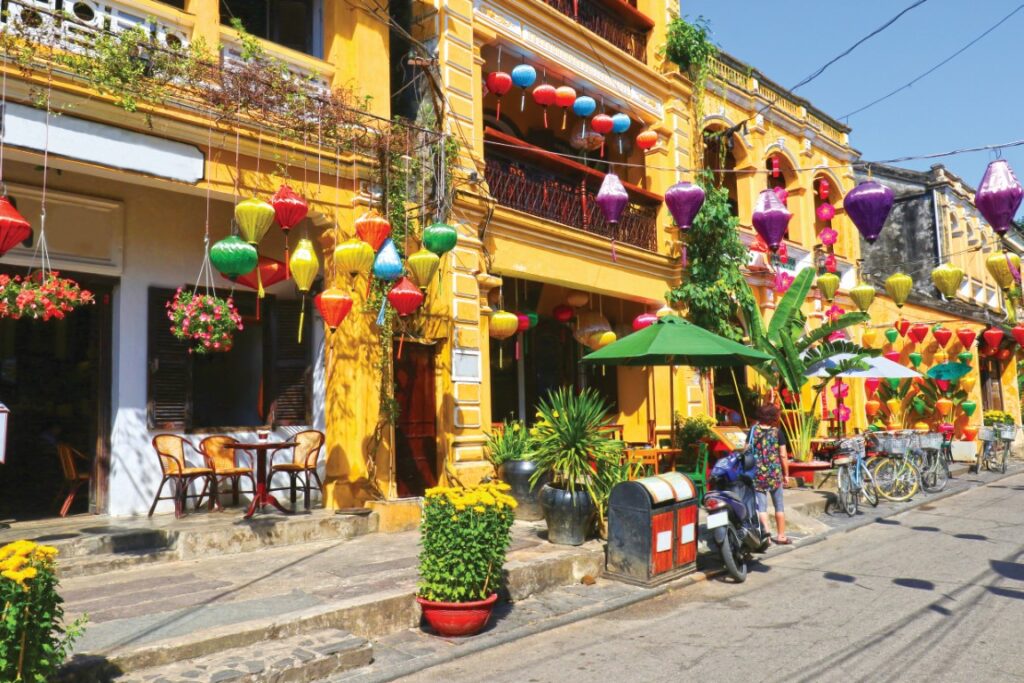 Hoi An has been favored by travel magazines and foreign newspapers in a series of different lists, such as 25 most beautiful cities in the world in 2023 by Travel + Leisure; 21 most romantic destinations in the world published by Time Out (fun fact: Canada's Montréal is the top-ranked city on this list.); top most colorful destinations in the world voted by Unforgettable Croatia; top 10 Most Welcome Cities on Earth 2022, voted by more than 232 million traveler reviews verified by Booking.com.
The Ancient Town is filled with narrow, winding streets lined with colorful buildings and traditional lanterns that light up the night sky. Visitors can explore the many temples, pagodas, and museums that dot the town, including the Quan Cong Temple, the Phuc Kien Assembly Hall, and the Museum of Trade Ceramics.
Another highlight is the bustling market scene, where visitors can find everything from handmade crafts to fresh produce. The central market is a popular spot for locals and tourists alike, and it's a good spot to sample the local cuisine. Hoi An is known for its delicious street food, including the famous "banh mi" sandwiches and "cao lau" noodles.
For those looking to relax and unwind, Hoi An offers plenty of opportunities. The town is surrounded by beautiful beaches, including the popular An Bang Beach, where visitors can soak up the sun, go swimming, or try their hand at surfing.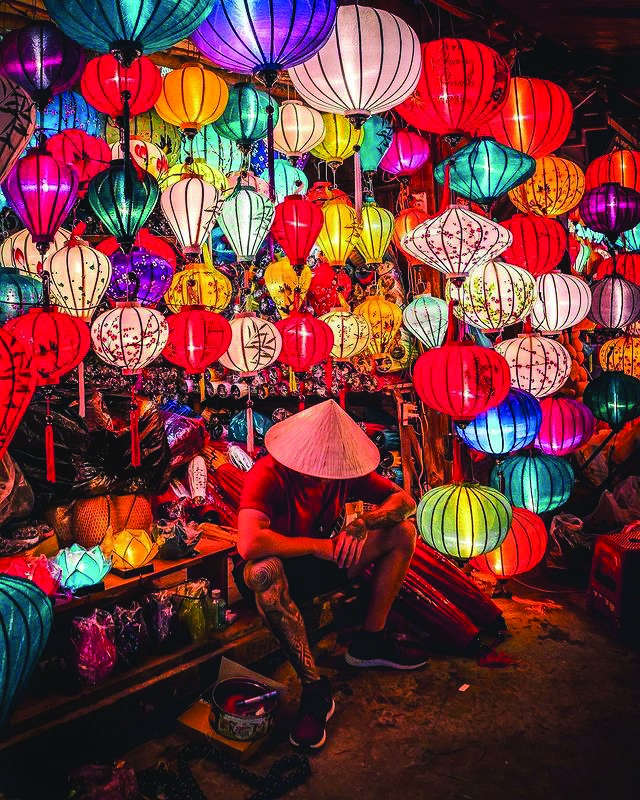 One of the most unique experiences that Hoi An has to offer is the traditional lantern-making workshop. Visitors can learn about the town's centuries-old craft and even make their own lantern to take home as a souvenir. This activity provides a fascinating insight into Hoi An's cultural heritage and gives visitors a hands-on chance to be creative. Hoi An is a charming and captivating town that offers visitors an authentic experience. Whether you're looking for a relaxing beach vacation or an adventure filled with history and culture, this destination delivers.