One of Ontario's primary industries is agriculture. There are farms all over Ontario, but most of them are in the southern area, where the soil is more fertile and the growing season is a little longer.
According to Statistics Canada's 2016 census data, Ontario has 49,600 farms, which account for 25.6 per cent of Canada's agricultural operations. This sector covers everything from ornamental flowers to beef cattle. Ontario farmers raise cattle, pigs, sheep, poultry and many other animals. The province has the second most pigs in Canada and more than one-third of the country's poultry.
Field crops, such as grains and oilseeds, take up 78.4 per cent of the province's 9-million-acre cropland. In 2016, Ontario accounts for 59.8 per cent of the national corn for grain area and 49.6 per cent of the soybean area. The remaining land is dedicated to hay (19.1 per cent), vegetables (1.5 per cent), and berries and nuts (0.6 per cent).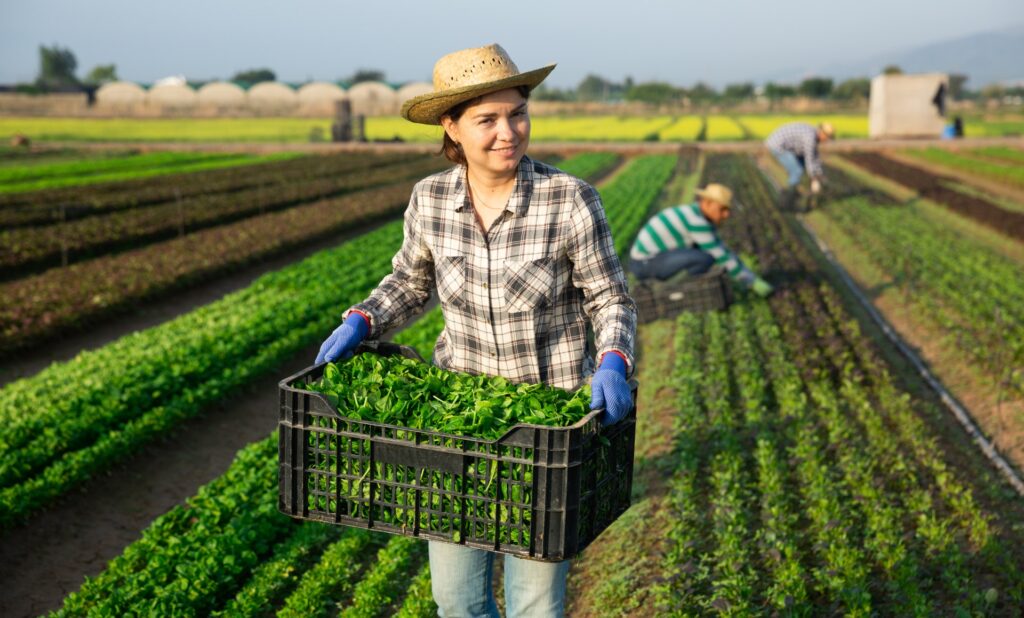 Agriculture is a major economic activity for many areas. For example, the Niagara region is known for its vineyards and wineries, some of which have been family-run for generations. As a leading producer of soybeans, corn and hogs, Huron County, along the shores of Lake Huron, is one of the most productive parts of the province. Another notable region is Holland Marsh, 40 km north of Toronto, where more than 34 types of vegetables are grown on 10,000 acres of some of the most fertile soil in the country.
Locally grown food is valued and trusted. Many restaurants promote themselves as being farm-to-table, benefiting from local agricultural operations to provide their diners with the freshest ingredients. Farmers' markets where produce is purchased directly from the farmer, are also popular in Ontario.
Knowing where your food comes from and how it was grown is important as it allows us to understand what we put into our bodies. By supporting the local farms and economy, we can also reduce our carbon footprint. Outside of farmers' markets and farm-to-table restaurants, Ontario residents can also find locally grown produce in grocery stores by looking for the Foodland Ontario logo. Foodland Ontario was created by the Ontario government to support farmers in the province.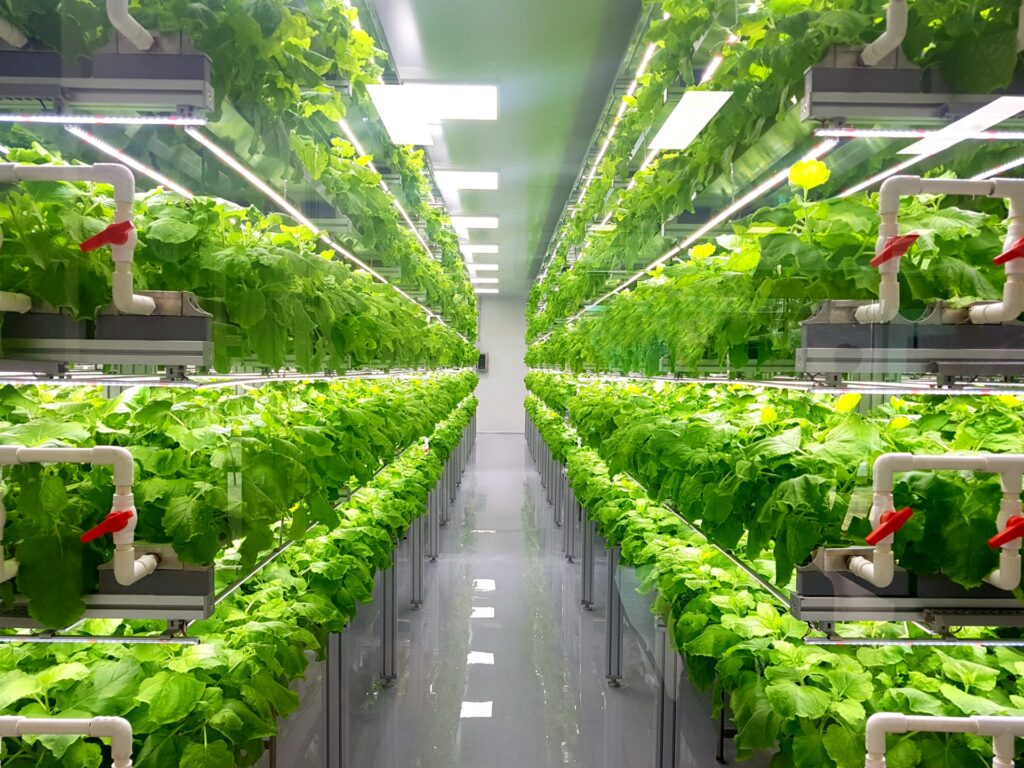 In addition to local sales, Ontario also exports agricultural products to countries all around the world. Ontario's top animal product abroad is beef, which is sold to the United States, Japan, Mexico, Hong Kong, and South Korea. Soybeans are the largest individual crop exported. Top destinations are the United States, China and the EU.
Many agricultural communities in Ontario have a tradition of holding annual county fairs, usually in the fall after the harvest. For example, the fair in Oro township began in 1852 and is still held every year. Even the Canadian National Exhibition began as a predominately agricultural exhibition. According to the Ontario Association of Agricultural Societies, there are over 212 yearly fairs in Ontario. These feature a variety of competitions from judging who grows the largest pumpkin, to seeing whose truck or tractor can pull the most weight the furthest.
The Ministry of Agriculture, Food and Rural Affairs is advised by the Agricultural Research Institute of Ontario, which works with the University of Guelph to run 17 research properties across the province. These include the multi-purpose Elora Research Station, which contains state-of-the-art beef and dairy facilities, as well as 130 hectares of land for field crop innovations. Fields and pastureland are a large part of Ontario's landscape. Contributing $47.7 billion to the province's GDP, the agriculture and agri-food manufacturing sector plays an important role in the province's economy and its cultural identity.