Get ready for a thrilling adventure as Canada's Wonderland, one of the largest amusement parks in North America, opens its doors for the season on May 5, 2023.
Celebrating its 42nd year, the park has a lot in store for visitors with an exciting lineup of new rides, attractions, and events.
This year, the park welcomes two new rides that are sure to satisfy any thrill-seeker. Brace yourself for the Tundra Twister, the only one of its kind in the world, a giant swing ride that rotates 360 degrees and reaches 47 meters high, with speeds of up to 75 km/h. If you're looking for something more family-friendly, check out Snoopy's Racing Railway, the park's newest roller coaster that takes riders on a railway adventure through Planet Snoopy.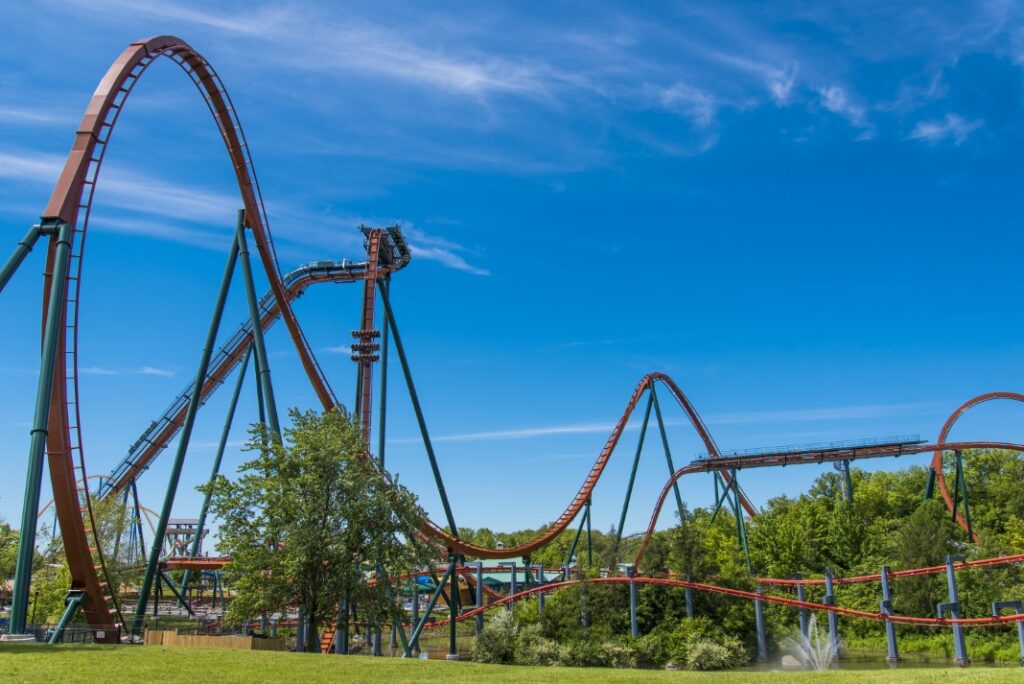 In addition to these thrilling rides, visitors can enjoy more than 200 attractions, dining options, and children's areas, as well as Splash Works, a 20-acre water park that opens later in May.
You can also indulge in a gourmet BBQ menu and Canadian-inspired drinks at the Lazy Bear Lodge restaurant, the park's newest dining option.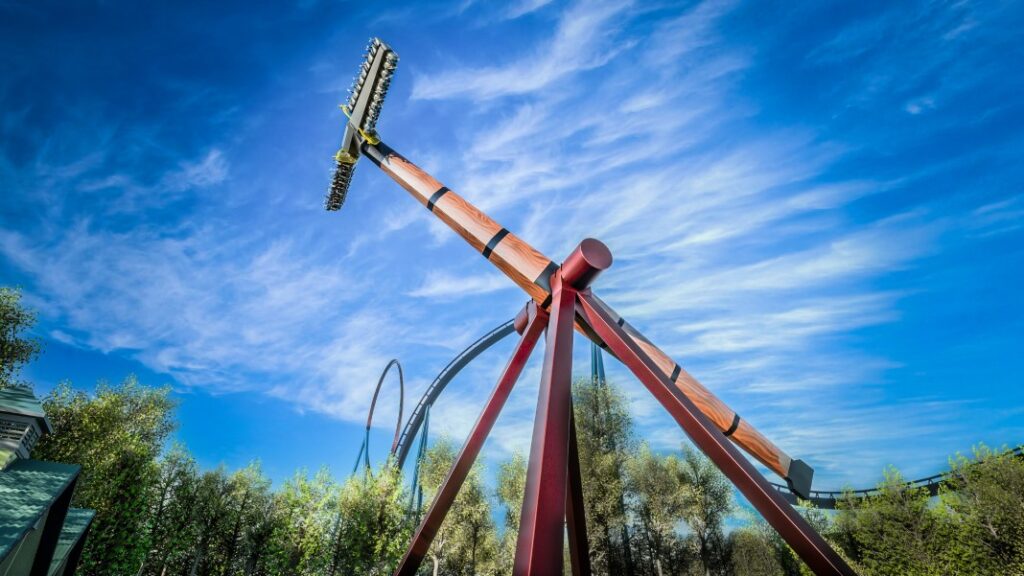 And that's not all! Canada's Wonderland is hosting several food festivals this summer, including Taste of Portugal, Taste of the Caribbean, Oktoberfest, and an all-new Taste of Brazil. Be sure to check out their events page for dates.
To experience all of this and more, purchase your daily tickets starting at $49.99 per person or take advantage of the unlimited visits offered by the season pass starting at $94 online. Get ready for an unforgettable adventure at Canada's Wonderland!