Looking to add some colour to your springtime adventures near Toronto?
Visit The JP Niagara Tulip Experience, a new Dutch tulip field that's opening its doors for the first time in Niagara on April 21, 2023.
Boasting over one million tulips in a variety of shapes and sizes, this stunning floral paradise is a must-visit for anyone looking to take a mini-trip to Holland without leaving the country.
Owned by two friends – Joseph and Paula – the JP Niagara Tulip Experience offers visitors the chance to wander through endless blooms and enjoy the sweet smell of spring.
With 85 different varieties of tulips to explore, you'll be spoiled for choice when it comes to picking out your own bouquet.
But that's not all – the JP Niagara Tulip Experience will also be hosting several events throughout the season, including a date night with Rockway Vineyard on May 11th and 18th. This romantic evening includes a bottle of wine, a charcuterie box, 20 tulips and professional photos. And if you're looking to capture the perfect shot for your Instagram feed, professional photographers will also be available on Tuesdays and Wednesdays.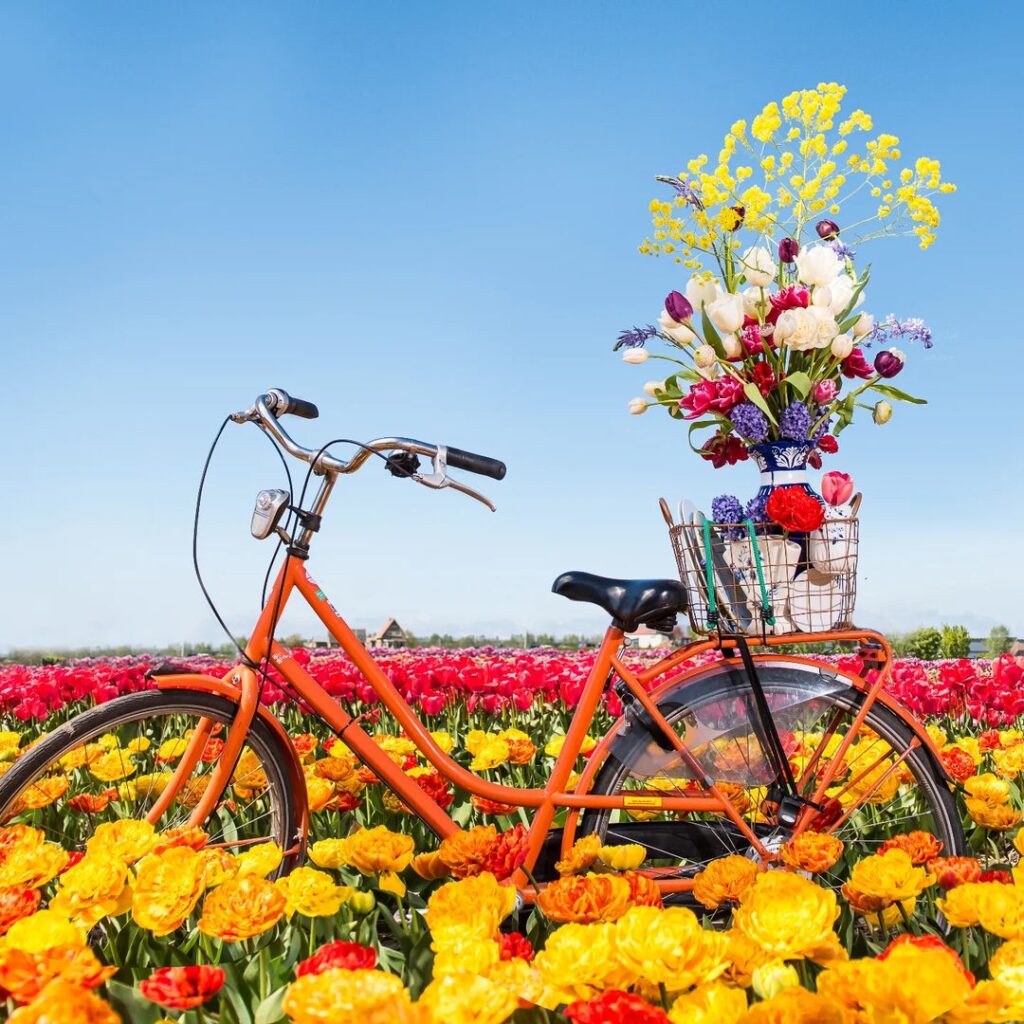 Tickets to the JP Niagara Tulip Experience are available online and cost $17.66, which includes ten tulips. Additional tulips can be purchased for $1 each.
And if you're looking to explore even more tulip fields in the Niagara area, Tasc Tulip Pick Farm is also reopening this spring and boasts millions of bright tulips to explore.
If you're looking for a new experience this season then take a trip to the new JP tulip field.
Price: $17.66
When: April 21, 2023 to May 21, 2023
Address: Centre St., North Pelham, ON
jpniagaratulipexperience.com