The Canada Fund for Local Initiatives (CFLI) was established with the goal of supporting the implementation of projects proposed by local partners. These projects could have a major influence in developing countries, according to the focus themes of the Canadian Department of Foreign Affairs. CFLI is administered by Canada's diplomatic missions abroad with an annual operating budget of $26.8 million. It contributes to more than 650 small-scale projects each year in more than 130 countries.
Managed by the Canadian Embassy in Hanoi, CFLI in Vietnam was launched in 1991. Since then, the organization has supported hundreds of projects by local organizations and NGOs. These project proposals must all meet at least one of the fund's focus themes.
Gender equality and the empowerment of women and girls is one of the themes. The focus is on improving the economic livelihoods of women participants from Vietnam's ethnic minority groups. Over the past five years, through the Canadian Embassy in Hanoi and Consulate in Saigon, CFLI Vietnam has supported 47 projects and 35 local organizations that deal with gender equality and gender-based violence prevention (GBA).
Another focus theme is environmental issues and climate change. Before the pandemic, CFLI Vietnam supported humanitarian projects, such as bringing relief to communities affected by floods in Quang Tri province. Recently, CFLI Vietnam organized a tree-planting activity with ethnic minority women in Lam Dong province. This promoted the women's participation in social work and encouraged initiatives based on sustainable development in the community.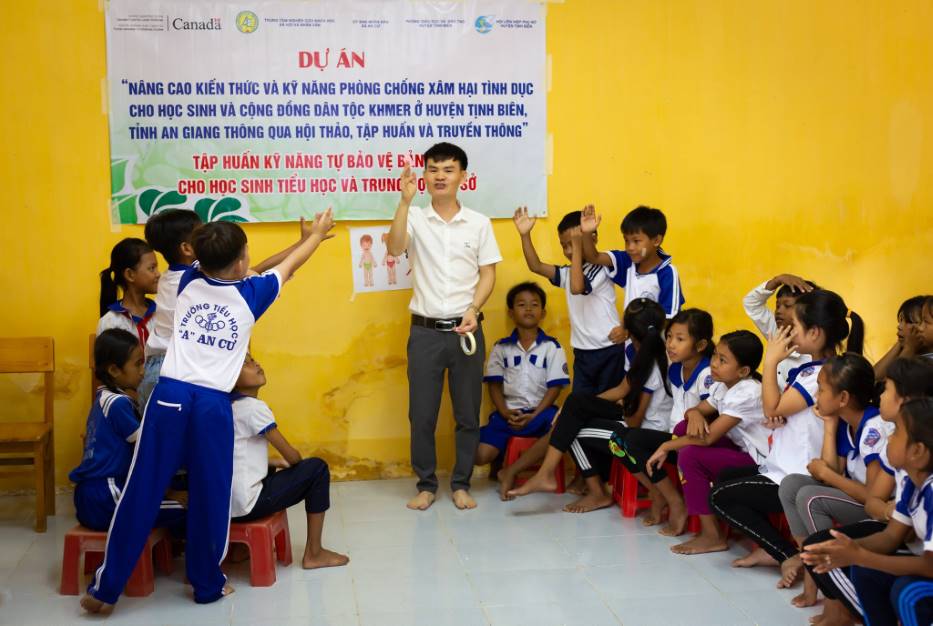 A major topic of interest to CFLI Vietnam is inclusive governance, including diversity, democracy, human rights and the rule of law. Specifically, the focus is on media freedom, and freedom of expression including for LGBTQ2+ and religious groups. CFLI's projects not only support disadvantaged people but also improve project management and implementation capacity for civil society organizations. As a result, the Canadian Embassy in Hanoi has stronger relationships with people in rural and remote areas, as well as with networks of civil society organizations across the country.