Colleen Rothschild Vitamin C Nourishing Cream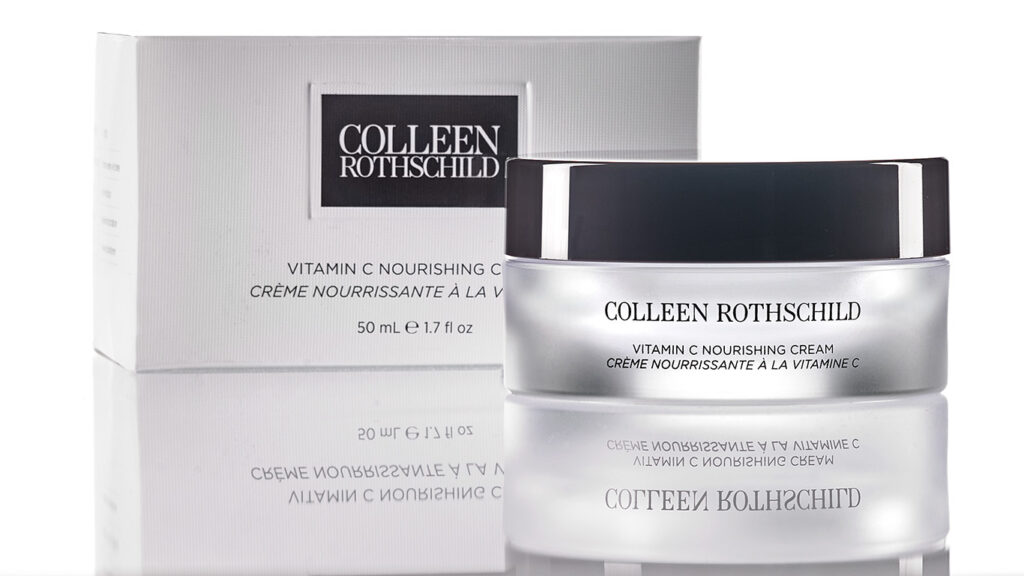 This nourishing cream packs a punch with its nutrient-rich formula, including 5% Vitamin C to reduce the appearance of fine lines and dark spots. It's also infused with hyaluronic acid to restore moisture and improve overall texture, and Marine Complex to lock in hydration and restore skin balance. With the added benefit of radish root to prevent moisture loss and strengthen the skin barrier, it's the perfect defense against weather stressors that can lead to premature aging. Available at Colleenrothschild.com for $65/50ml.
Colleen Rothschild Illuminating Tinted Eye Cream, priced at $48.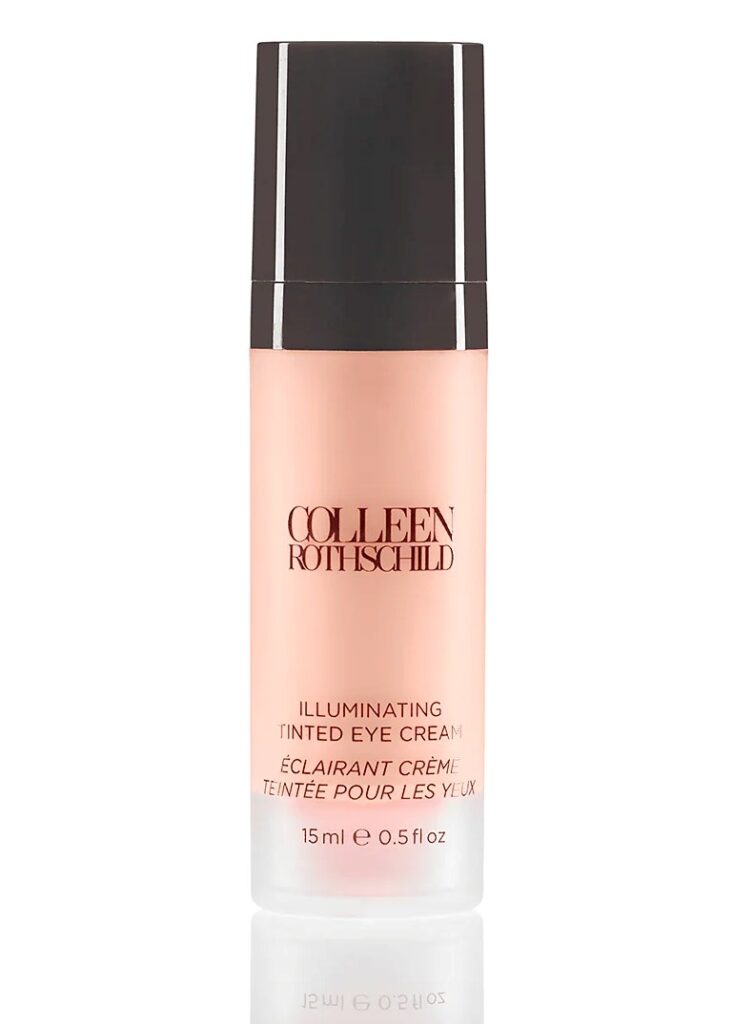 This multitasking cream addresses common under-eye concerns such as darkness, fine lines, dryness, and puffiness. With hyaluronic acid, caffeine, pearlized and peach-colored pigments, and peptides, this cream revitalizes and brightens the under-eye area for a youthful, radiant look. Wear it alone or as a makeup base for revitalized, renewed under-eyes. Available at Colleenrothschild.com for $48/15ml.
Glossier Cloud Paint Gel Cream Blush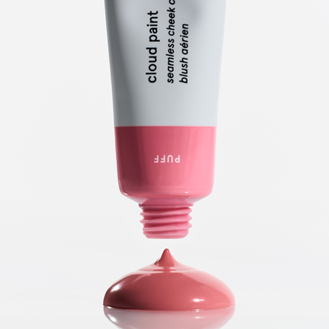 Glossier has finally made its way to Sephoras across Canada, and their Cloud Paint Gel Cream Blush is a must-have for the upcoming warm weather. This sheer, buildable blush contains Soluble Collagen, which provides a dewy, fresh look, and blurring powder pigments for a natural finish with no streakiness. If you're new to Glossier, this product is an excellent place to start. Available at Sephora.com for $26/10ml.
Paula's Choice Skin Perfecting 2% Liquid BHA Exfoliant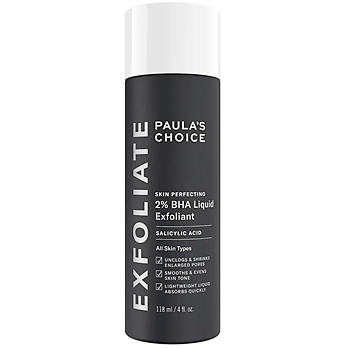 Paula's Choice Skincare is another brand making waves in the Canadian beauty market. This exfoliant is a cult favorite. It's ideal for uneven skin texture, clogged pores, and acne-prone or blemished skin. With two percent salicylic acid, it can address a variety of skin care issues and is a simple way to refresh your routine for the new spring season. Available at Sephora.com for $47/118ml.
So Supple Organics – Body Slush Foaming Whipped Sugar Scrub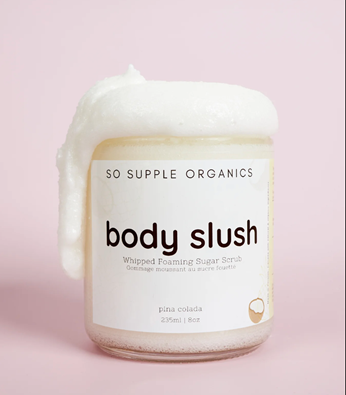 Indulge in a spa-like experience at home with So Supple Organics Body Slush. This foaming whipped sugar scrub not only exfoliates but also cleanses and moisturizes your skin. Made with mango butter and shea butter, it is perfect for fading dark spots and stretch marks. It is sulfate-free and leaves your skin nourished. The pina colada and birthday cake milkshake scents will make you and your shower happy. Available at Sosuppleorganics.com for – $35/235ml.
Back to Earth Skin GLOW Facial Mask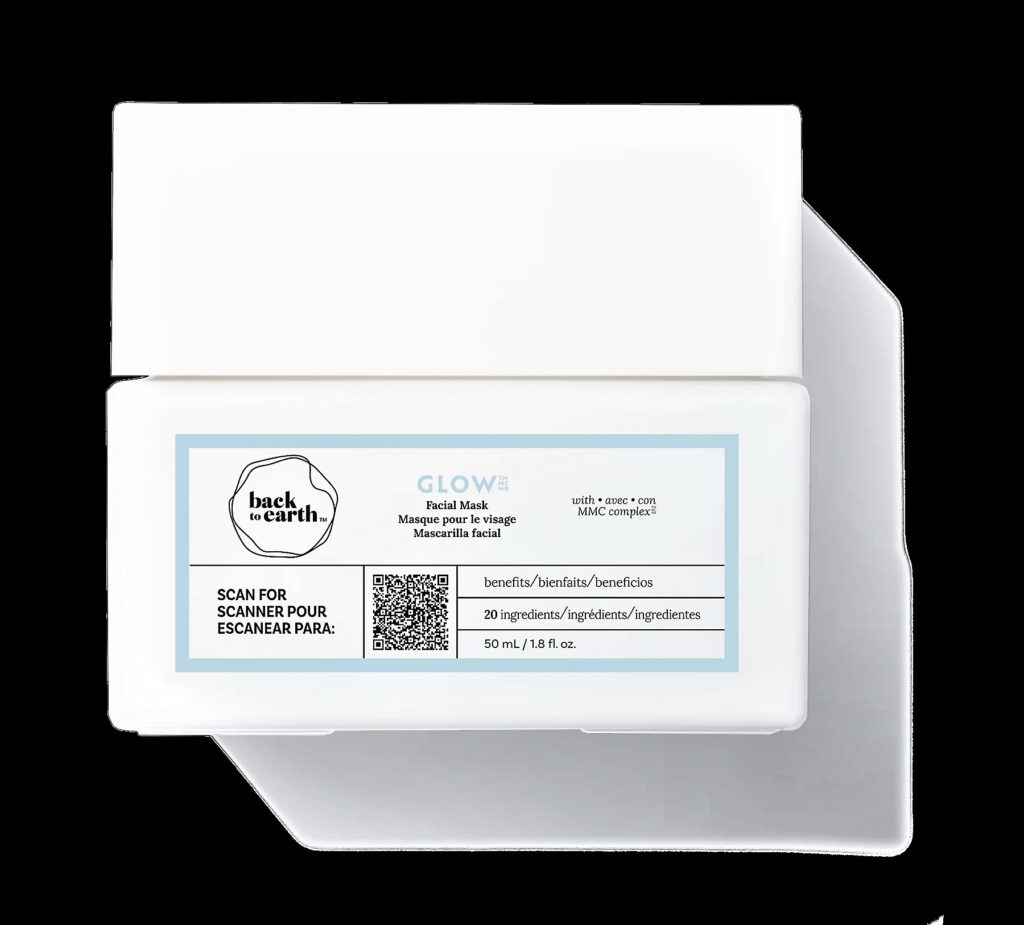 This mask deeps clean your pores and leave your skin glowing. It contains a blend of natural ingredients and essential oils, including Mineral Microbiome Clay Complex, to enrich the skin. Back to Earth Skin is committed to using 100% natural products and sustainable packaging. This mask is suitable for various skin types, including oily, dull, and blemish-prone skin. Available on Backtoearthskin.com for $40/50ml.