Canadian citizens reacted with a series of social media posts after the official announcement of the separation of Prime Minister Justin Trudeau and his wife, Sophie Grégoire Trudeau. On August 2nd, the couple announced on social media that they had officially parted ways after 18 years of marriage.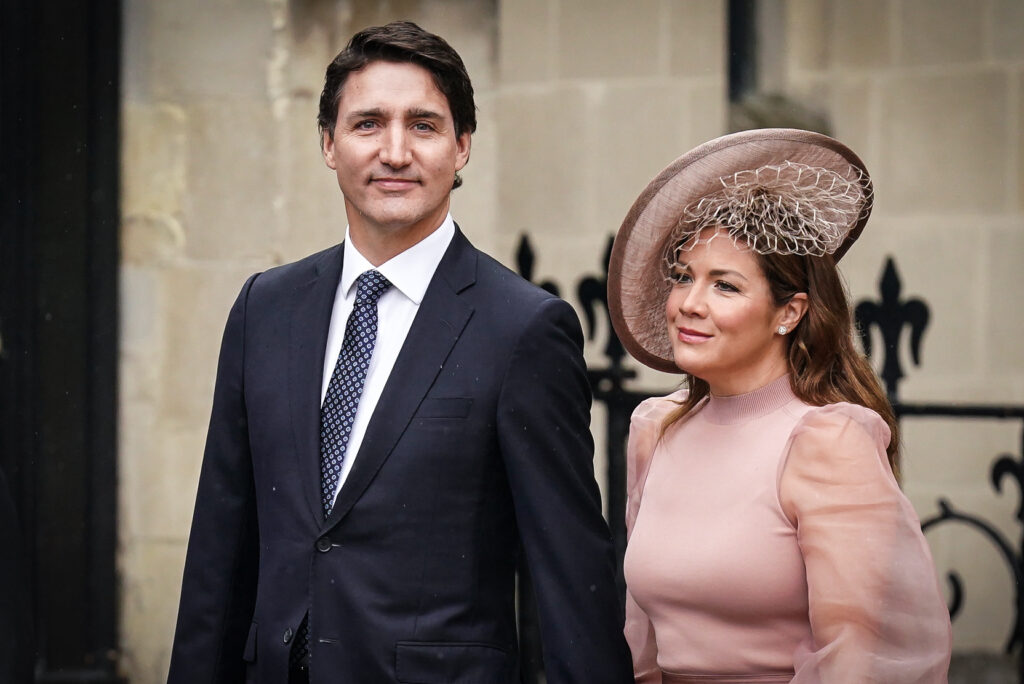 "Hello everyone, Sophie and I want to share the truth that after many meaningful and difficult conversations, we have made the decision to separate," stated the announcement posted by Prime Minister Trudeau on social media.
An official statement from the Prime Minister's Office stated that Prime Minister Trudeau and his wife Grégoire had "signed a legal separation agreement." Both of them "worked to ensure that all the legal and ethical steps related to their separation decision were taken."
The official announcement of the separation of the Prime Minister and his wife drew global attention and created a significant buzz on social media.
Some empathetic messages were sent to the family, as parting ways is a challenging process for anyone. Others pointed out that any marriage would face difficulties considering all the hardships the Prime Minister faced during his time in office.
A look back at the Trudeau marriage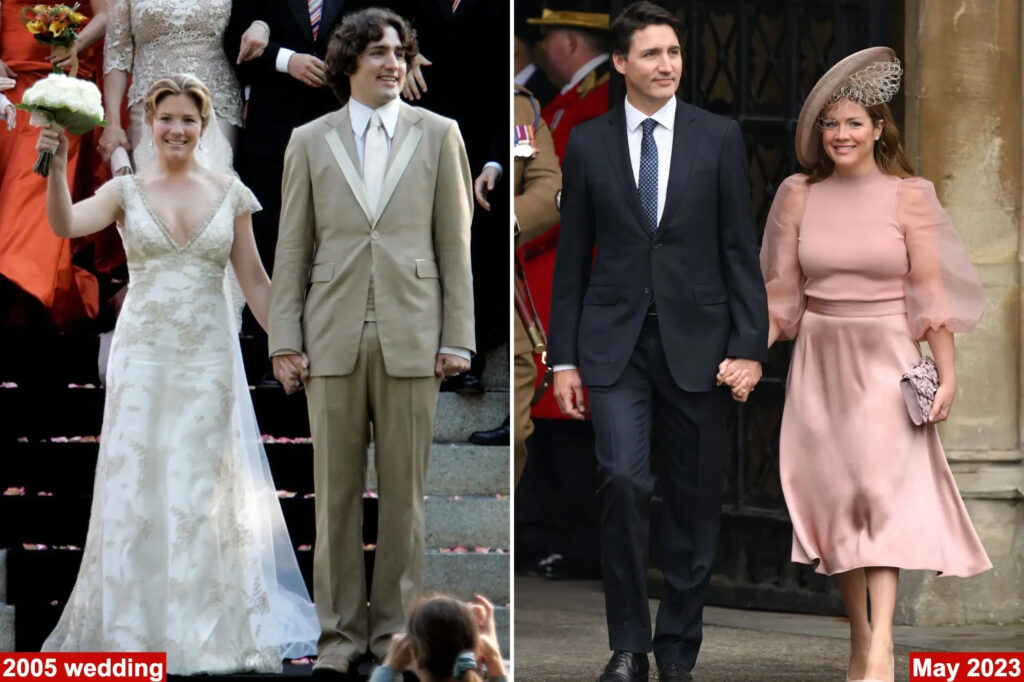 Justin Trudeau, 51, and Sophie Grégoire Trudeau, 48, were former media personalities. They first met when they were young, with Sophie being a classmate of Justin's younger brother Michel, who passed away in an avalanche in 1998.
In 2003, Justin Trudeau and future television host Sophie Gregoire met again when they co-organized a charity event in Montreal. They started dating shortly after.
On October 18, 2004, the couple got engaged on the 85th birthday of Justin's father, former Prime Minister Pierre Elliott Trudeau. In May 2005, they held their wedding at a church in Montreal. The newlyweds drove off in Pierre Elliott Trudeau's 1959 Mercedes 300 SEL.
During their 18 years together, they had three children – two sons, Xavier (15 years old) and Hadrien (9 years old), and a daughter, Ella-Grace (14 years old).
Their last public appearance as a couple was on Canada Day 2023 in Ottawa.
Trudeau is the second Canadian Prime Minister to separate while in office, following in the footsteps of his father, Pierre Elliott Trudeau, who separated from his wife, Margaret Trudeau, in 1977.
At that time, Pierre and Margaret's separation created a media frenzy after months of public speculation. They eventually filed for divorce in 1983, with Pierre Trudeau announcing his resignation as the leader of the Liberal Party the following year.
The separation of Justin Trudeau and Sophie Grégoire Trudeau occurred peacefully.
Despite the separation, Prime Minister Justin Trudeau stated that he would continue to lead the Liberal Party in the next election, expected in 2025.
Their children will continue to reside at Rideau Cottage, their official residence, while Sophie Grégoire Trudeau will move to a different residence but is expected to frequent Rideau Cottage when Prime Minister Trudeau is on official trips.