As summer comes to a close, it means that the largest annual fair in Canada is about to return to Toronto.
The Canadian National Exhibition (CNE) will be back at Exhibition Place from August 18th to September 4th, 2023, bringing with it an array of food, performances, games, and attractions you won't want to miss.
CNE 2023 this year will feature numerous new exhibits and programs, as well as a series of unique activities for visitors to experience.
Here are 12 attractions, performances, and highlights that you surely wouldn't want to miss at the CNE.
A Trip through 103: Therapy for the Soul
At CNE 2023, you can visit an "interactive art space exhibit" that combines art projections with original music, creating a sensory display reminiscent of a kaleidoscope.
"A Trip through 103: Therapy for the Soul" will run daily from 10 a.m. to 10 p.m. at the Enercare Centre.
Pink Floyd Exhibit
A unique Pink Floyd exhibit will be showcased at this year's CNE with over 350 artifacts and memorabilia collected from the band's career.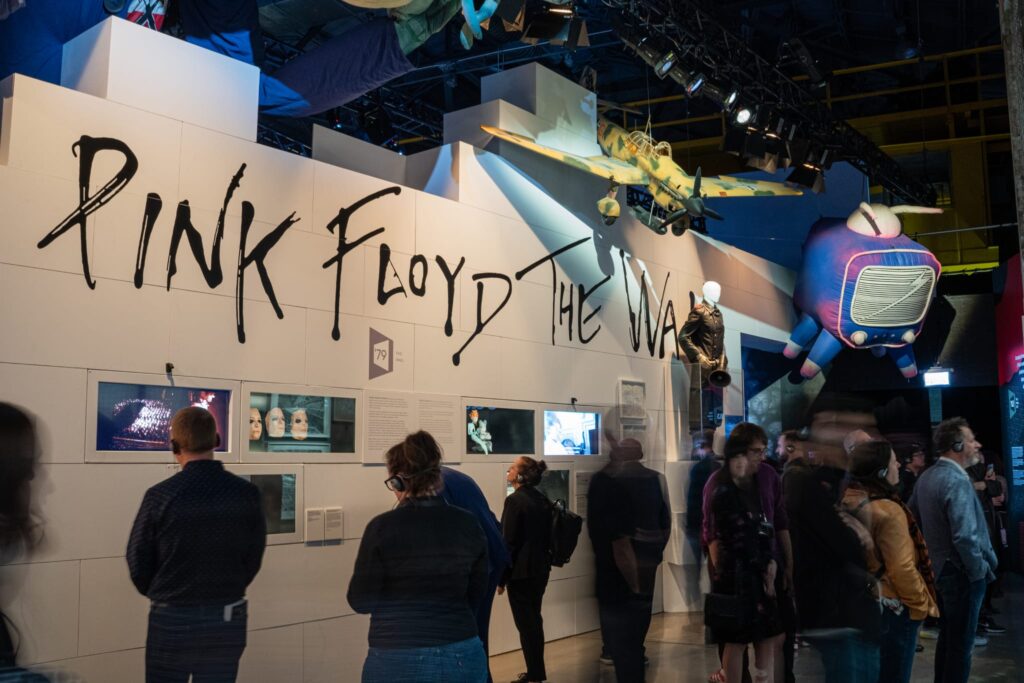 The exhibit will be open Tuesdays through Sundays from noon to 10 p.m. at the Better Living Centre.
Gaming Garage
Located within the Enercare Centre, the Gaming Garage will host various esports tournaments this year, including Street Fighter 6, League of Legends, and Valorant.
There will also be a Robotics Competition from September 2 to 4, where contestants and their creations will go head-to-head.
Time Flies: Ice Skating and Acrobatics
The Time Flies: Ice Skating and Acrobatics Show will feature dazzling performances by world-class figure skaters, extreme skaters, circus artists, and special guest Elvis Stojko.
The Time Flies: Ice Skating and Acrobatics Show will take place from August 18 to September 4.
Silent Disco
The Silent Disco will be held daily during the fair, where attendees wear headphones and dance to music that only they can hear.
The discos will take place in the fair's Festival Plaza, with shows happening every night from 6-11 p.m.
Drone Show
The CNE's drone show will return in 2023, promising to be "bigger and better than ever," with more drones and impressive new formations for a spectacular light display.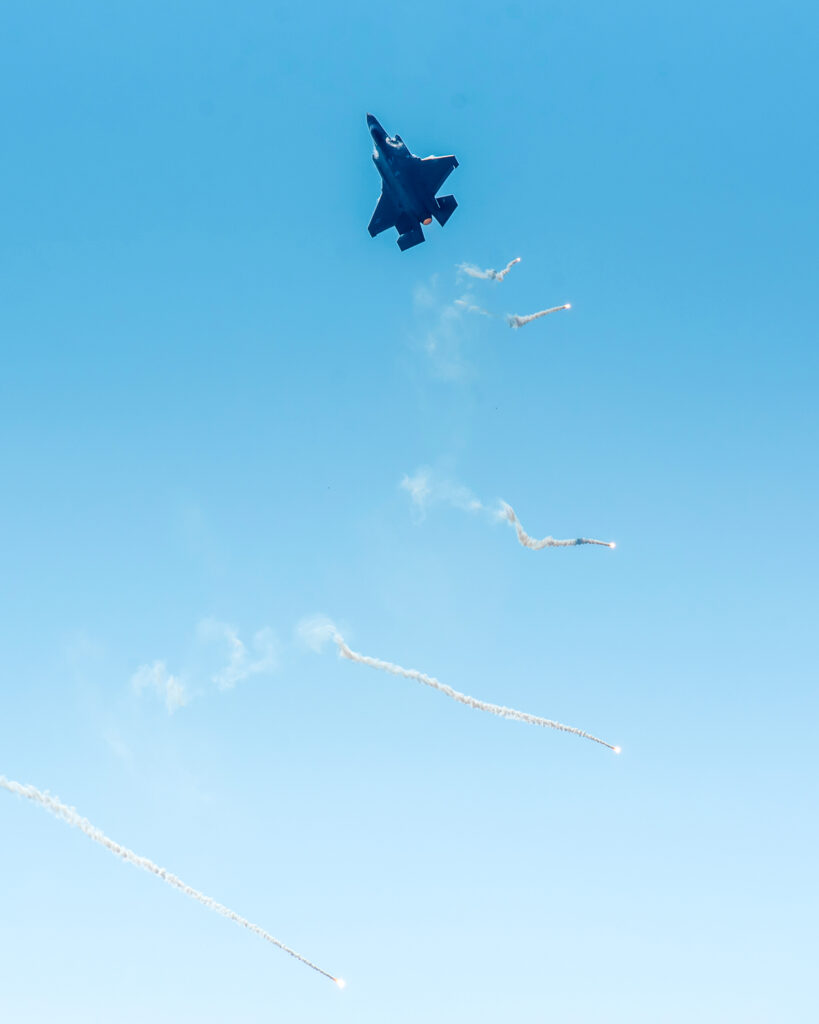 The show will take place nightly from August 18 to September 4 at 11 p.m. outside the CNE's Food Building.
Sparkling Symphony
CNE's new water fountain program, "Sparkling Symphony," will feature energetic music paired with dancing fountains and colorful lights on Lake Ontario.
The show will take place daily at 1:30 p.m., 3:30 p.m., 5:30 p.m., 8 p.m. on the waterfront.
SuperDogs
SuperDogs is a show featuring adorable dogs performing captivating tricks that will enchant and delight the audience.
You'll be able to see the SuperDogs in action and cheer on your favourite pup from August 18 to September 4 at the Enercare Centre, with multiple showtimes each day.
Air Show
The Canadian International Air Show returns to the CNE with captivating aerial performances.
The shows will take place on Sept. 2, 3 and 4, from noon to 3 p.m. at the Waterfront.
CNE Ghost Walks
For those who enjoy eerie experiences, CNE Ghost Walks offer a chance to explore the fairgrounds and learn about its haunted past.
The hour-long tours will take place from Monday to Friday, departing from the Princes' Gates at 7:30 p.m. and ending at the CNE's Scadding Cabin.
Superwheel Giant Ferris Wheel
The "tallest traveling Ferris wheel in North America" offers a 360-degree view of the CNE, the waterfront, and Toronto.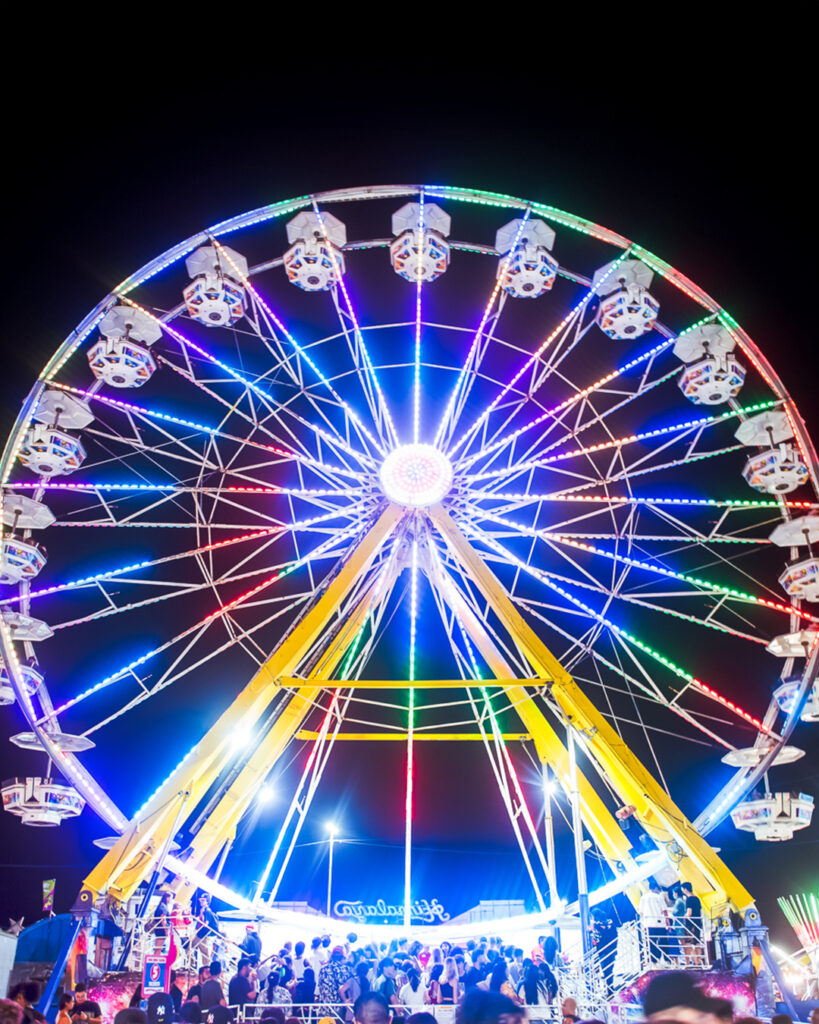 The Superwheel will be located on the Midway. Tickets can be purchased for the ride in advance, or on-site.
Food Truck Frenzy and Craft Beer Fest
Food Truck Frenzy will bring over 20 food vendors offering a variety of cuisines, along with craft beer and live music.
The Food Truck Frenzy will take place in front of the CNE Princes' Boulevard gates from August 19 to September 4.
These are just some of the exciting experiences awaiting visitors at the Canadian National Exhibition this year.