Toronto is one of the most multicultural cities in the world and it shows through our food scene. Whether you are craving Thai, Indian, Mexican, or any other cuisine, Toronto has a restaurant for you.
Here are 5 must try restaurants for every foodie in the city.
Anejo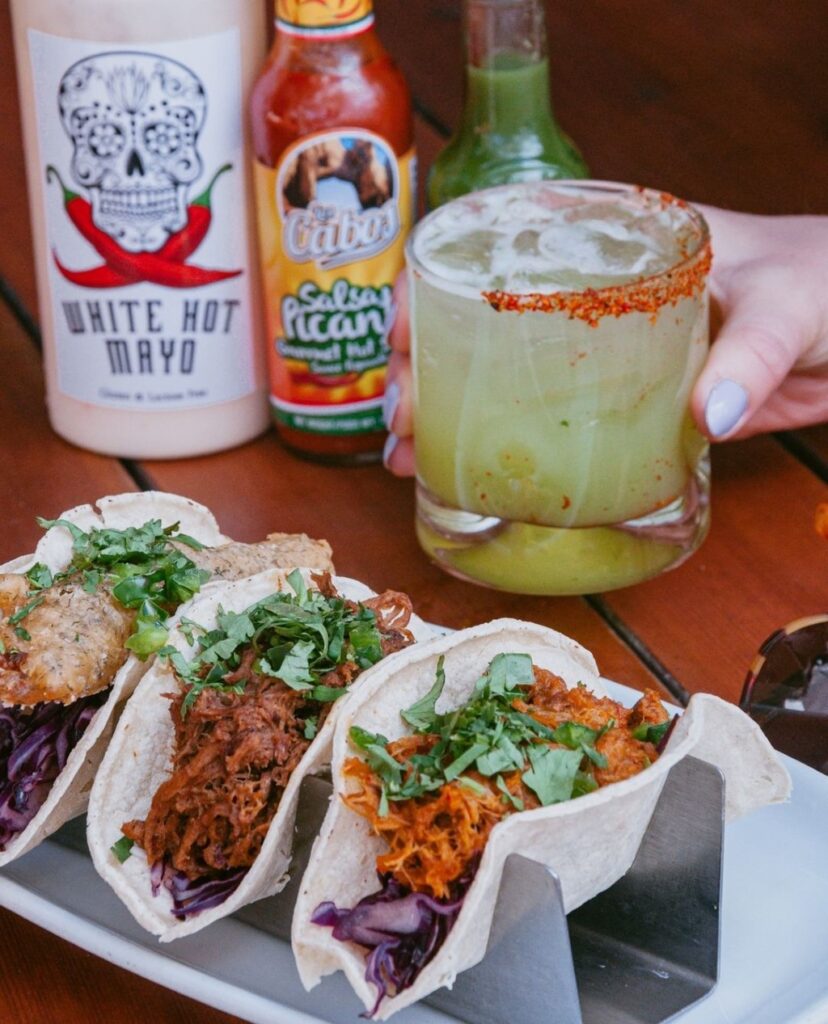 Anejo is a Mexican restaurant dedicated to the blue agave plant, the base ingredient for tequila. It's always tequila time at this underground spot on King St. W. There are 70 different types of the popular Mexican spirit to choose from, including rarities like the Guillermo Del Toro x Patron collaboration. Anejo can get pricey, so it is best to go during their "halfyhour", between 3-5p.m or 10p.m-midnight, where all tequila is half priced and cocktails are $6.
The traditional Mexican menu makes you feel like you are on a vacation. A must try is the guacamole that is made tableside and served with tortilla chips. Anejo offers a vast selection of Mexican dishes such as molcajete de carne, aguachile, chili relleno and, of course, tacos.
Salad King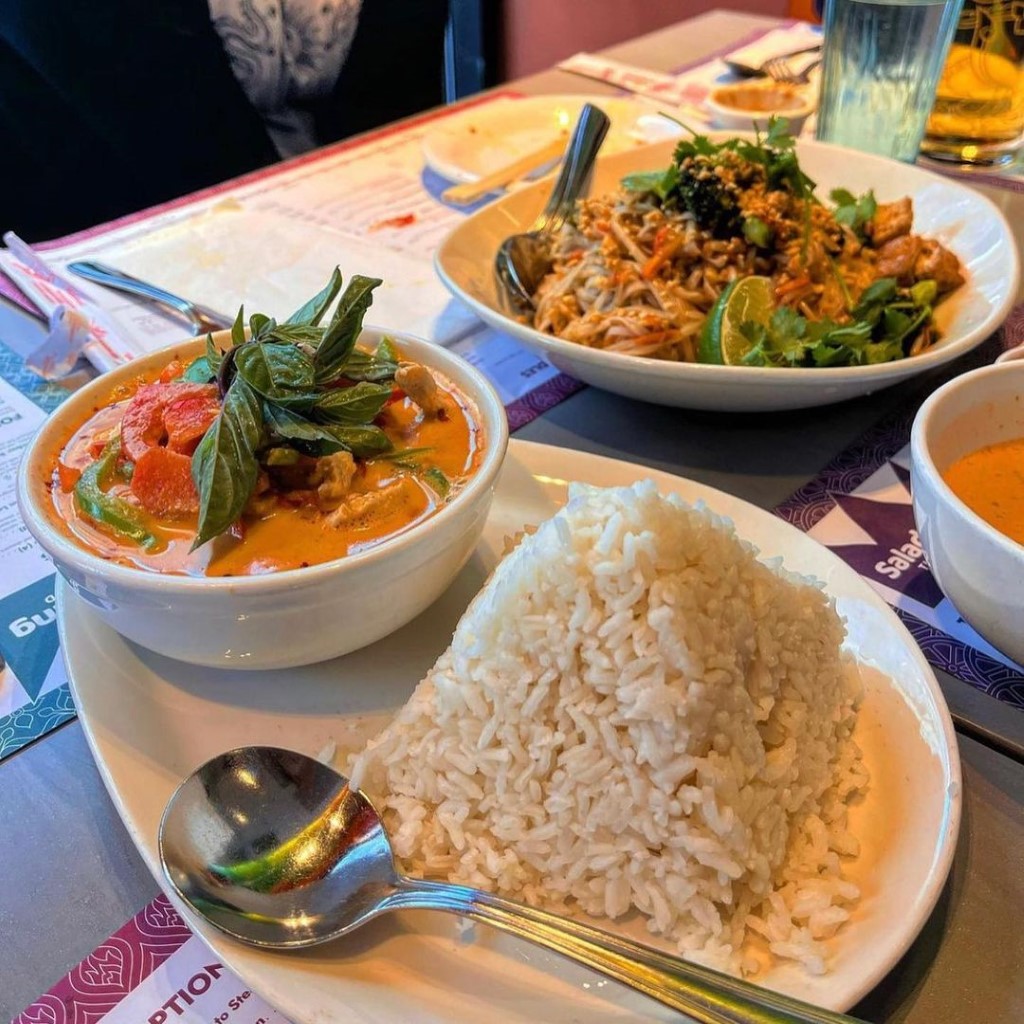 Salad King is a Thai restaurant located near Young-Dundas square. This go-to spot serves traditional Thai cuisine such as pad Thai, green curry, and more. It is not so much the uniqueness of this restaurant that gets it on this list, but the quality of food for the price. Customers have the option to add a choice of chicken, shrimp, or beef to any meal in addition to choosing spice level – even for heat lovers two chilis are enough.
Right across the street from Toronto Metropolitan University, Salad King is the place to go for a delicious bite after a long lecture. Let's not forget about their well-known 2.5 litre beer tower for $25.
Flaming Stove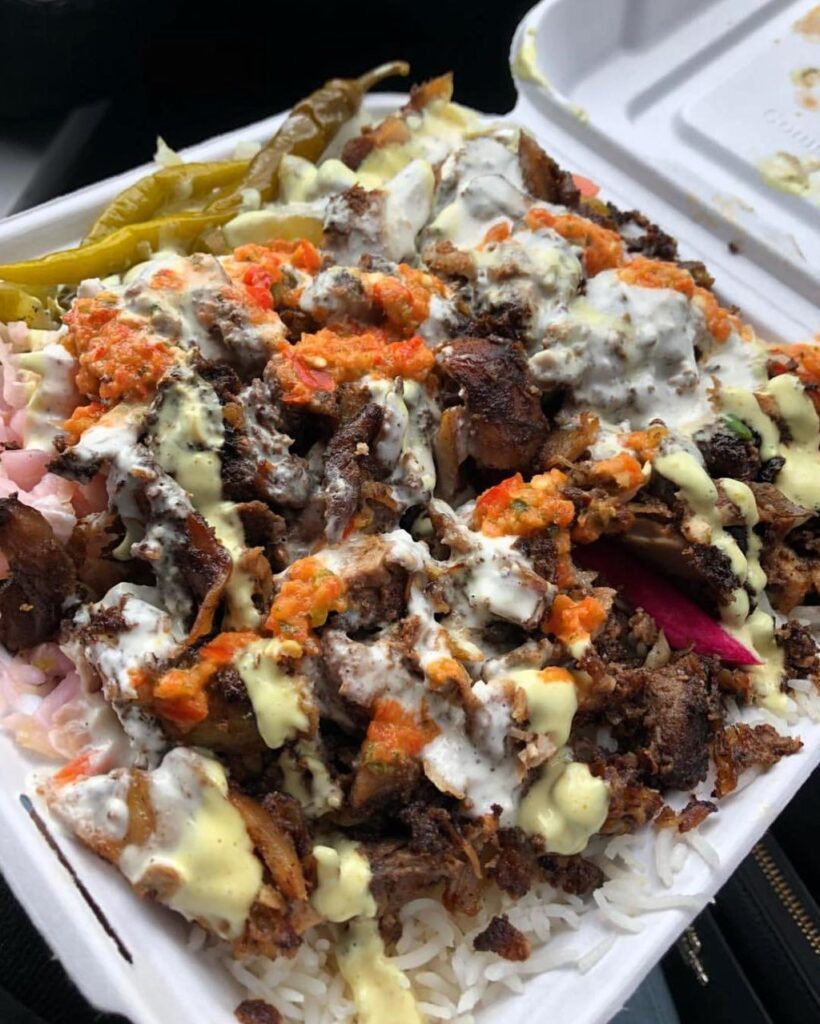 Flaming Stove is a hidden gem in the back of a Hasty Mart in the Yonge & Eglinton area. This Middle Eastern spot is always bustling with customers. It is not a place to go for a sit-down dinner, but if you are craving a shawarma wrap for lunch or a quick bite this is the place. Aside from the shawarma that sends the line around the block, Flaming Stove offers a plethora of different flavors. Indian roti and samosas are prepared by chefs from South Asia, and jerk chicken by the Caribbean chef.
The homemade secret hot sauce gives an extra kick to any dish. There is always a different cuisine to be explored for a great price at Flaming Stove. If you come by this spot and see a long line, it is worth queuing up.
Piri Piri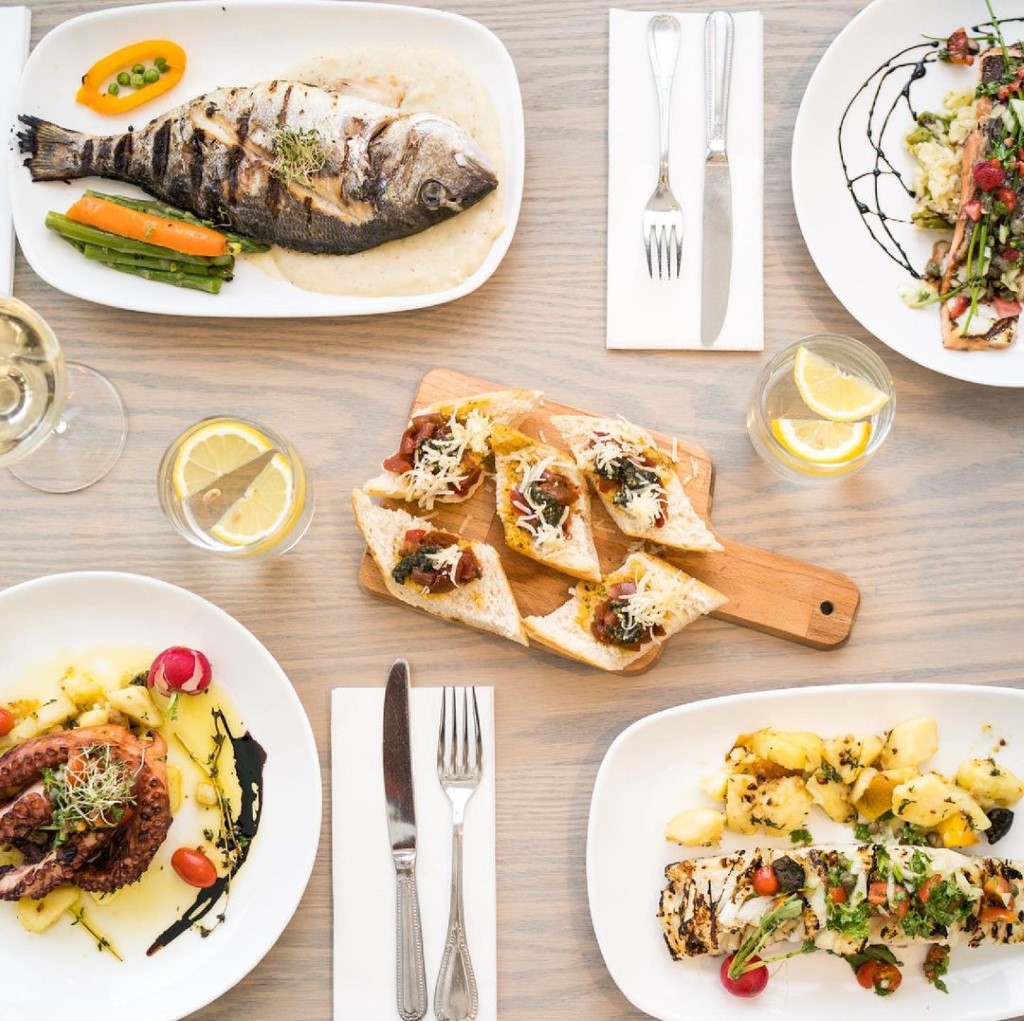 Piri Piri is one of Toronto's popular Portuguese restaurants and is located in the Junction. It is named after their piri piri sauce that is made in house daily. They offer a variety of Portuguese flavors with standout seafood and meat.
The chorizo sausage is grilled tableside while the Cuban prawns come with heads on to keep all flavours intact. The sardina bruschetta is a Portuguese staple served on house-made fresh bread with oil, and a light lemon-fennel preserve on top of the salty fish for $15. Plus, you can select a Portuguese wine to go with your meal.
Pho Tien Thanh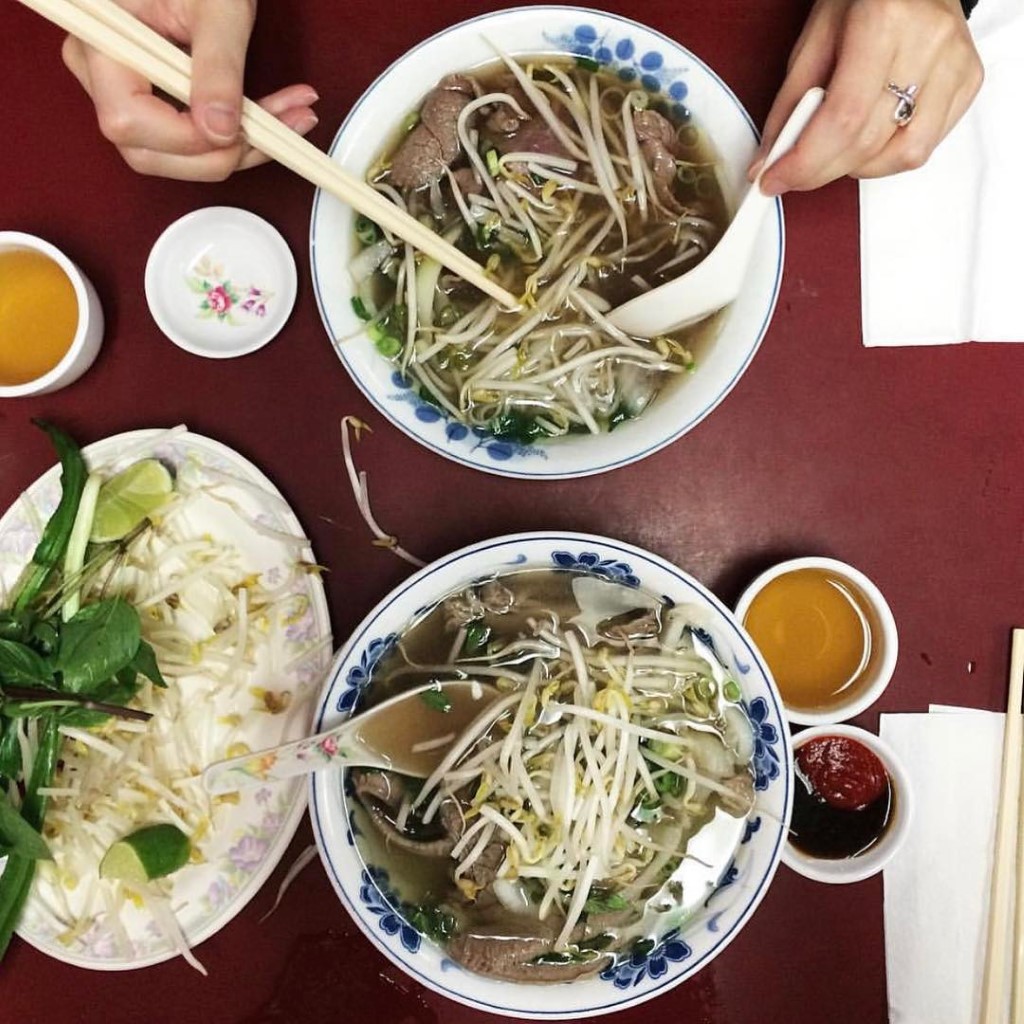 Pho Tien Thanh is one of two pho hot spots left on the Ossington strip. It has been there for nearly 30 years and is a great spot for traditional Vietnamese pho. The broth is made fresh daily from beef and chicken bones by the owner. There is also a vegan option with a vegetable soup base and tofu.
One of their best dishes, especially if you want a little kick, is the spicy beef noodle soup ($14). Pho Tien Thanh also offers a variety of other Vietnamese dishes to compliment your pho. It is a great spot to grab lunch or sit down for dinner.