Toronto is buzzing with excitement as food festivals return in full swing this summer, marking the arrival of the much-awaited season. Whether you're craving tantalizing Asian flavors or thirsting for refreshing craft beers, there's a festival that will surely delight your taste buds and satisfy your culinary desires. Here are ten not-to-be-missed events happening in the city:
1-July 7–9: Wine Fest Toronto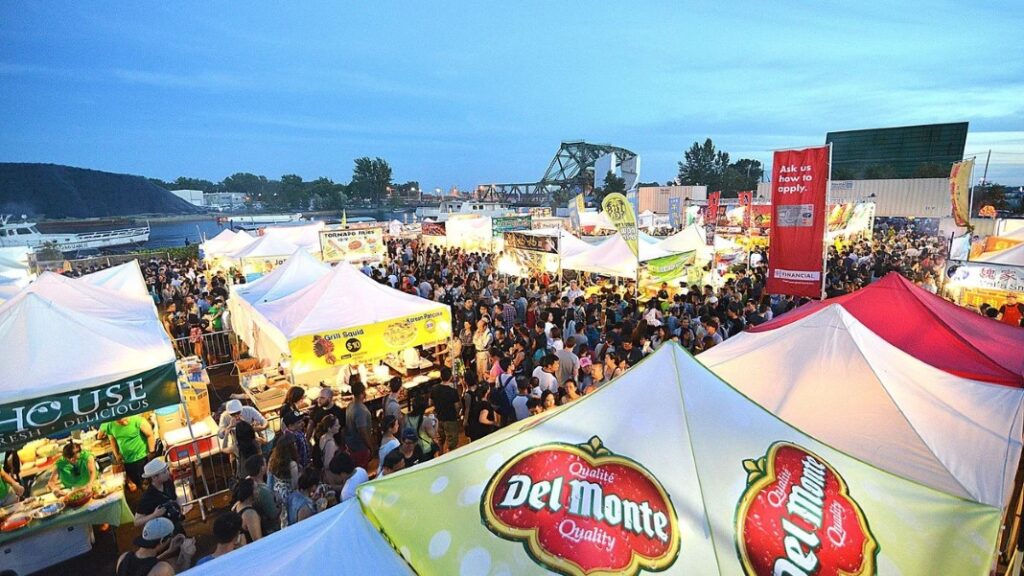 Indulge in the finest wines at Toronto's largest and most epic patio, dedicated to celebrating all things vino.
Location: Rendezviews
2-July 14-16: Downtown Toronto Rib and Beer Fest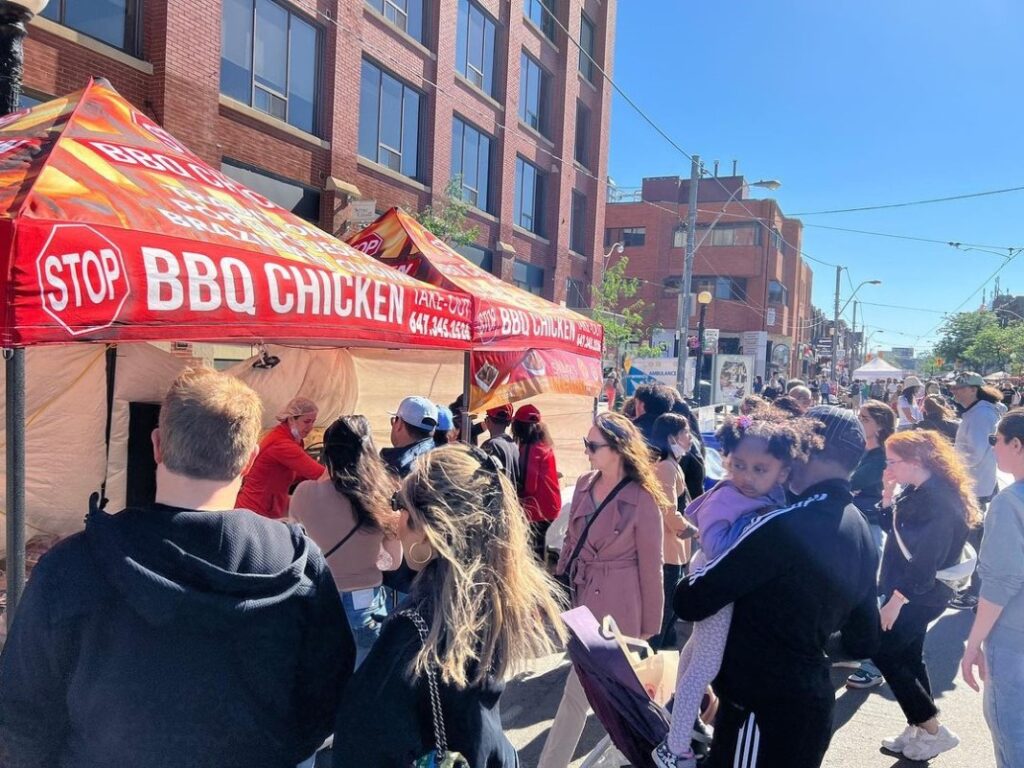 Get your hands messy as you devour saucy ribs and mouthwatering BBQ staples while enjoying three nights of flavorful food, cold beers, and a diverse range of music genres from country to rock to mash-up hits.
Location: Yonge-Dundas Square
3-July 16: The Ontario Oyster Festival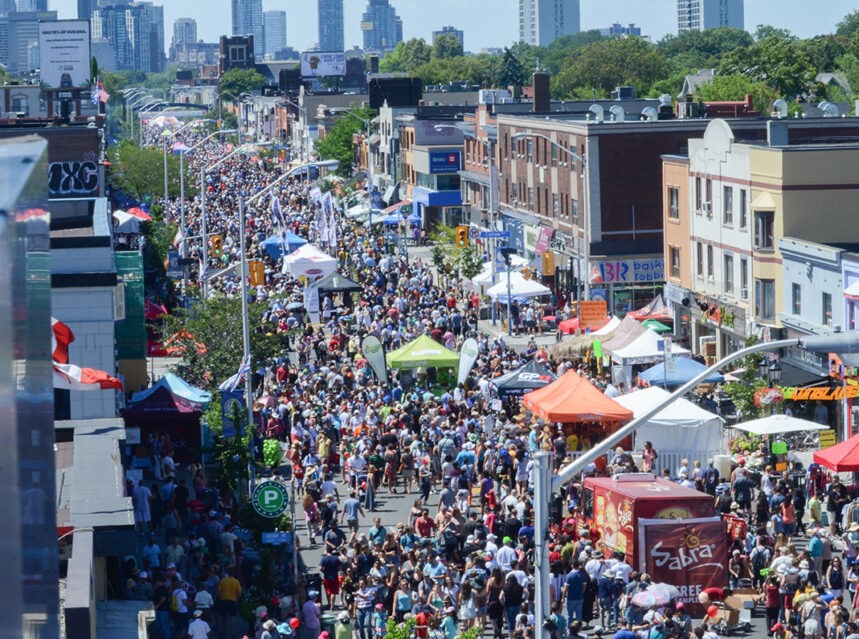 Savor fresh oysters and cheer on the best shuckers while helping raise funds for the Ecology Action Center. Your ticket includes two drinks and a plate of delectable oysters.
Location: Rodney's Oyster House
4-July 22-23: Pan American Food & Music Festival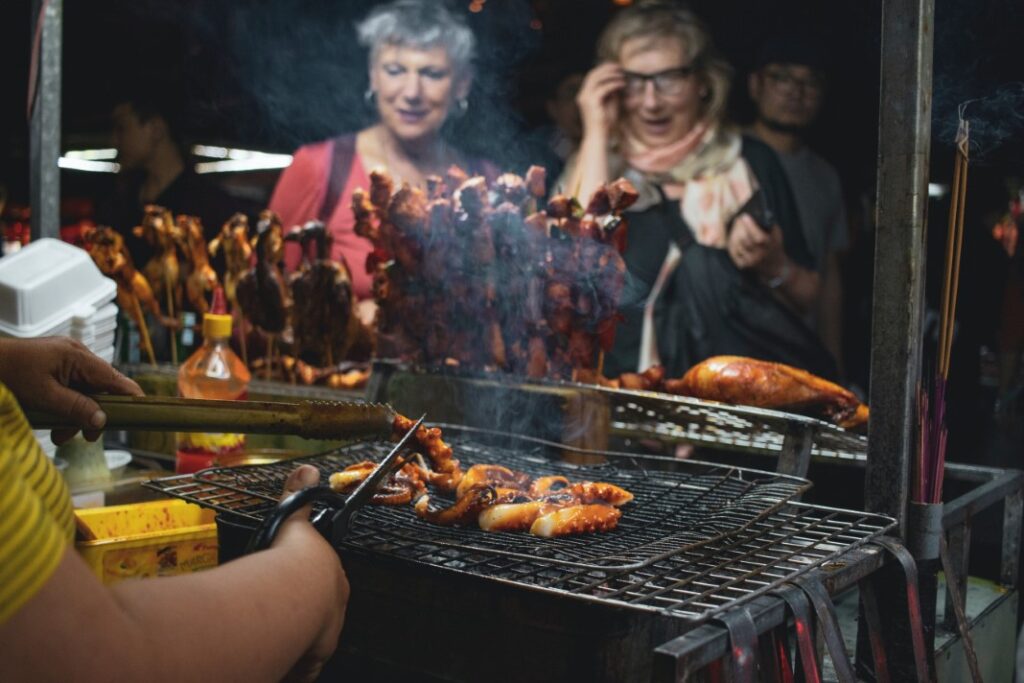 Embark on a culinary journey at Canada's largest festival celebrating Pan-American cuisine. From the empanada eating contest to the annual ceviche competition, indulge in a wide array of flavors and dance to the vibrant rhythms of Latin American music.
Location: Nathan Phillips Square, City Hall, Toronto
5-July 28-30: Toronto Festival of Beer
Raise a glass of local craft beer or an international brew while enjoying live performances, including a special show by T-Pain. Don't forget your ID, as this event is strictly 19+.
Location: Bandshell Park
6-August 4-5: Taste of India Festival 2023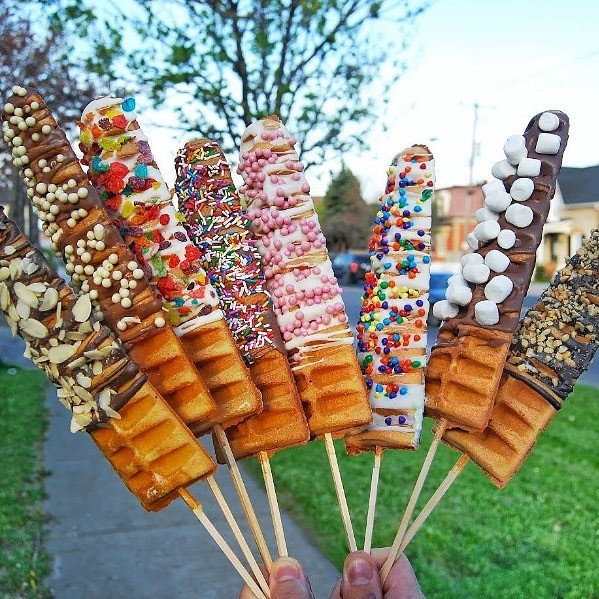 Witness mind-blowing performances and savor the vibrant flavors of Indian street food at the largest Indian food festival in North America.
Location: Nathan Phillips Square
7-August 4-7: Toronto Food Truck Festival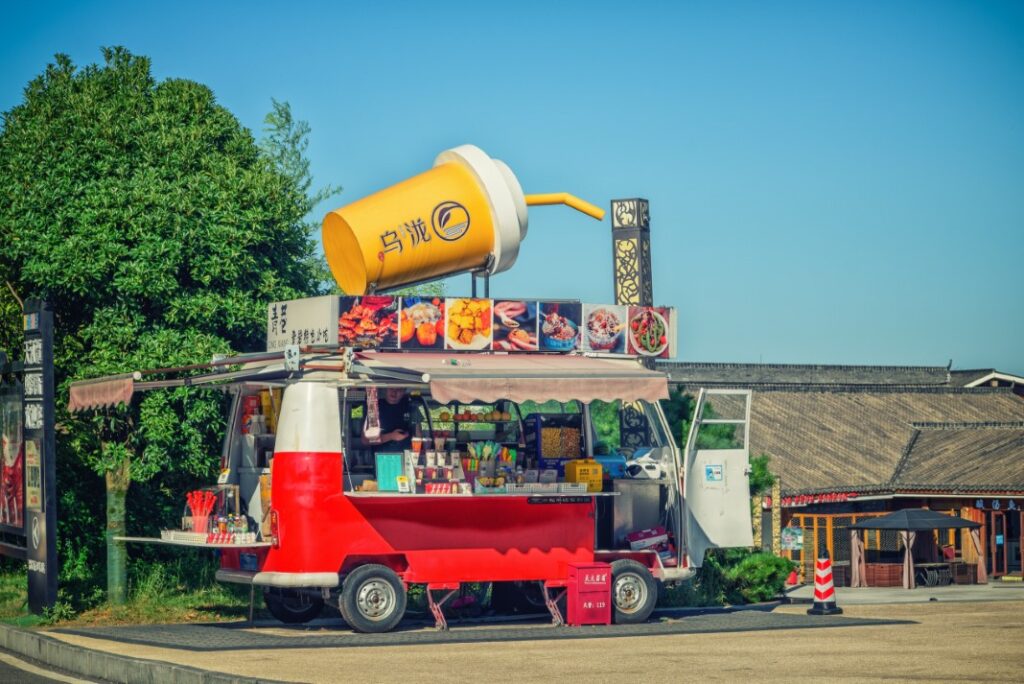 Discover a wide range of cuisines served by over thirty food trucks, including vegan, halal, and gluten-free options. Indulge in a milkshake or some tacos and satisfy your cravings.
Location: Woodbine Park
8-August 11-13: Waterfront Night Market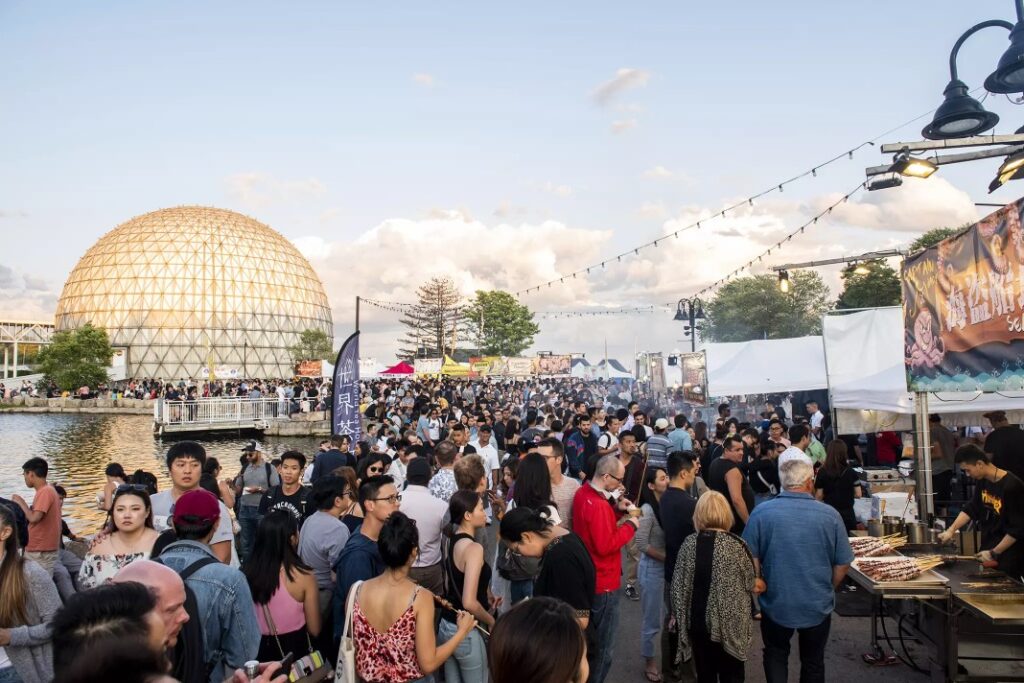 Experience the fusion of a night market and a music festival as you feast on delectable Pan-Asian street food. Join the excitement and indulge in an unforgettable culinary adventure. Location: Hotel X Toronto
9-August 11-13: Jerk Fest
Prepare for a grand return of Jerk Fest, featuring iconic headliners Baby Cham, Destra, Johnny Gill, and Luciano. Enjoy an abundance of delicious eats while participating in interactive food demonstrations.
Location: Centennial Park
10-August 25-27: Toronto Korean Festival Celebrate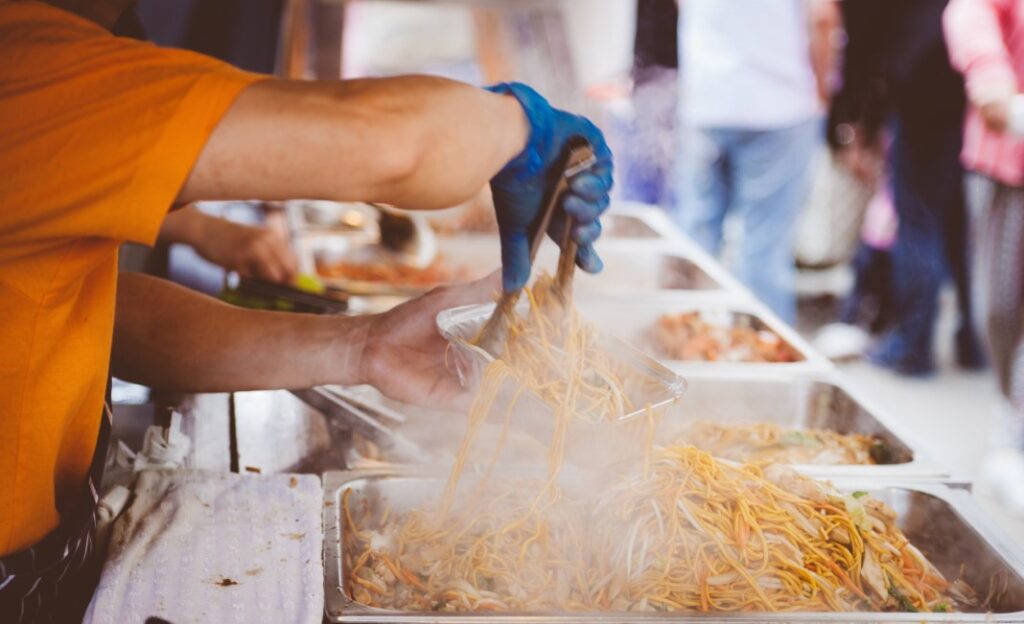 Korean culture and cuisine at the largest Korean festival in Canada. Explore over 20 unique food vendors and immerse yourself in captivating live entertainment.
Location: Mel Lastman Square
These food and drink festivals offer a diverse range of flavors, music, and entertainment, making them perfect summer destinations for all food enthusiasts and culture lovers in Toronto. Make sure to mark your calendars and come prepared to indulge in a gastronomic adventure like no other!