Asian North Americans engage in the digital world to connect with their identity and culture. These podcasters are unfiltered and truthful about their perceptions of life as immigrants. Here are the top 4 Asian podcasts that cover a variety of topics from culture, lifestyle, mental health, and social justice. Accessible through Spotify and other audio streaming platforms.
The Vietnamese with Kenneth Nguyen – Society & Culture
Vietnamese immigrants live in many countries including the United States, Canada, Europe and Australia. Join Kenneth Nguyen for a discussion about what it means to be Vietnamese with Vietnamese professionals from their respective industries.
AsianBossGirl (ABG) – Family & Relationships
Melody Cheng, Helen Wu, & Janet Wang, three best friends founded AsianBossGirl (ABG) with the goal of dispelling outdated stereotypes about Asian women. Each episode looks into issues that every Asian girl encounters when trying to achieve success and climbing the social ladder. They cover relationships, family, and mental health.
ABG received notable mentions from Asia Pacific Arts, Today.com, Los Angeles Times, and the Huffpost.
Project Voice – Social Justice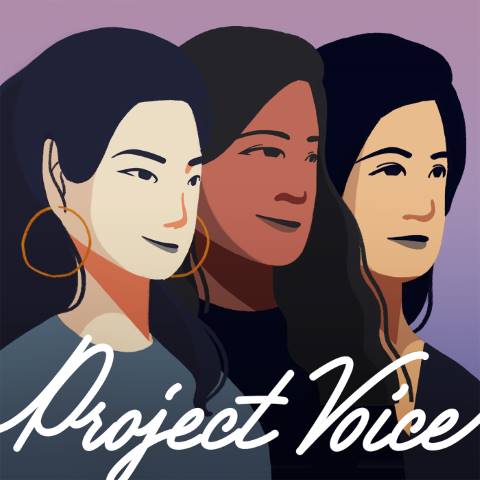 Since November 2016, Jessica Nguyen produced a podcast series Project Voice aiming to unite marginalized communities. She shares the stories as Asian American women and non binary people social justice and identity politics. Jessica investiages Asian women in the media, being queer and Asian, Asian beauty standards, and mixed-race relationships. Four seasons confront the socio-political environment in the United States.
Project Voice has received notable recognition on iTunes: Asian Pacific American Voices, Mochi Magazine's 25 Game-Changers Under 25, and Smith College Spring Symposium: Empowering Voices AAPI Power Through Media.
Reset with Liz Tran – Self-Help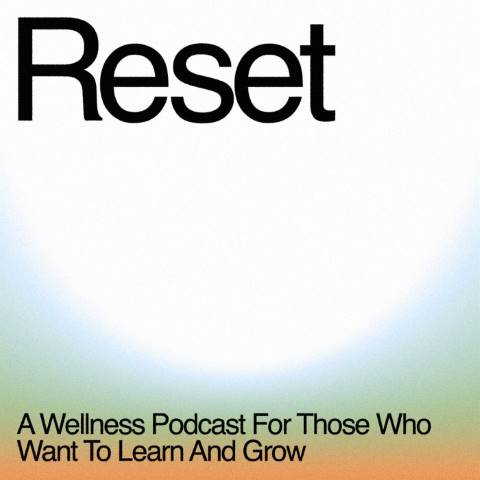 Liz Tran was the only woman on the leadership team of a venture capital and technology firm for 12 years. After so many years of long hours, she needed a change of pace, so she went to an ashram in India and attended dozens of silent meditation retreats. Her podcast is dedicated to coaching modern CEOs on how to find leadership within themselves.
Tran has received certification in a variety of coaching and personality assessment programmes, including the Hogan Assessment, MBTI, and Enneagram.