Canada's largest federal public-service union, Public Service Alliance of Canada (PSAC), and the government of Ottawa are both warning of significant service disruptions as nearly one-third of all federal workers remain on strike.
The job action could cause a complete halt of the tax season, slowdowns at the border, and delays to new employment insurance, immigration, and passport applications.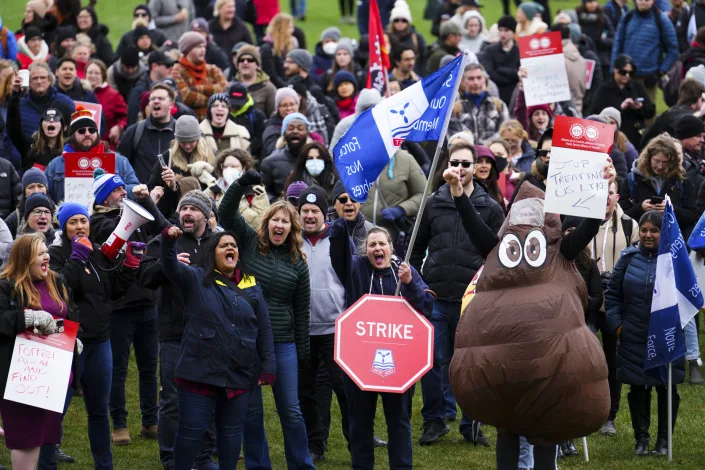 Members of the PSAC walked off the job on Wednesday, 19/04, hitting the picket lines at over 250 locations across Canada.
The bargaining groups involve about 155,000 federal public servants, including 35,000 Canada Revenue Agency employees, and 46,000 essential workers although in a legal strike position, will continue to report to work.
The union is asking for a 13.5% raise over the next three years, while the Treasury Board and the CRA have offered a nine per cent raise over three years. PSAC's national president, Chris Aylward, told reporters members are willing to strike "as long as it takes."