Ontario's GDP is divided into two categories: goods and services. According to the province's Ministry of Finance, goods, such as raw materials and final products of the agricultural, forestry, mining and manufacturing industries account for 21.9 per cent of the GDP. The remaining per cent comes from services, which include everything from retail to government support.
The retail sector sells motor vehicles and parts from the manufacturing industry, wood products such as furniture from the forestry industry, food from the agricultural industry and jewellery from materials from the mining industry. These businesses also provide imported goods to their consumers so that people in Ontario can benefit from both local and international products.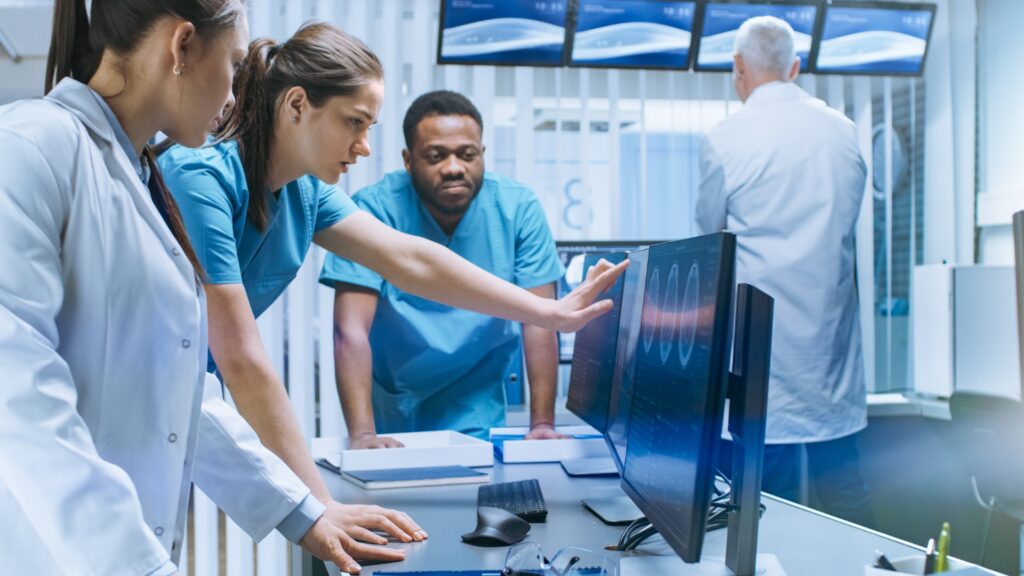 Day-to-day sectors include real estate, waste management, public administration and health care. They are important because they make sure that the province runs smoothly and that residents have places to live, a sanitary way to dispose of garbage, laws to keep them safe, hospitals to keep them healthy and anything else they may need.
Research and development companies, schools and hospitals contribute to scientific discovery, the improvement of safety, efficiency and environmental consciousness in industry and training the next generation of skilled workers and researchers.
One outstanding venture in Ontario's scientific community is SNOLAB, a research laboratory that is 2-kilometres underground, located near Sudbury. It is also the world's deepest cleanroom facility. Its focus is on astroparticle physics, specifically neutrino and dark matter studies, which have important implications for energy generation.
In the health care sector, the University Health Network (UHN) in Toronto is Canada's largest research hospital, consisting of four care centres and seven research institutes. Together they work on treatment for a wide range of diseases including cancer. They also focus on rehabilitation and community and population health. UHN hosts more than 1,000 graduate students and postdoctoral fellows, and its affiliation with the University of Toronto allows both research trainees and patients to benefit from the latest medical knowledge.
In Northern Ontario, the primary research hospitals are Health Sciences North in the northeast and Thunder Bay Regional Health Sciences Centre in the northwest. They work with the Northern Ontario School of Medicine (NOSM), run by Lakehead University and Laurentian University to train medical professionals for the unique needs of people in the region.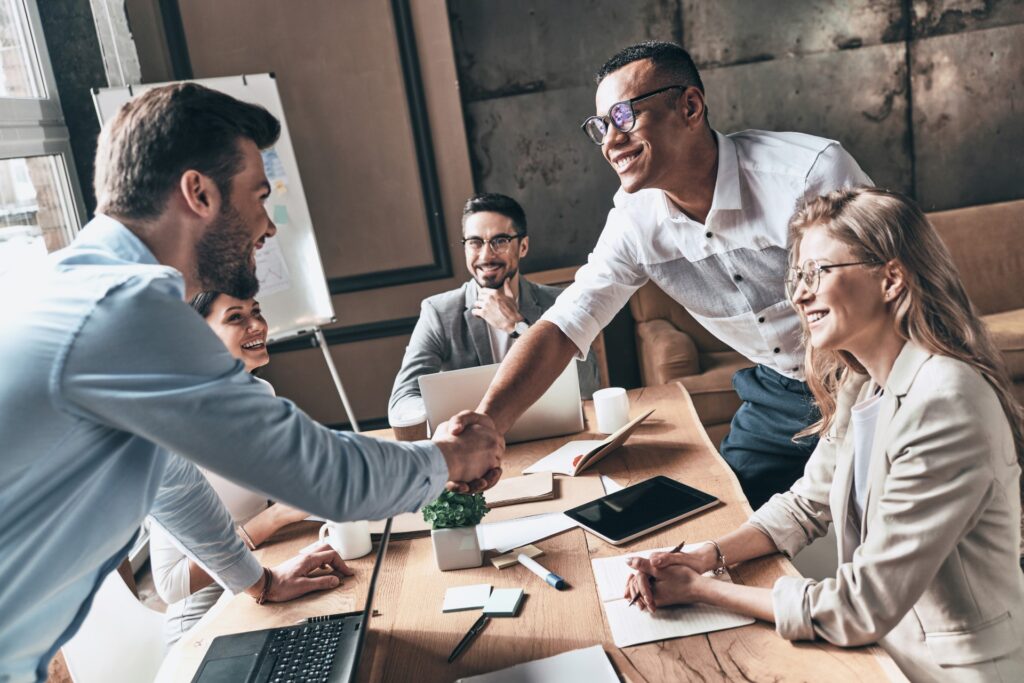 The arts, entertainment and recreation sector includes businesses that preserve historical sites, promote public events, run recreational activities, as well as manage art galleries, museums, sports leagues, theatres and more. For example, the city of Stratford is home to the annual Stratford Festival, which has attracted about 29 million visitors since it started in 1953. The full repertory season runs from April to October, and includes Shakespearean and contemporary plays and musicals.
The service industry, with its wide range of sectors, contributes to a diversified economy by employing workers with a variety of skills and life experiences. Bringing together different people with unique perspectives and ideas helps Ontario evolve and move into the future.