The Canadian Rockies have been ranked as one of the "most captivating UNESCO sites" worldwide, securing the second position on the list.
Explore Worldwide compiled this list, encompassing over 50 destinations in the shortened list.
The rankings were determined using "eye-tracking technology" to measure the average time participants spent viewing images of the destinations in the abbreviated list.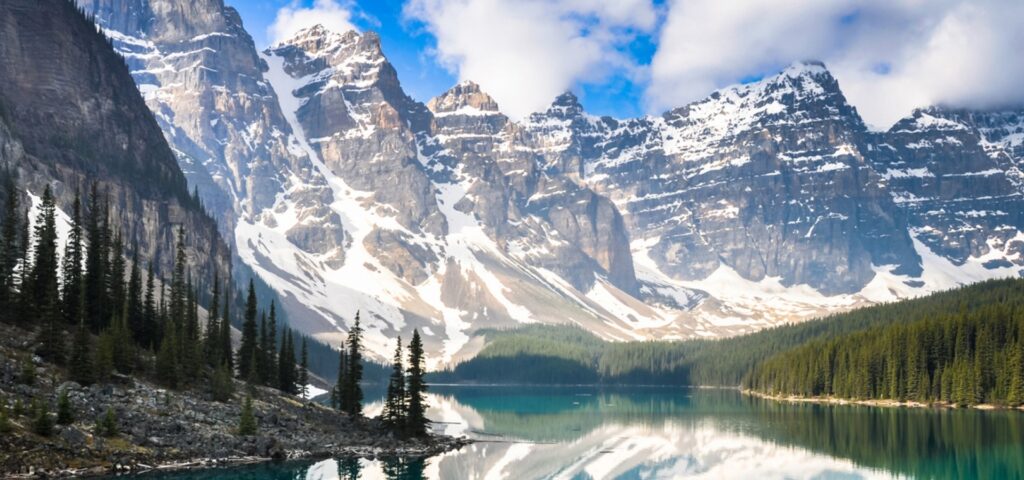 The Canadian Rockies garnered the attention of participants with an average viewing time of 0.31 seconds.
The Rockies Canada comprise four national parks in Alberta and BC: Banff, Jasper, Kootenay, and Yoho. These parks offer excellent opportunities for hiking and wildlife viewing, with notable attractions such as Moraine Lake in Banff National Park, Mount Edith Cavell in Jasper National Park, and the Burgess Shale in Yoho National Park.